Queens artist Greywolf debut album Operation Wolf has been hotly anticipated. In preparation for the album, Greywolf has released a new single – "Temple."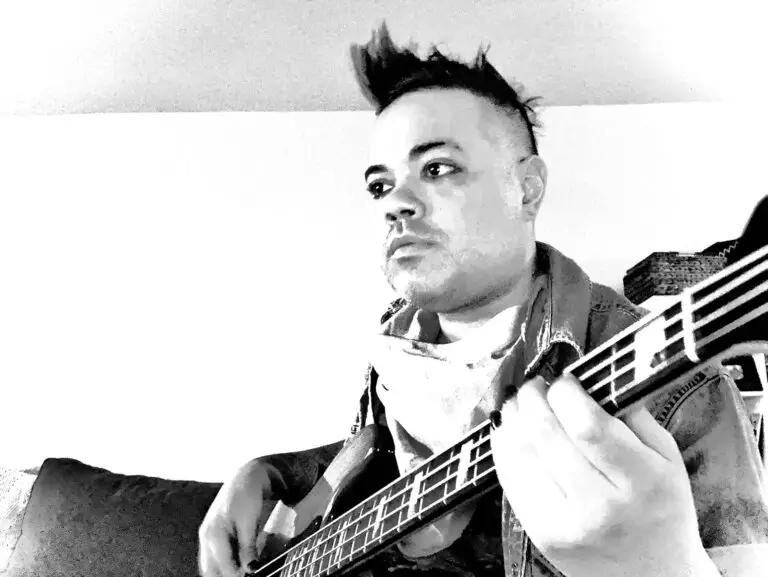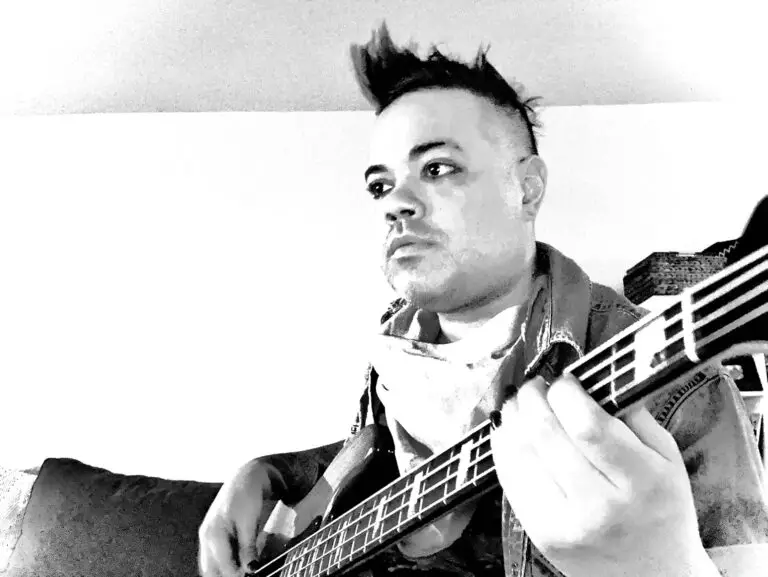 Greywolf is a one man project masterminded by Jason Grey – lead singer, multi-instrumentalist, and producer. "Operation Wolf" see's Grey dive into a lot of heavy themes with his unique blend of electronic, punk and indie. Operation Wolf is a culmination of a lifetime of fighting, dreaming and loving. The lyrics are fusion of poetry, journal entries and incantations — and at times a lucid journey into my own psyche.
Lead singles for the album include "Exit Key" and the newest release – "Temple," which features Aya Nori. Grey is also the co-founder and bassist for the band Escaper. Escaper has had a solid career so far, sharing the stage with the likes of Aqueous and Karl Denson.
"Temple" touches on released, cutting of chains of everything that has weighted you down. Whether it be shame, adversity, betrayal – making a conscious choice to live your best life and project love even in times of peril.

Live For Live Music
Other songs on the album include "Arcade" and "End of Days." "Arcade" is based on the notion that life can feel like a video game. People are constantly trying to get to the next level — at times not realizing there is a lesson to be learned. Survival is a key theme here and being able to grab the joystick and be your own hero. "End Of Days" touches on not only the idea of global apocalypse but of the personal apocalypse one may face in their own lives.