New York State has an abundance of talented musicians. While music is their main priority, artists also use their creativity to produce coveted merchandise lines so that fans can rep their favorite bands all day in a variety of ways. This page features band merch collections from artists across New York State – browse these items and support the next generation of hard working musicians from across the Empire State.
Alternative/Indie Artists:
From Rochester, this indie band is known for their beautiful, calming melodies that are easy on the ear. Their newest music to date is a single titled "Private Eye" that was released in May. The Demos have promising potential to become big around the nation, not just around New York State. Their merchandise consists of t-shirts and CDs of their EPs.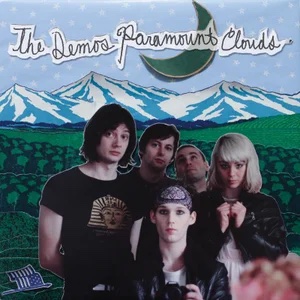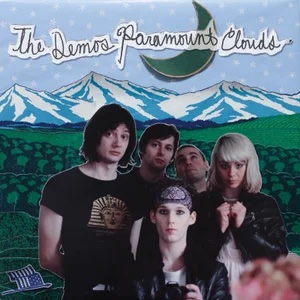 Coming from Troy, Dark Honey's music is lyrically-rich, indie-pop-rock with an emphasis on guitar notes. They are currently selling their creative merchandise in a variety of forms including T-shirts and sweatshirts.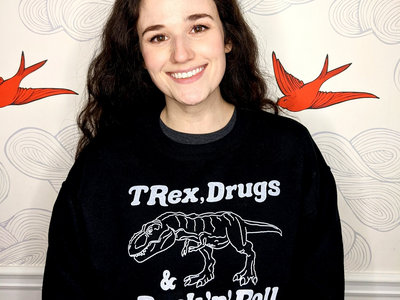 Melt the Band is based out of New York City and their music has been described as "One groovy super organism." They are soulful and funky and are currently selling epic merchandise, such as beanies, posters, hoodies, and more.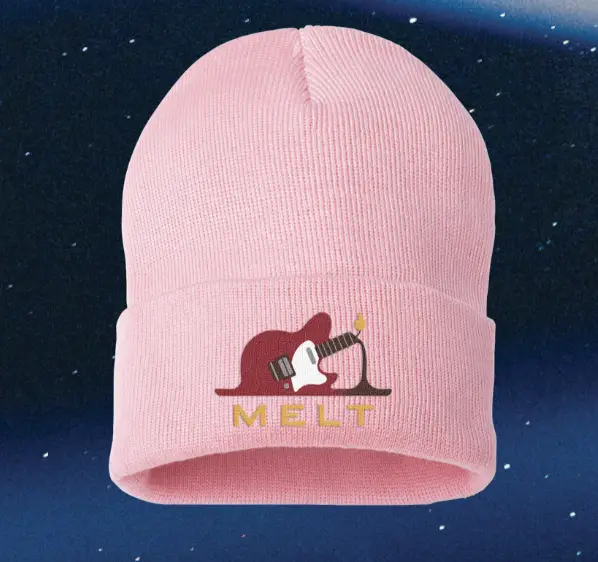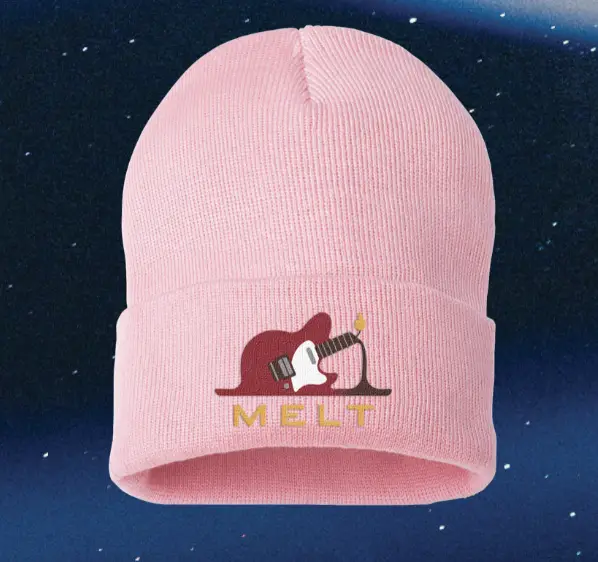 From Rochester, Mikaela Davis continues to prove her outstanding talent with every new release. Her alternative sound pulls from rock, 70s and 80s pop, and funk vibes. This fabulous artist is currently selling physical copies of her full-length album.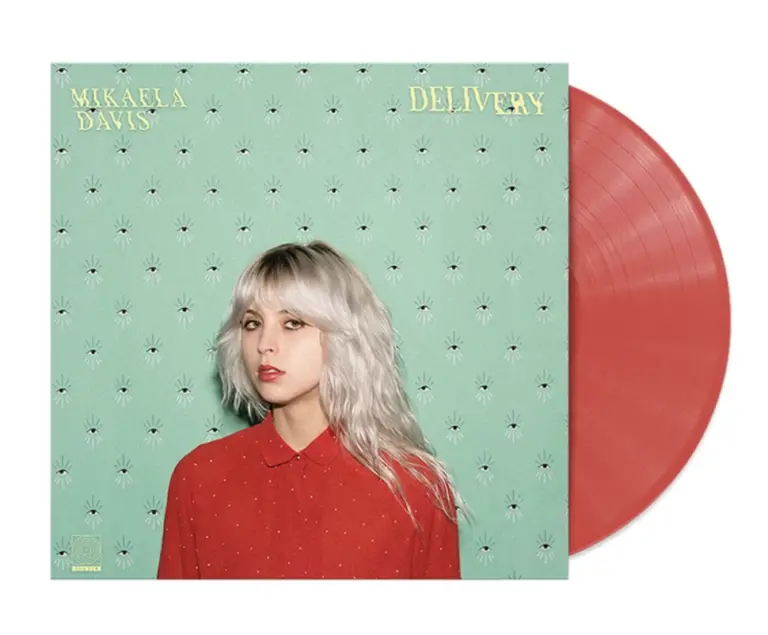 Sean Rowe is an indie singer-songwriter from Troy. His music evokes emotions from listeners that they have never felt before because of his stunning vocals and peaceful guitar blends. He is selling physical forms of his four albums.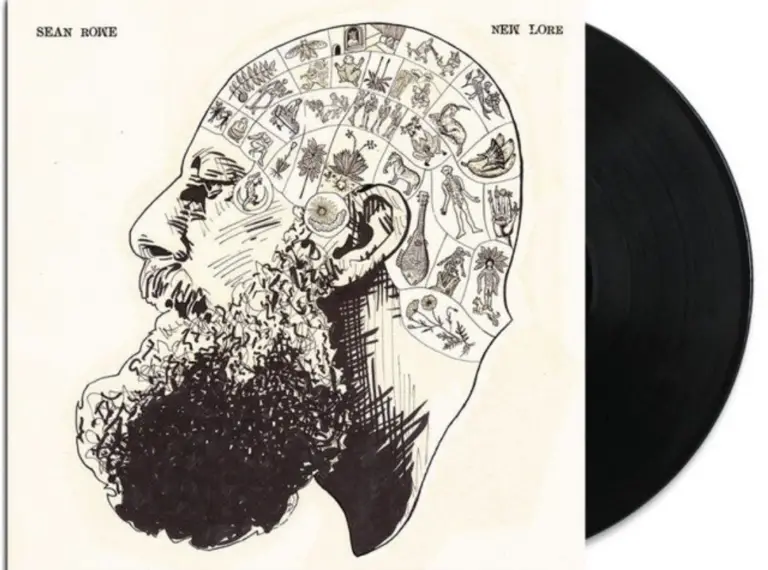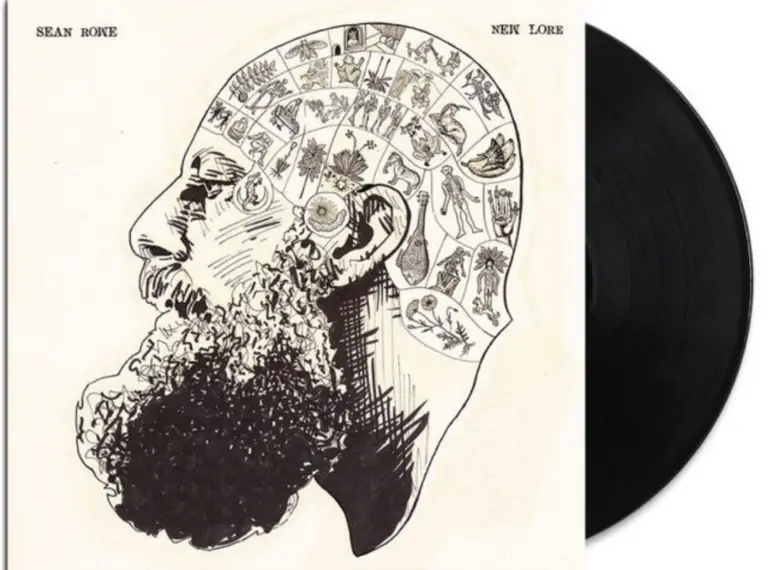 From Troy, The Sea The Sea is a powerful indie folk-pop duo featuring Mira Costa and Chuck E. Costa, who make a lovely couple in and out of the studio. Their merchandise is currently physical albums, signed posters, and various clothing items.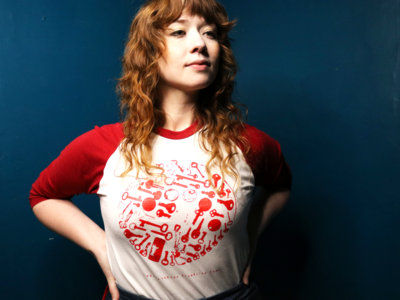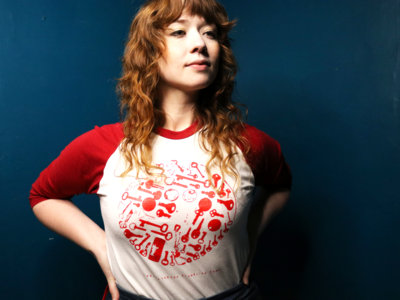 This alternative band from Buffalo, is known for their ability to entertain everyone, regardless of musical preference. They have gained many fans over the years, performing at major music festivals and winning multiple awards in Buffalo. Funktional Flow's merchandise consists of t-shirts, pins, and stickers.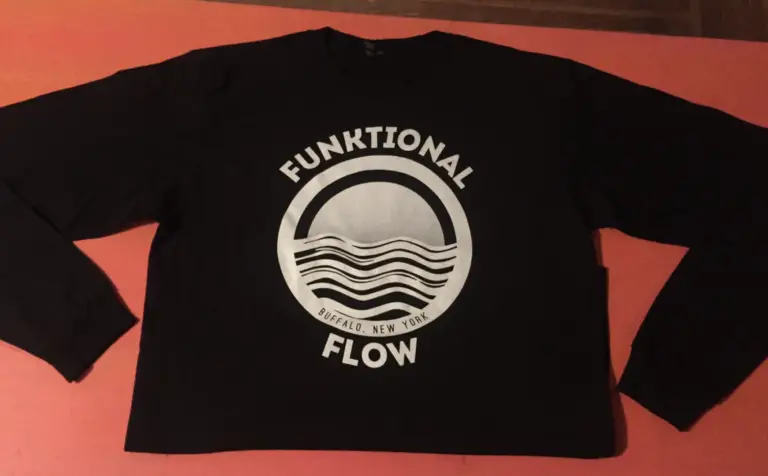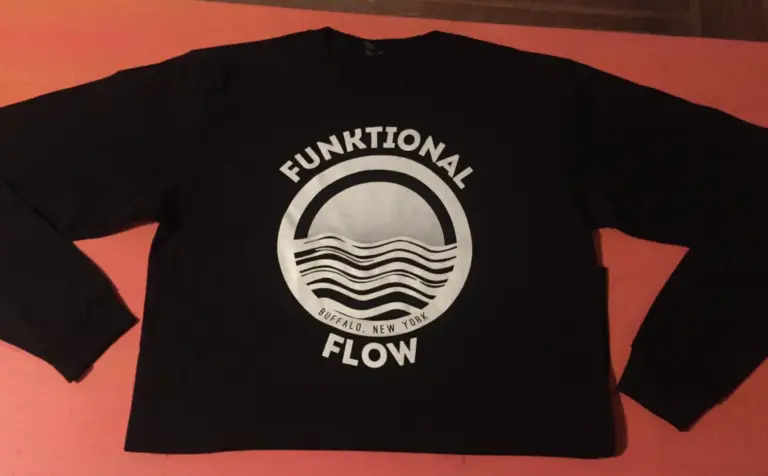 Although this singer/songwriter from Syracuse, just recently began her career, she has already been nominated for three major regional music awards. Sydney gets inspiration from artists including but not limited to Taylor Swift, Tom Petty, and Post Malone. She is currently selling merchandise such as t-shirts, tank tops, and buttons.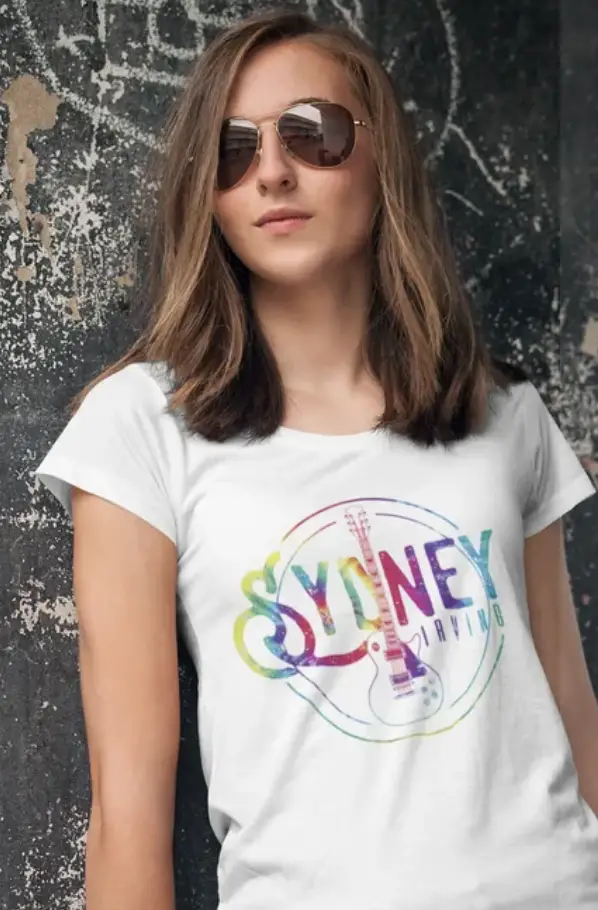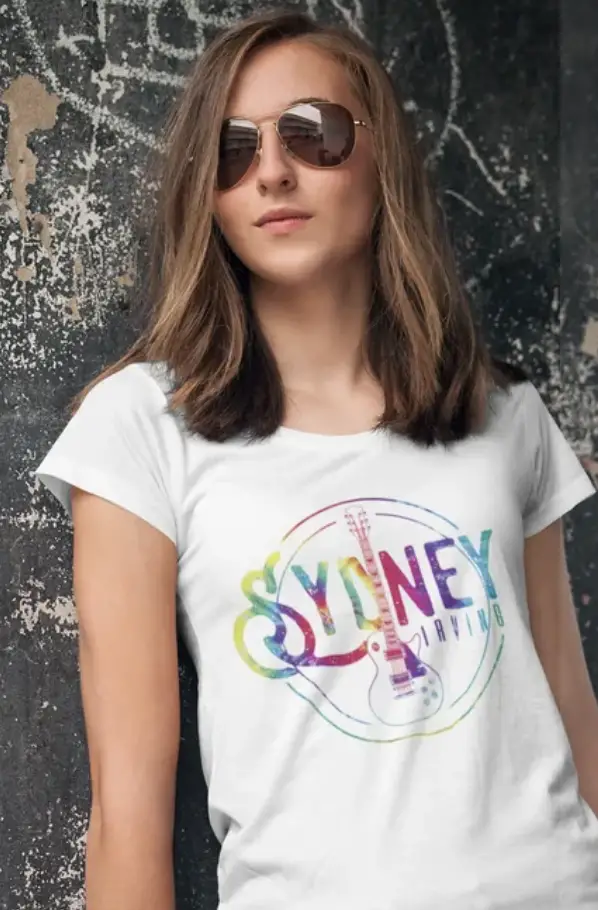 Bandits on the Run is a staple band in the Metro NY music scene, both below and above ground. They released their debut indie-folk-pop album in 2017, and have become even more adored ever since. They are currently selling merchandise items such as t-shirts, bandanas, and stickers.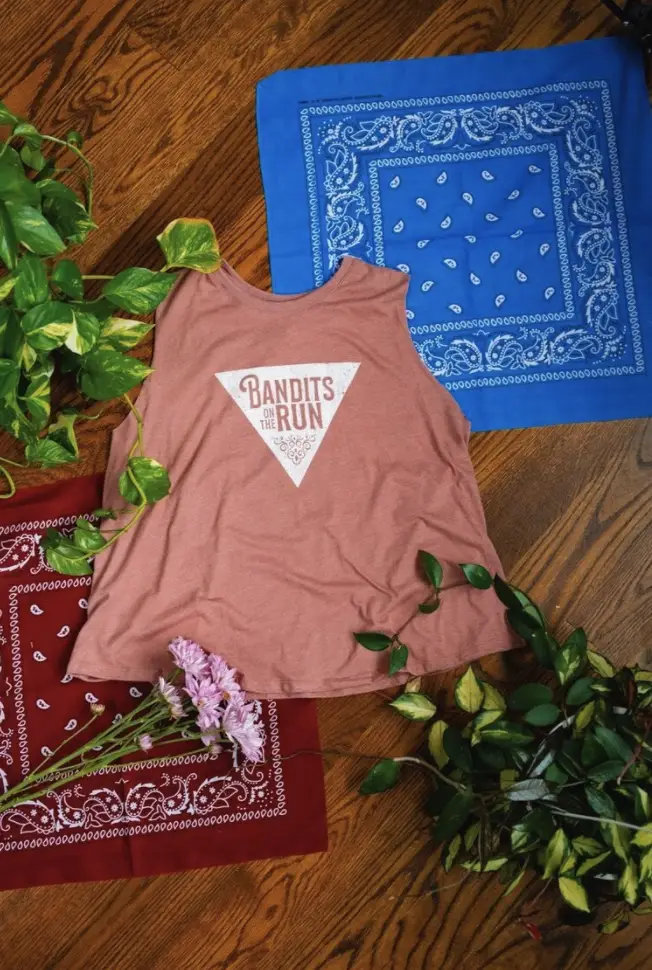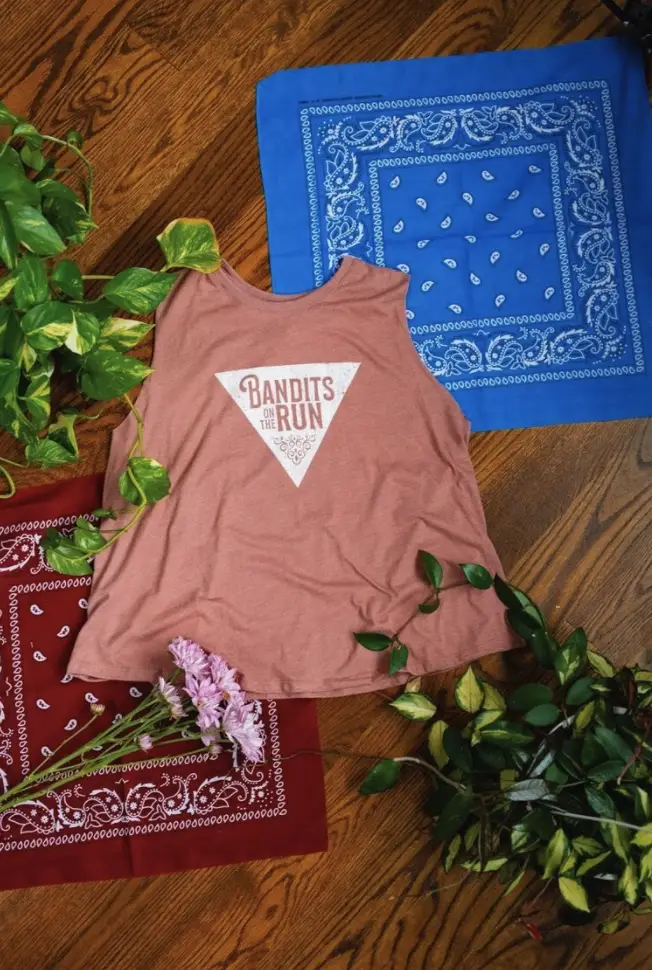 Architrave is a husband and wife duo from Ballston Spa. Their alternative music is heavily reliant upon post-punk guitar and basslines. They also incorporate a funky 80s flair into their tracks. They are currently selling t-shirts with differing logos on them.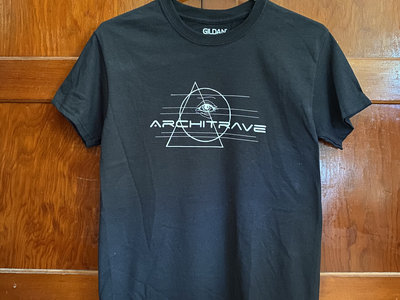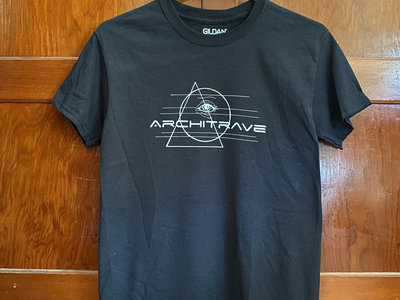 The Mountain Carol is an atmospheric electro-pop indie band from Saranac. They are most known for their mixed media art projects as well as their mysterious fan club/utopian life cult "The Divine Council." They are currently selling physical copies of their albums, buttons, and t-shirts.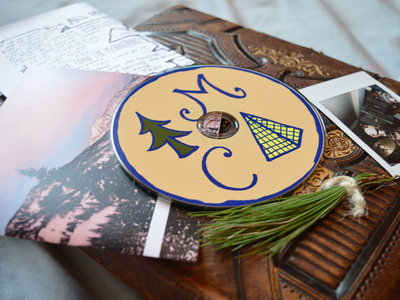 Lucas Garrett is from Queensbury and is known for his catchy hooks that don't necessarily fit under one category. He started playing his original music at local coffeehouses and eventually released his debut EP in 2017. He is selling physical copies of his music as well as t-shirts.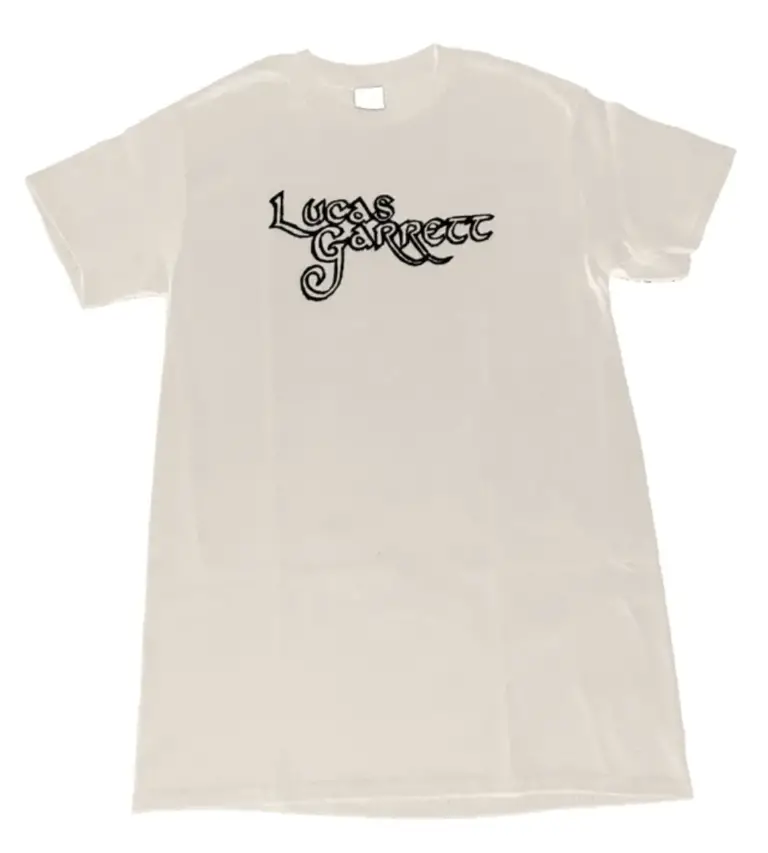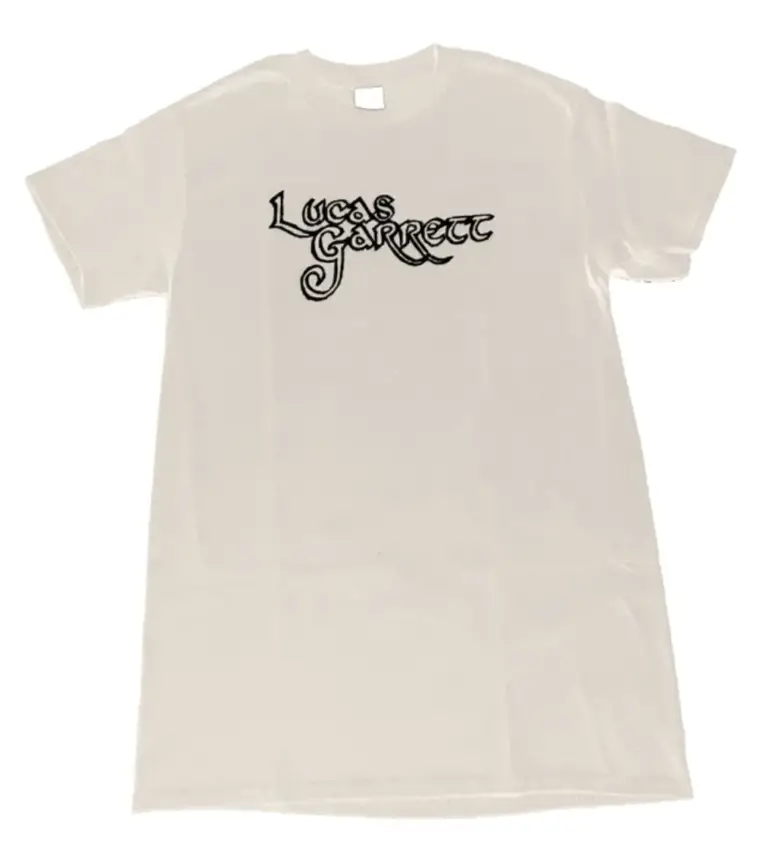 Americana/Bluegrass Artists:
Eastbound Jesus, from Greenwich, is an Americana/Bluegrass Northern Rock band comprised of six males. They have five albums that they are currently selling in CD format.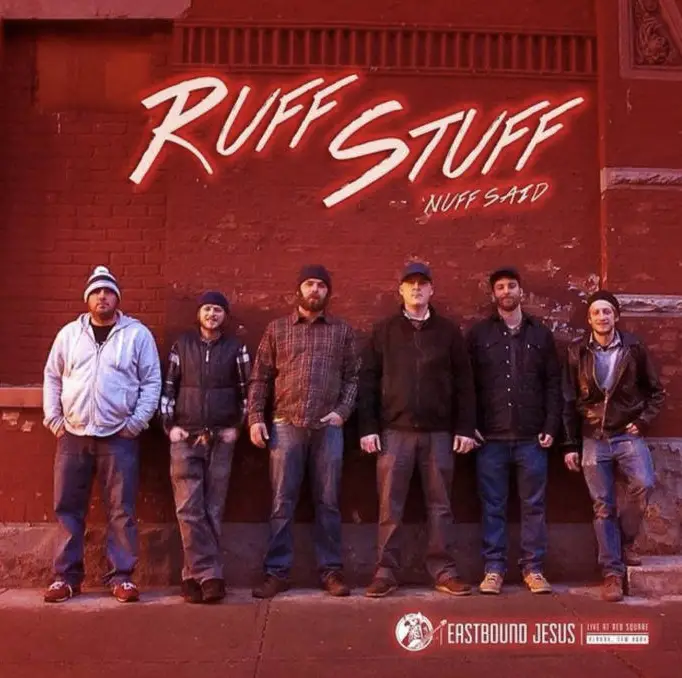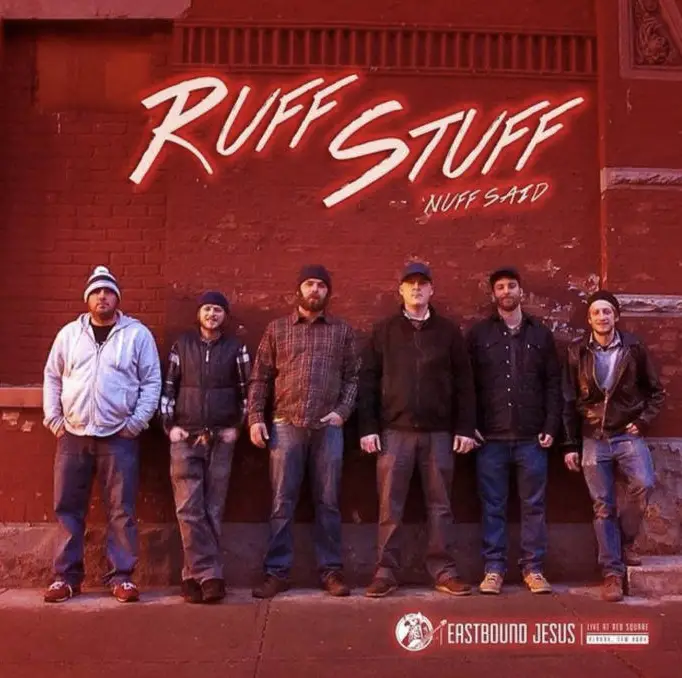 Electronic Artists:
From Brooklyn, Fake Dad is a band that will leave listeners assured that everything will be alright, almost as if they were giving you a tight hug while blasting their tunes. The electronic tracks that the duo creates have a calming effect when mixed with their peaceful vocals. They are currently selling two epic variations of a t-shirt.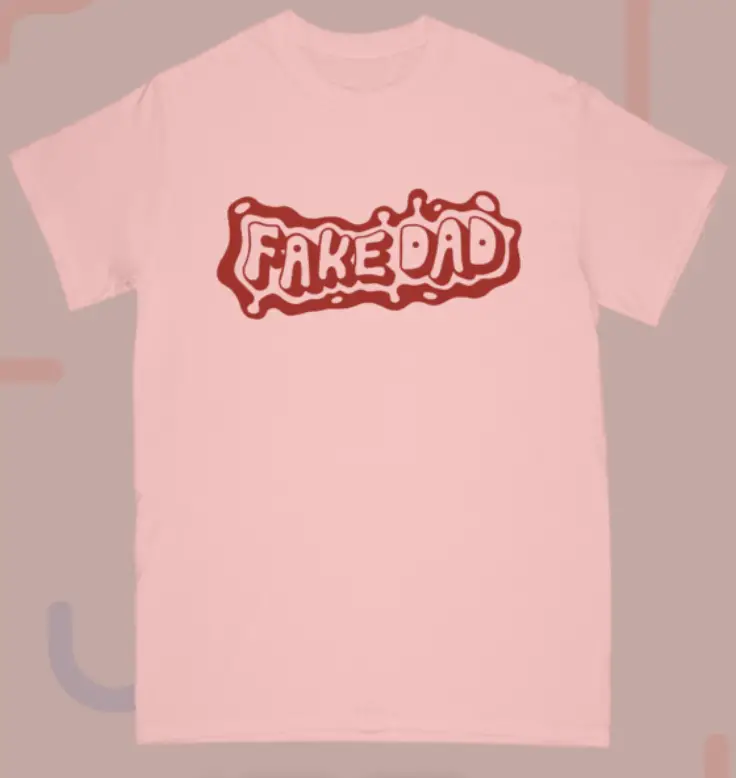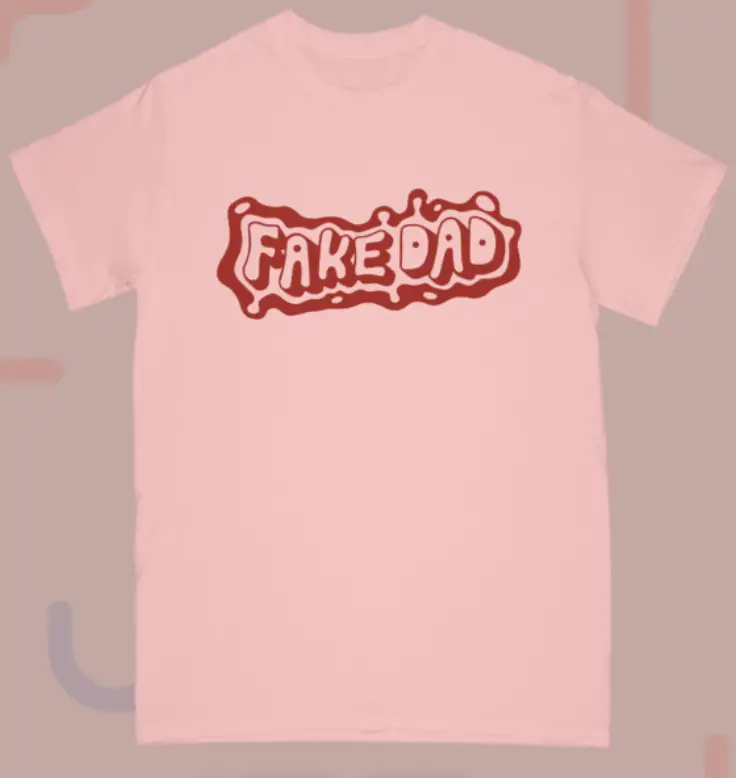 Haley Moley is a talented artist from Troy, that does not fit into one category. She excels at guitar and loves electronic and disco beats. She is selling CDs of her music as well as t-shirts.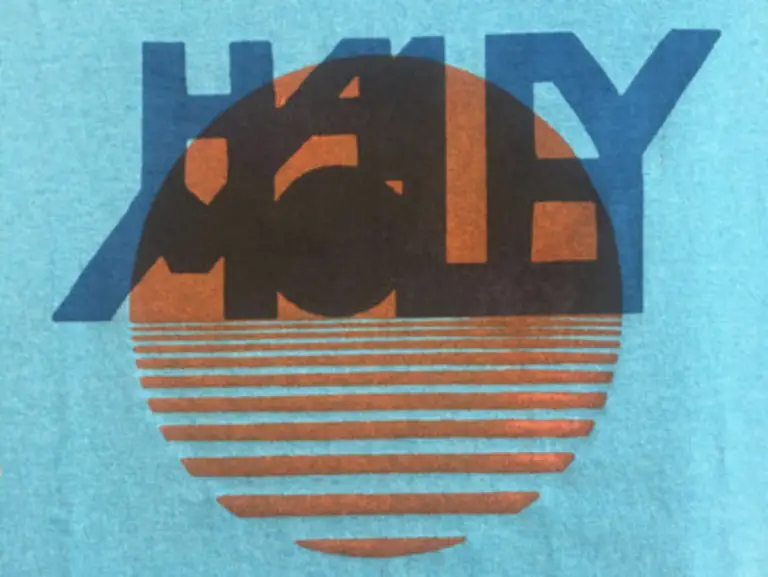 Funk/Soul Artists:
From Buffalo, Intrepid Travelers is a musical quartet that is rooted in friendship, fun, and freedom. Their music can be described as upbeat, groovy jams with roots in jazz, funk, and a hint of bluegrass. They treat every show as an interactive experience with the audience rather than a typical performance. The merchandise that Intrepid Travelers currently has on sale includes shirts, koozies, and pins.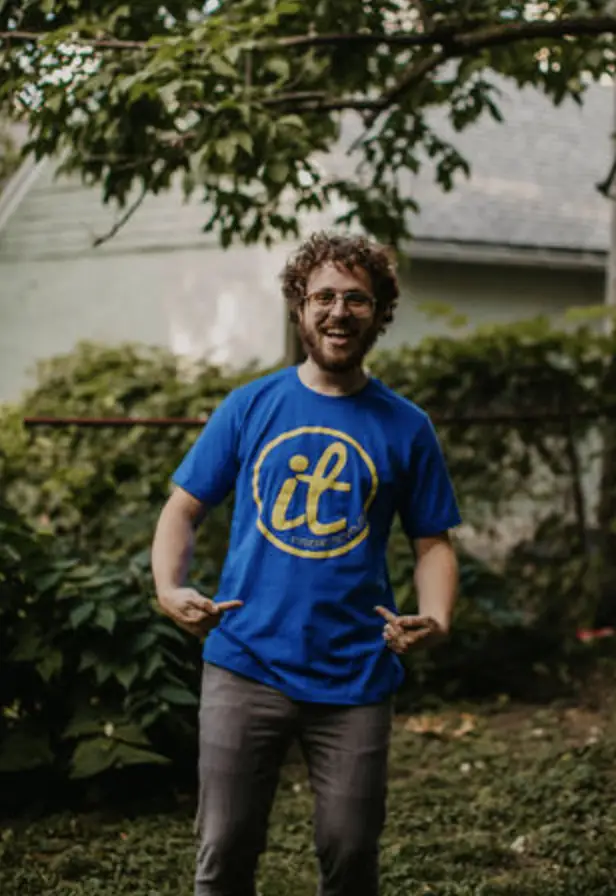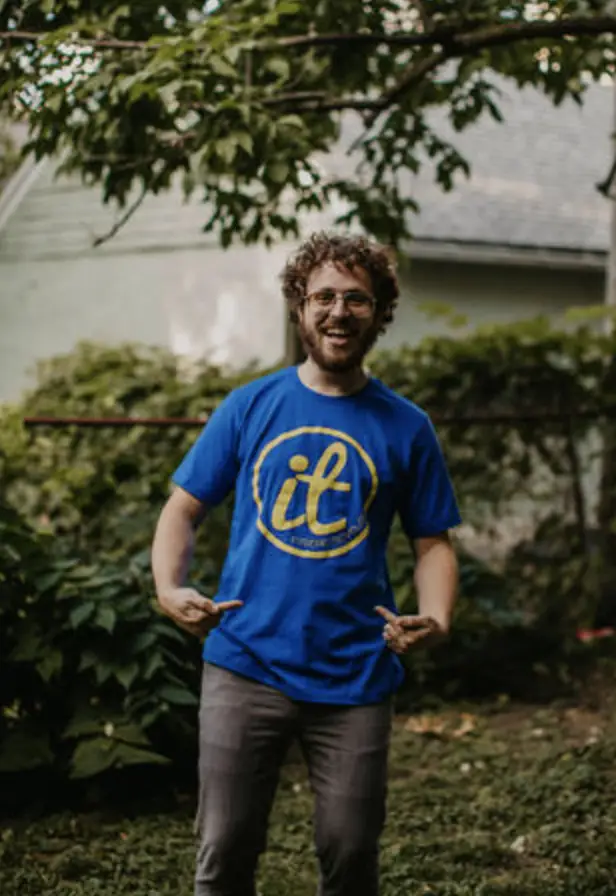 Noon Fifteen is Ithaca's genre-bending soul combo that produces forward-thinking jams with old school instrumentalism. Their sound has been compared to Lake Street Dive as well as The Beatles, with elements of gospel, funk, and hard rock. They are currently selling a band logo t-shirt.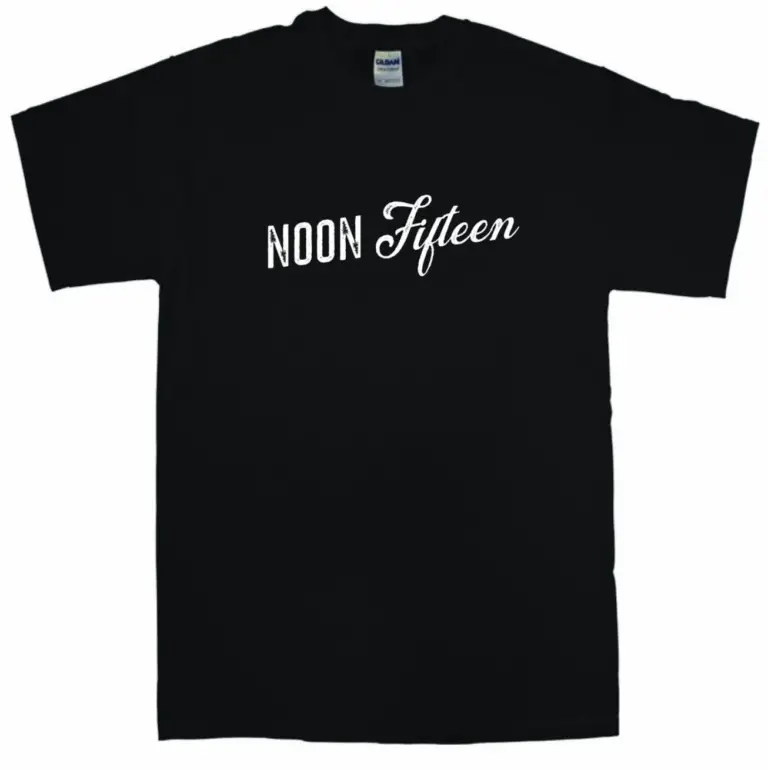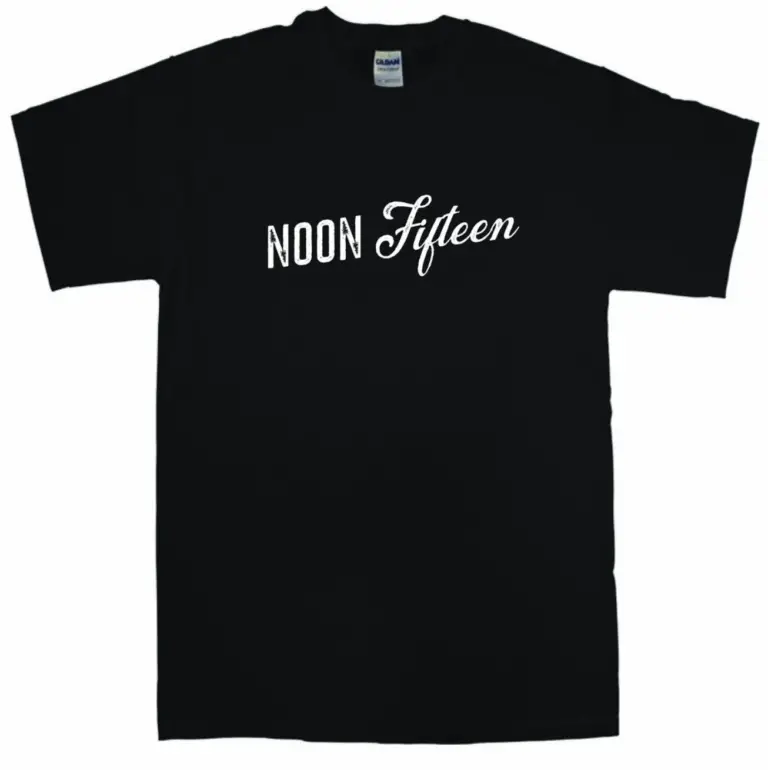 Pop artists:
moon kissed comprises of New York City natives Emily, Khaya and Leah. Their debut album was self-released and tells stories of youth and heartbreak. Their sound is inspired by artists such as Charlie XCX and St. Vincent. The trio is currently selling t-shirts and vinyls.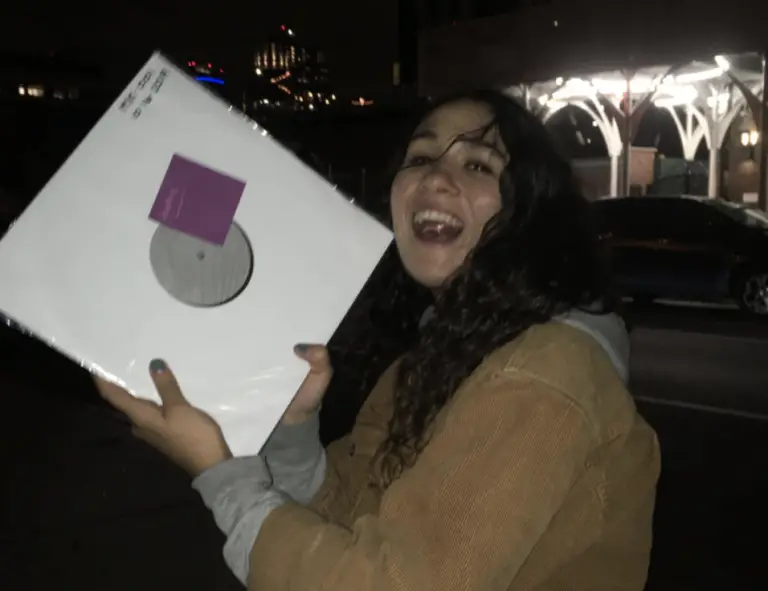 Girl Blue is the project of vocalist Arielle O'Keefe who is based out of Troy. Her angelic voice paired with her songwriting capabilities leads her to have an extremely positive outcome on every listener. She has tons of merchandise available now, including shirts, vinyls, and buttons.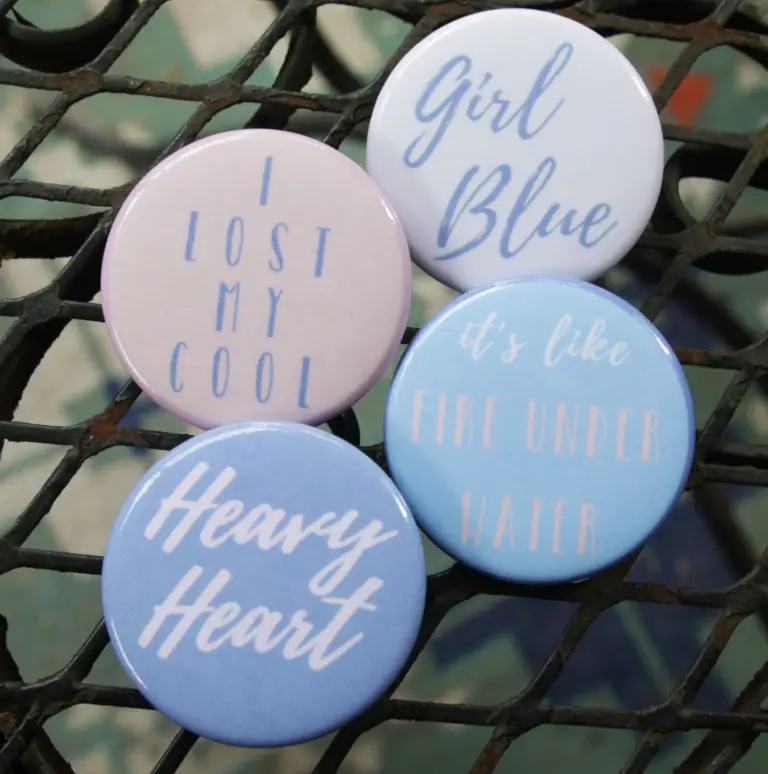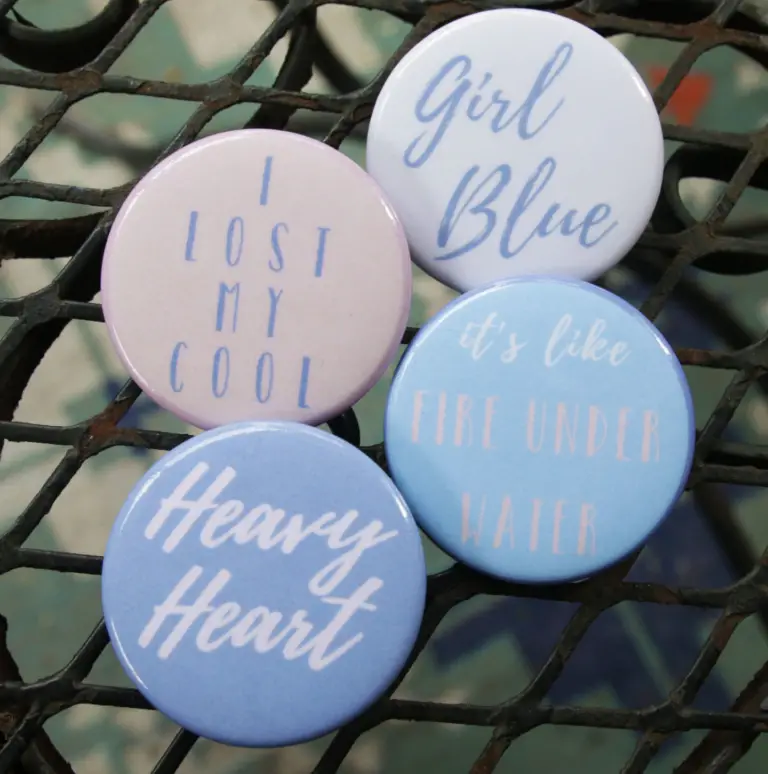 Originally from South Africa, Sulene started her music career out of Brooklyn. She is most well-known for being the the lead guitarist for Nate Ruess of Fun. She is active in the indie-pop Brooklyn scene and has performed on stages all across the world with all kinds of people. Her aesthetically pleasing merchandise collection features t-shirts and vinyls.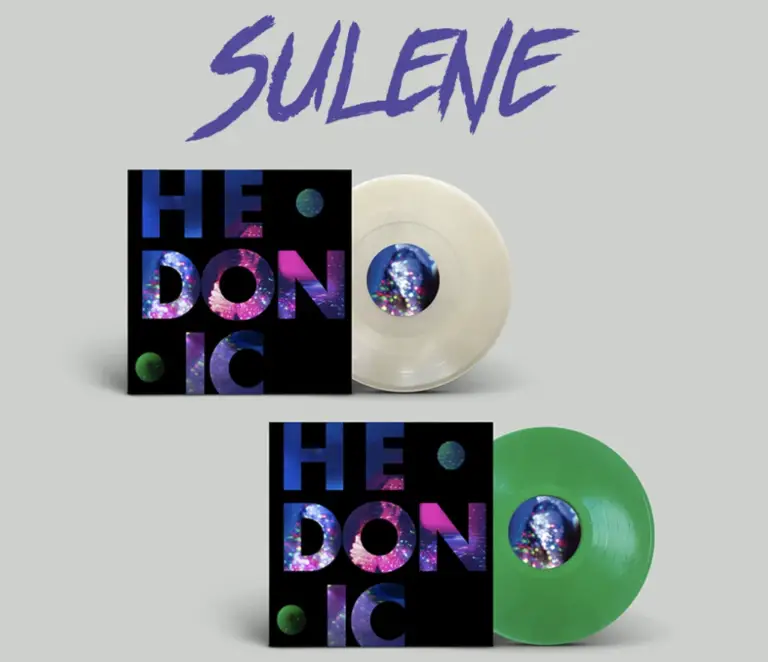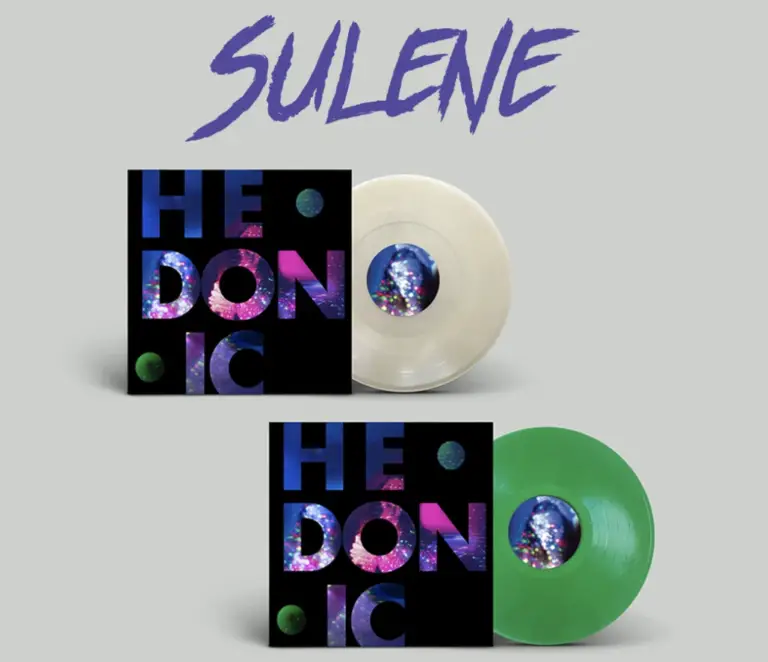 Rock Artists:
Bendt is a modern rock band from Albany. Their distinctive sound blends hard rock, alternative, metal, and funk together to produce sensational tracks. They are currently selling t-shirts and tank tops, as well as physical copies of their music.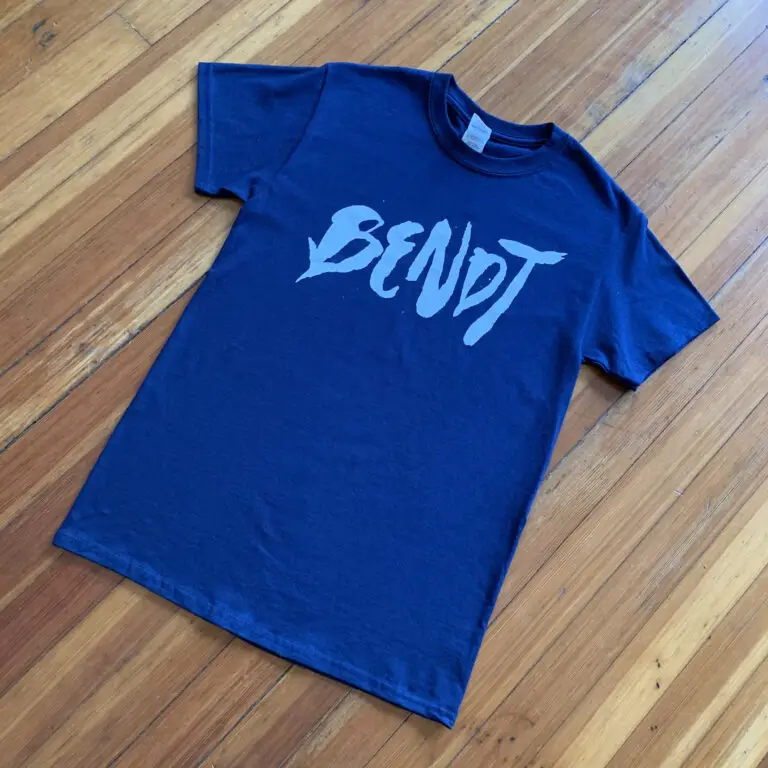 Vaporeyes is a progressive rock band from Syracuse. Their sound can be described as an actualized collective of overactive subconscious. Merchandise for Vaporeyes comprises of hats, buttons, stickers, and more.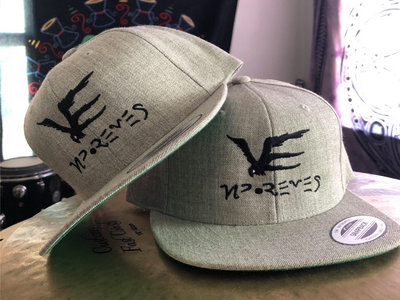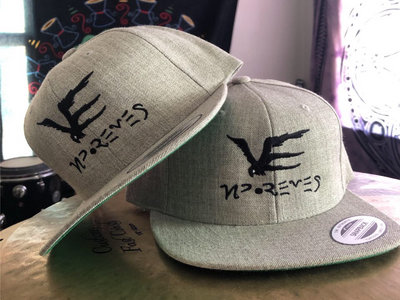 Based in Buffalo, Grosh is an energetic four-piece rock band. They are known for frequently selling out local Buffalo shows, and fans love them for their heavy-hitting rock style combined with their vulnerable lyrics. They recently released their second full-length studio album, Not Down For Long. They are now selling t-shirts, koozies, bracelets, and more.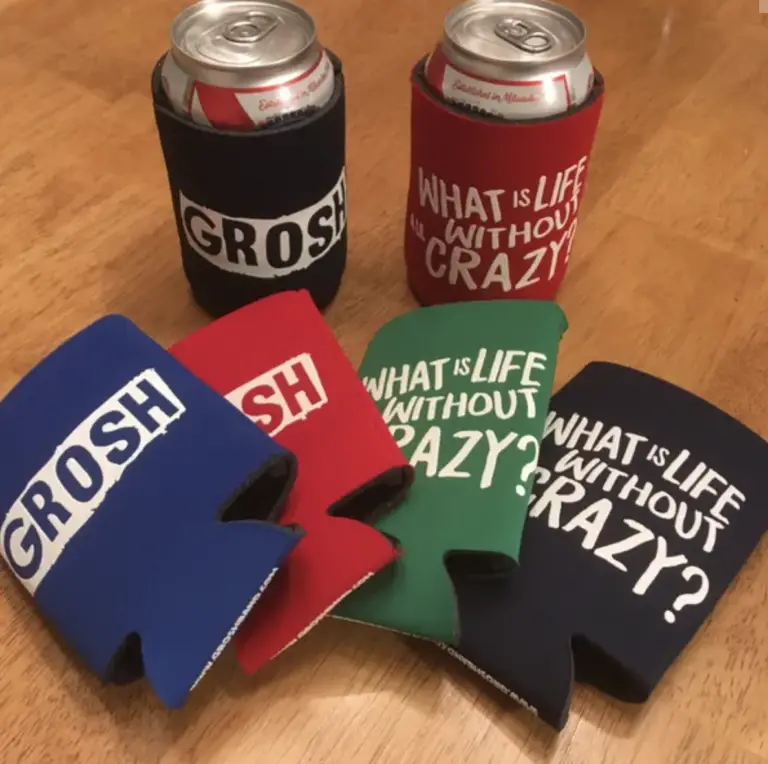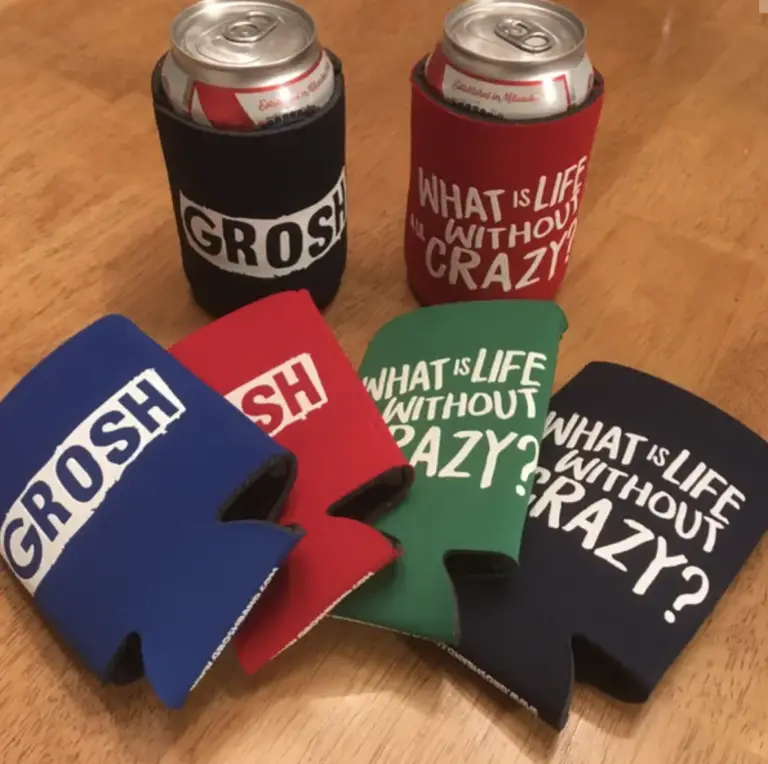 The Jess Novak band is from Syracuse, and is known for their powerful, fierce vocals (by Jess Novak herself) and their engaging songwriting capabilities. They can win over any crowd with their unmatched energy and soul-pumped rock sound. They are surely on the rise and have made a great impression on New York State audiences thus far. Their merchandise includes stickers, mugs, shirts, and more.


From Albany, E.R.I.E. can be described as "Not yer Dad's dad-rock." The motivational messages behind their lyrics helps them stand out from other rock bands. Their first full-length album, Don't Wanna Live, Don't Wanna Die, was released in August 2020. They are now selling one t-shirt and physical copies of their album.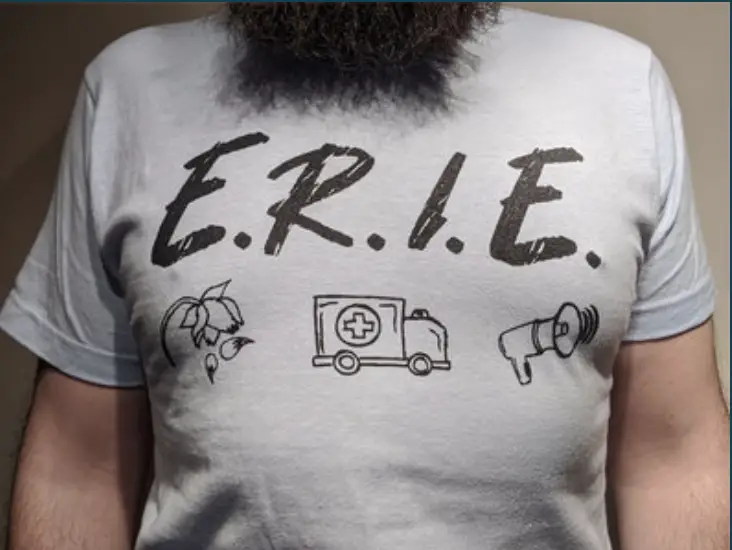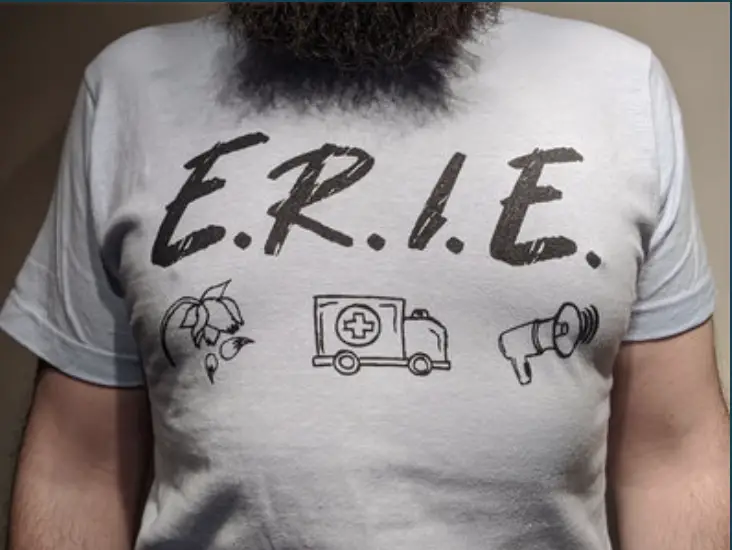 The Erotics, from Albany, take a very straightforward approach to rock & roll. They released their first full-length album in 1997 and fans have loved them for their constant political incorrectness ever since. They have a comprehensive merchandise list, ranging from t-shirts to dog tags to shot glasses.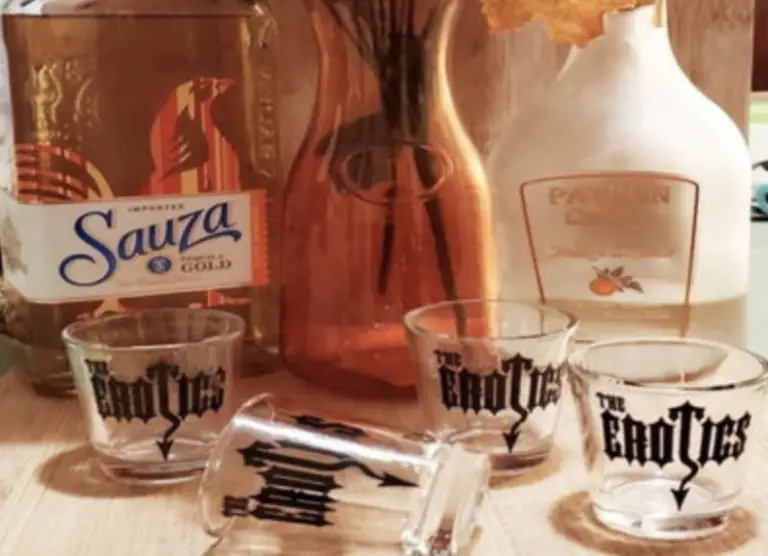 Mike Grutka describes his music as, "acoustic based funky modern roots rock-n-roll." His most recent album takes listeners on a journey through loneliness and pain to find happiness and peace. His merchandise is currently physical copies of his albums.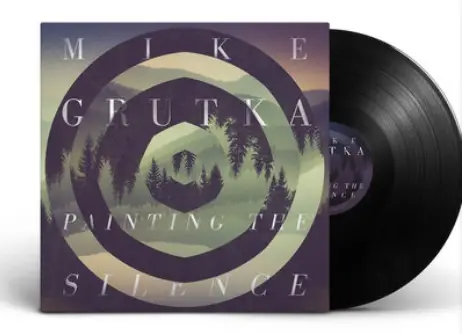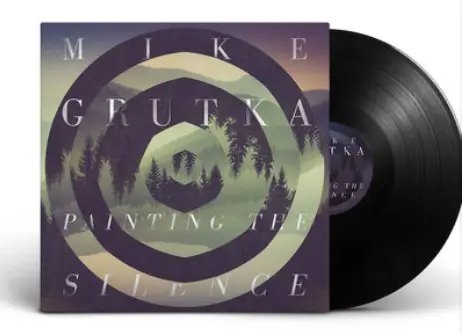 Joe Mansman & The Midnight Revival Band is a classic outlaw rock & roll band. They successfully carry the torch for authentic rock, featuring gnarly guitar solos and impressive vocal hooks. They are selling guitar picks, koozies, buttons, and more.
Featuring female vocalist Maddy Walsh, this band from Ithaca, is a force to be reckon with. They have gotten tons of recognition from all over the country because of the genius blend of Maddy's vocals and her accompanying four-piece band. They are selling apparel such as tote bags and stickers as well as vinyls and CDs.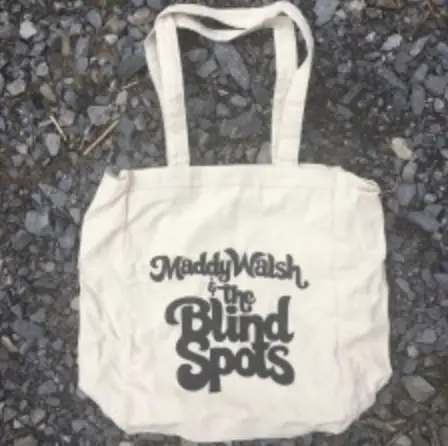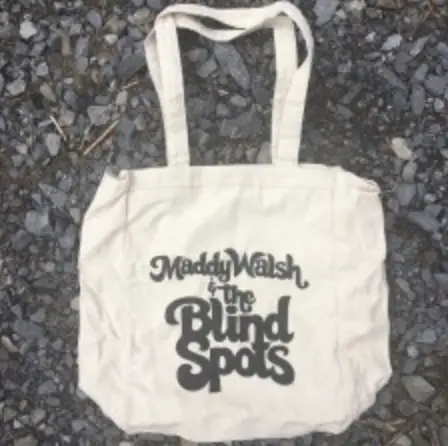 Organ Fairchild is a highly admired organ trio from Buffalo. Their music has been described as a party that never quits. Their vibe makes you want to jump out of your seat and jam along until the sun comes up. They are currently selling their own shirts, posters, and stickers.