Governor Andrew Cuomo announced, Wednesday, new statewide curfew and capacity regulations. They will take effect on Nov. 13, to combat the recent surge in Covid-19 cases across New York State.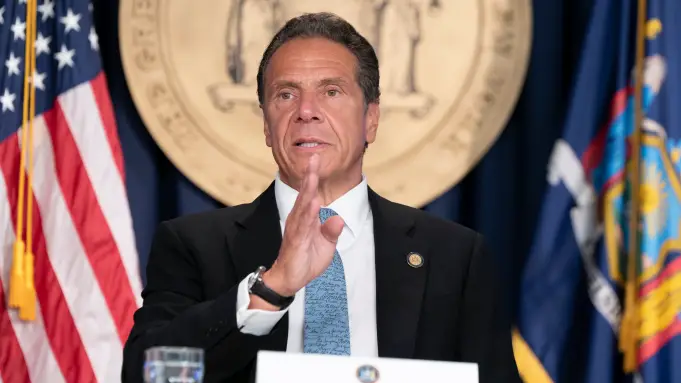 On Friday, establishments licensed by the State Liquor Authority will have to close their doors at 10 p.m. This includes, restaurants, bars, bowling alleys and gyms. After curfew, restaurants can do curbside food-only pickup.
According to Cuomo, house parties and small social gatherings are the third "great spreader" identified by the contact tracer. All at-home gatherings will be limited to ten people.
In the last week, new reported cases have doubled in New York and New Jersey. The biggest goal for the new regulations is to ensure the state does not go through another shutdown if they don't have to.
"If these measures aren't sufficient to slow the spread, we will turn the valve more and part of that would be reducing the number of people in indoor dining," Cuomo said, "If that doesn't work, if numbers keep going crazy, there are some scientists who believe we should close down. I hope that doesn't happen."
Over the course of the pandemic, many regulations have been set in place by the governor and reinforced by the SLA. This is the first time in months that they've had to crack down once again. Unfortunately, this doesn't just pertain to New York but also neighboring states.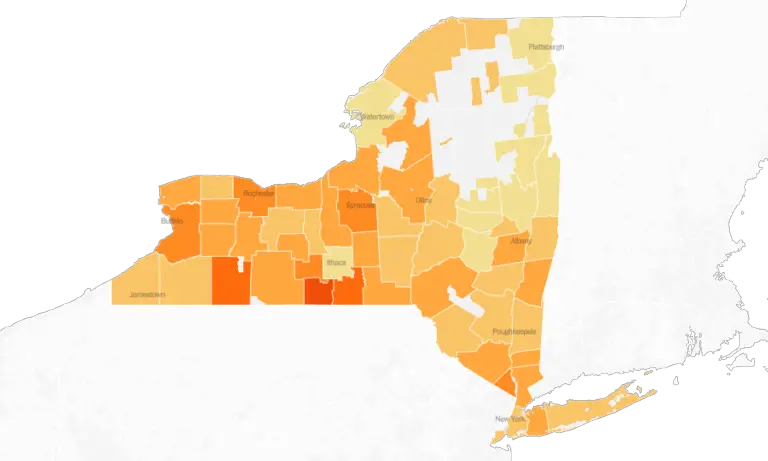 "If you look at the places in our state where we're having issues, they're very often near the neighboring states," Cuomo said. "If the national numbers are going up and the states around you are going up, be prepared."
With music venues around the country struggling to keep their doors open, this is yet another step backward for the industry. So that businesses can open and run normally, everyone is encouraged to follow the new rules and ensure everyone's safety.