The Upstate Theater Coalition announced their proposal for a protection plan for aid from New York State on January 25, 2022. The protection plan would help performing arts centers who have been affected dramatically by COVID-19 to guarantee they can "keep the lights on."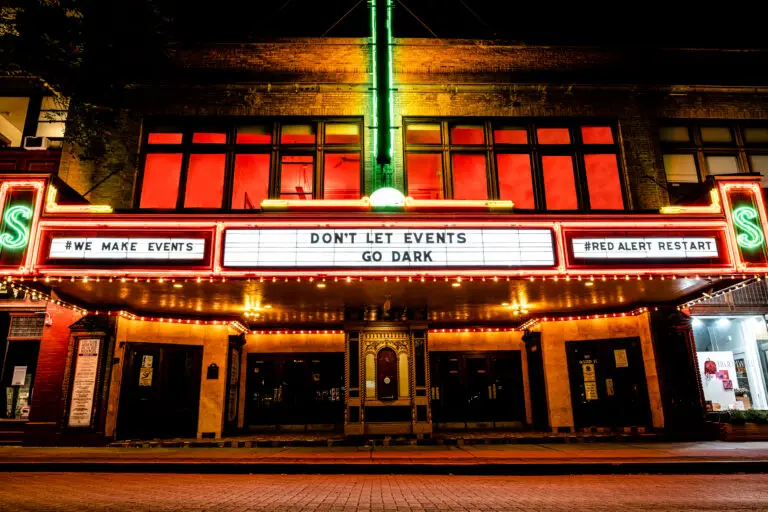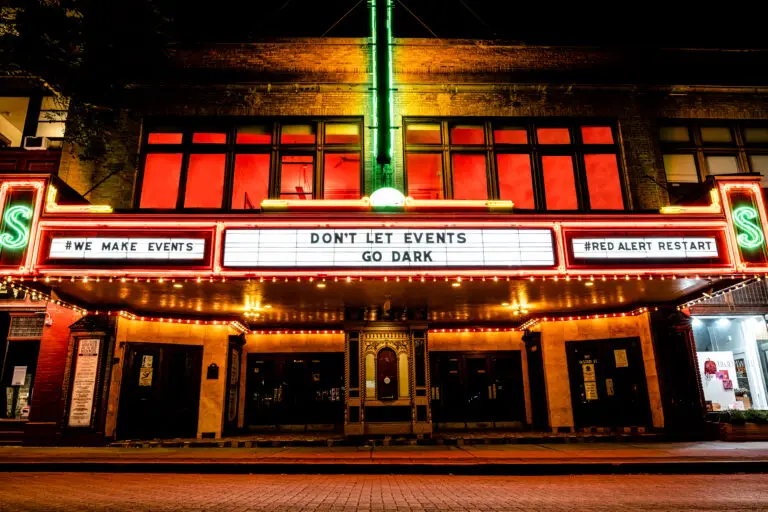 The Upstate Theater Coalition consists of ten different performing arts centers across New York from Buffalo to Poughkeepsie. The Coalition generates a remarkable annual economic impact of over $200 million per year serving millions of annual patrons and students. After being shut down for nearly 18 months, these theaters, like their peers in New York City, have had a challenging restart due to continuing COVID -19 concerns and audience hesitancy. New York Governor Kathy Hochul's Executive Budget proposal included $350 million for a pandemic relief fund for "businesses and theater/musical arts". The Upstate Theater Coalition is asking for a maximum appropriation of $25 million from the proposed pandemic relief fund to "keep the lights on."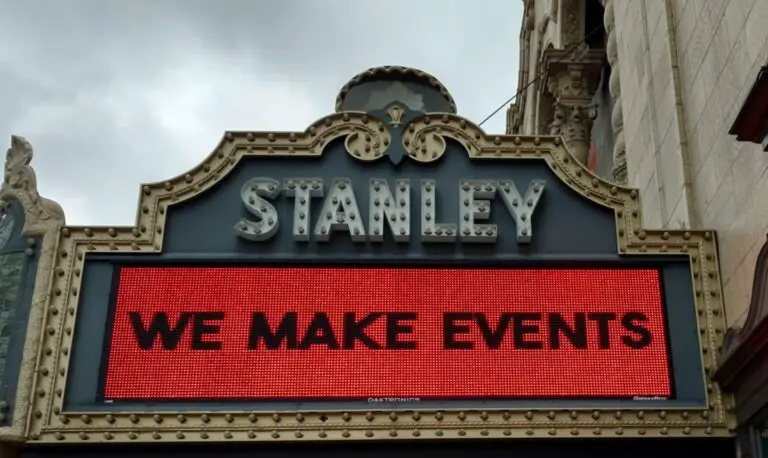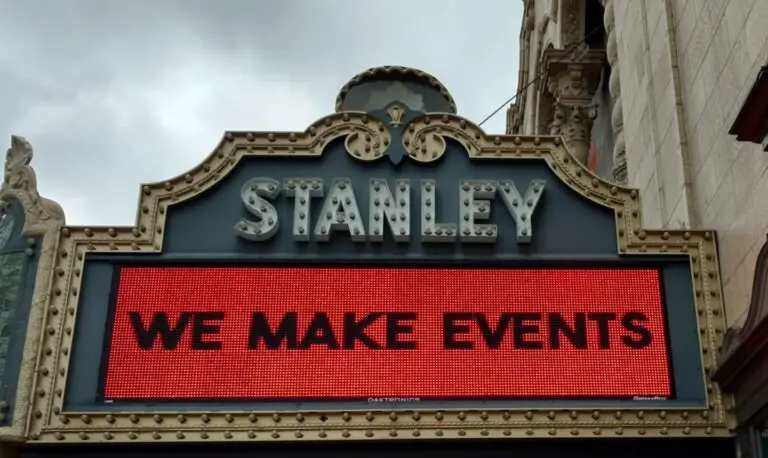 The coalition's members include Proctors Collaborative which is located in Albany, Schenectady, and Saratoga; Shea's Performing Arts center in Buffalo; The Rochester Broadway Theatre League; the Landmark Theatre in Syracuse; the Stanley Theatre in Utica; the State Theatre in Ithaca; Bardavon/UPAC in Poughkeepsie/Kingston; the Palace Theatre in Albany; the Clemens Center in Elmira, and The Smith Center for the Arts in Geneva.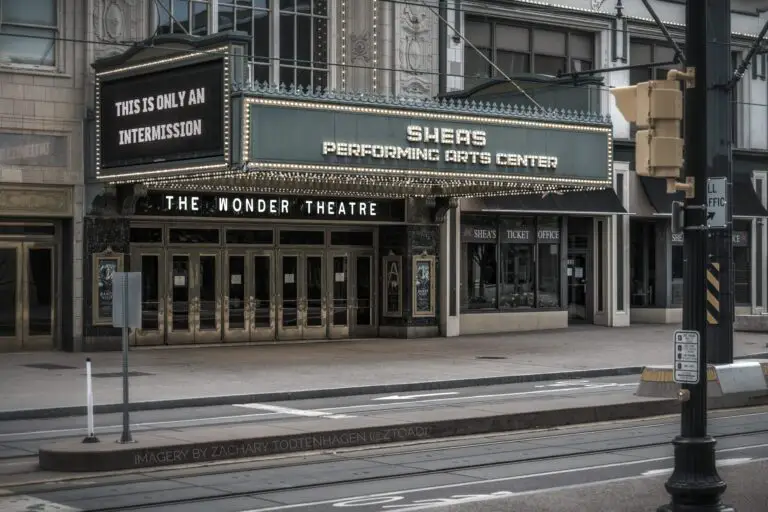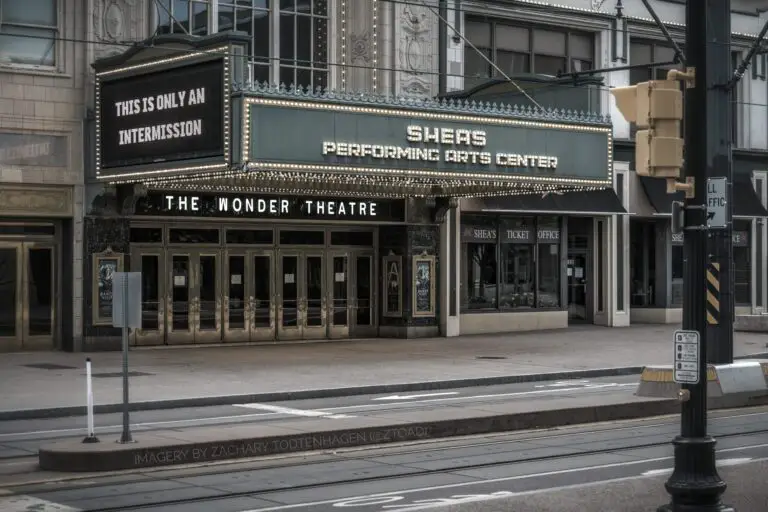 Philip Morris who is the Coalition's spokesperson, spoke on the proposal saying, "The Upstate Theater Coalition is grateful to Governor Hochul for her leadership and commitment to upstate theaters through her proposal to create a $350 million pandemic relief fund that would in part provide necessary financial assistance to cultural arts institutions. We are asking the Governor and the Legislature to set aside only 7 percent or $25 million of this fund in the adopted state budget for upstate theaters in the coalition. This commitment would ensure that these upstate performing arts centers will at least not suffer financial losses or be forced to layoff staff as New York moves past the COVID pandemic."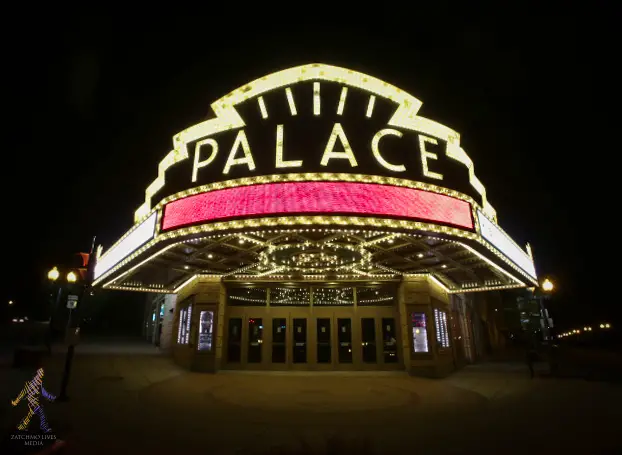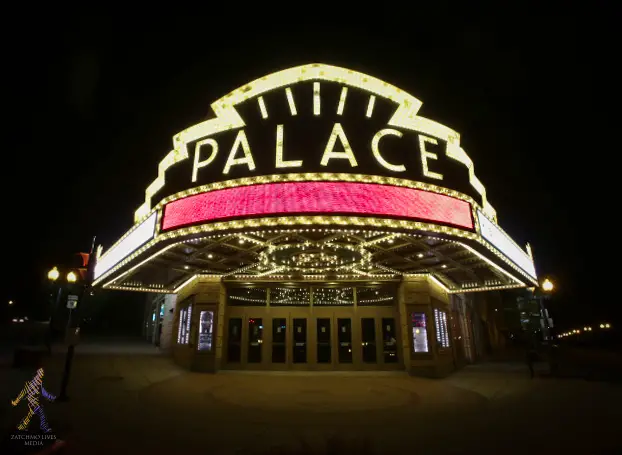 This proposal would make it so that the state could guarantee up to 80 percent of the theater's budgeted revenue from ticket sales and concessions for the 2022 theater season, with total assistance not to exceed $25 million. Any theater that exceeds 80 percent of their potential 2022 revenue would not receive assistance, and the state would provide aid up to 80 percent of potential revenue for any theater that falls short. This plan will enable upstate theaters to continue to confidently program their stages and bring people back into Upstate's downtowns, supporting each community's restaurants, services, shops and lodging establishments as they recover.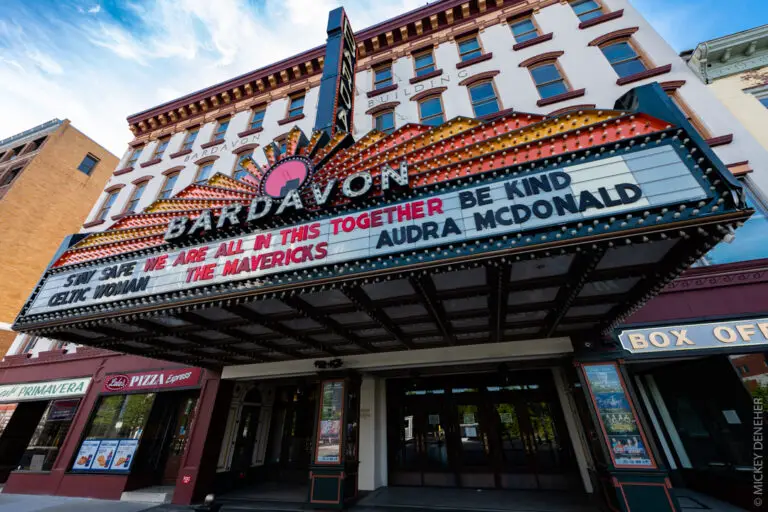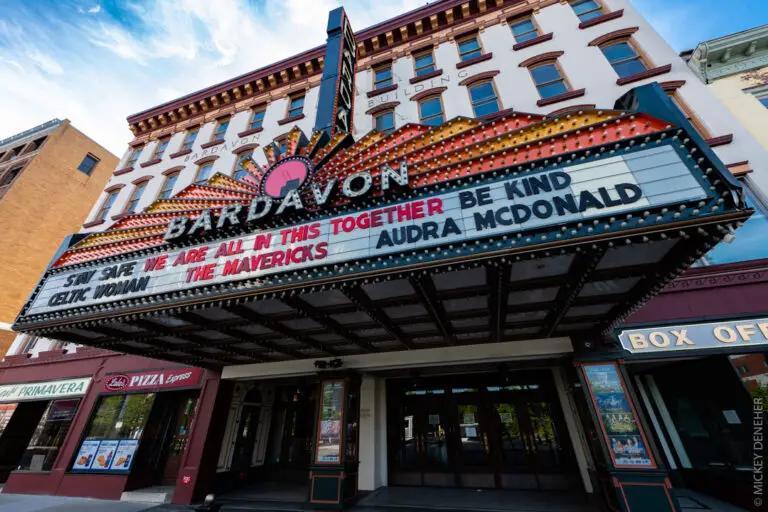 The Upstate Theater Coalition's proposal protection plan could be exactly what these upstate New York venues need to guarantee they can "keep the lights on."