Kid Rock has canceled one of his New York stops on his upcoming tour due to COVID-19 restrictions. Shows in both Buffalo and Toronto, Ontario, have been scrapped from the tour due to COVID-19 restrictions, with Kid Rock threatening to scrap more dates if venues try to place further restrictions that would apply to his shows.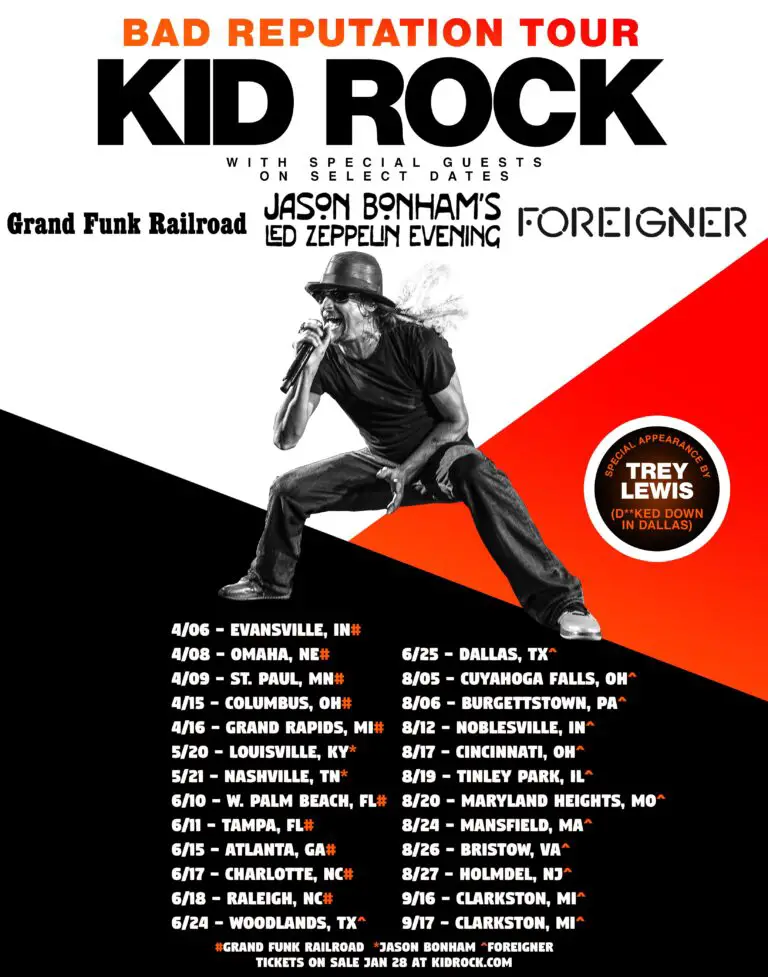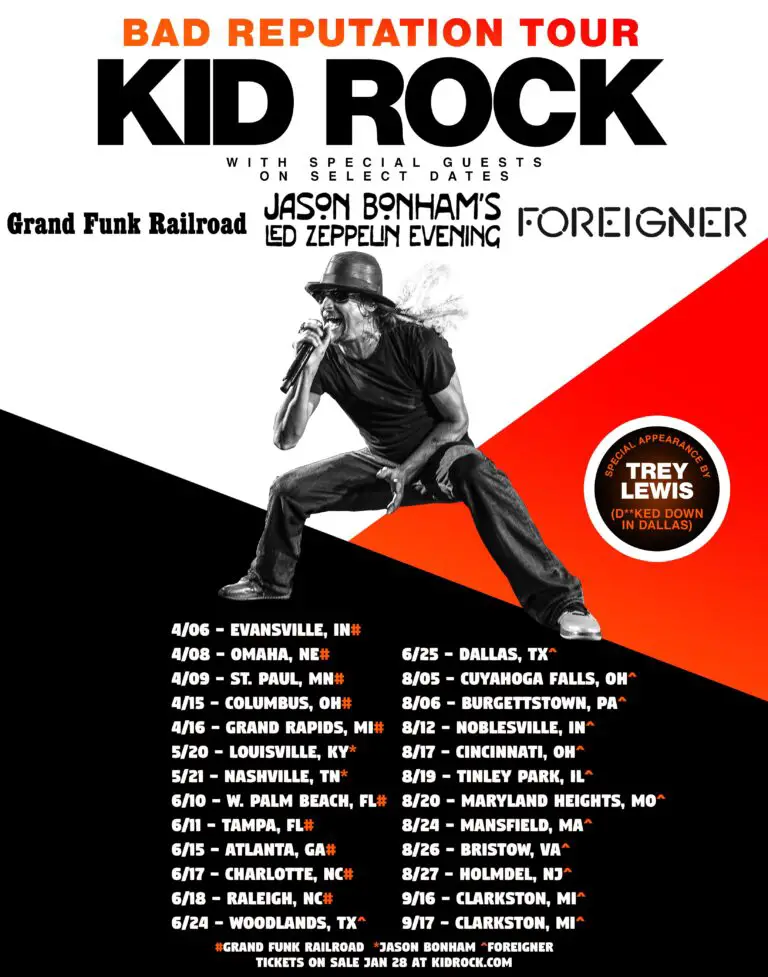 On January 27, 2022 Kid Rock made this announcement on his Facebook page saying he won't perform anywhere on his 2022 "Bad Reputation Tour" if there are COVID-19 protocols in place. The video was made ahead of tickets going on sale to his tour going at 10AM on January 28, 2022. 
The tour will stop in 24 cities and will kick off on April 6, 2022 in Evansville, Indiana before wrapping up at Pine Knob, Michigan in September of 2022. The dates may dwindle down though if attendees are asked to wear masks and show proof of vaccinations. 
"You're going to be getting your money back because I won't be showing up, either," Rock said on his Facebook page. "If you think I'm going to sit out there and say don't tell me how to live, "We The People," while people are holding up their f-ing vaccine cards and wearing masks, that s— ain't happening."
"We actually scratched Buffalo, NY off the list because of that and Toronto, Canada and several other cities we were looking at. I don't want to deal with that s— either and I know you don't."
The tour now has no stops in New York due to mask mandate and vaccination requirements for attending most venues, particularly in NYC. No word if other towns in New York or elsewhere are planning new mask and/or vaccination requirements that prevent Kid Rock from coming to town.
For more information visit on the "Bad Reputation Tour" visit Kid Rock's website.