NYC based 2021 Grammy winner, Joanie Leeds, and her six year old daughter have released 'Fauci Ouchie,' a duet written to help kids feel better about getting vaccinated.
2021 Grammy winner for Best Children's Album, Joanie Leeds (a notorious Phish head), and her newest collaborator, her 6-year-old daughter Joya, have written "Fauci Ouchie" a song about a critical message, getting vaccinated.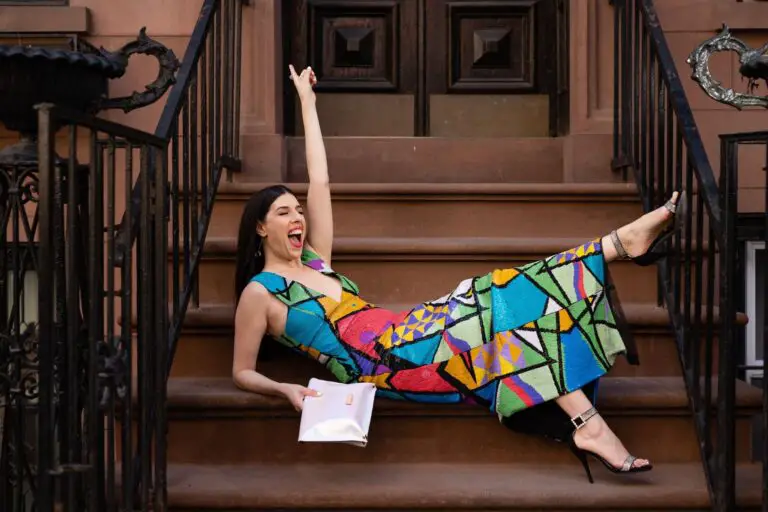 Leeds, like many others, had her daughter registered without hesitation the moment Covid-19 vaccinations were made available for children 5 and up.  She states:
After living through almost 2 years of a deadly pandemic, adding an extra layer of protection for our kids was a no-brainer and personally brought the anxiety layer down to 'normal levels.'

Joanie Leeds
After receiving her 1st vaccine, Leed's daughter was gifted a book about Dr. Fauci and she could not put it down. Soon after, the two were playfully referring to her upcoming second shot as her "Fauci Ouchie." Joya loved the name so much that they decided to write a song with the goal of preparing and encouraging other children to feel better about getting vaccines.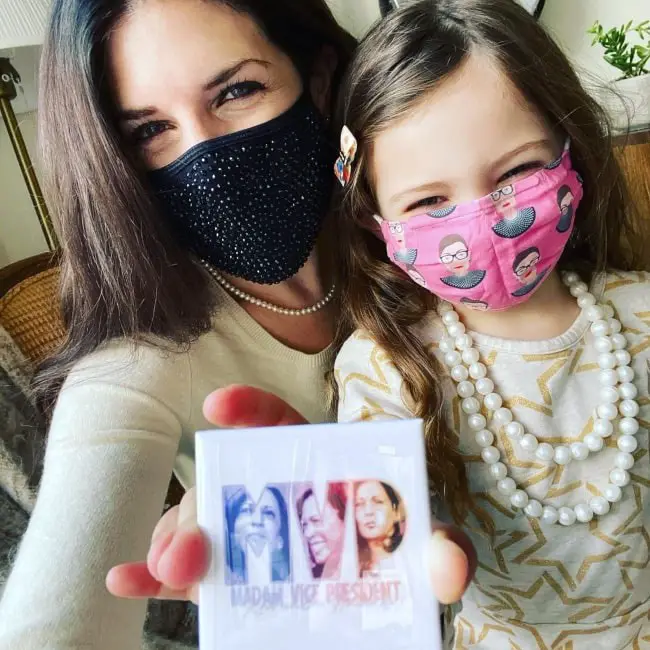 Joanie and Joya hope families find it refreshing to hear about the experience in a helpful and positive way from child to child.
Knowing some kids might be scared, Joya's inspiration for the song is to get the point across that "it wasn't so bad." Her daughter loved that by getting vaccinated, she was doing her part to help others and making the world a safer place.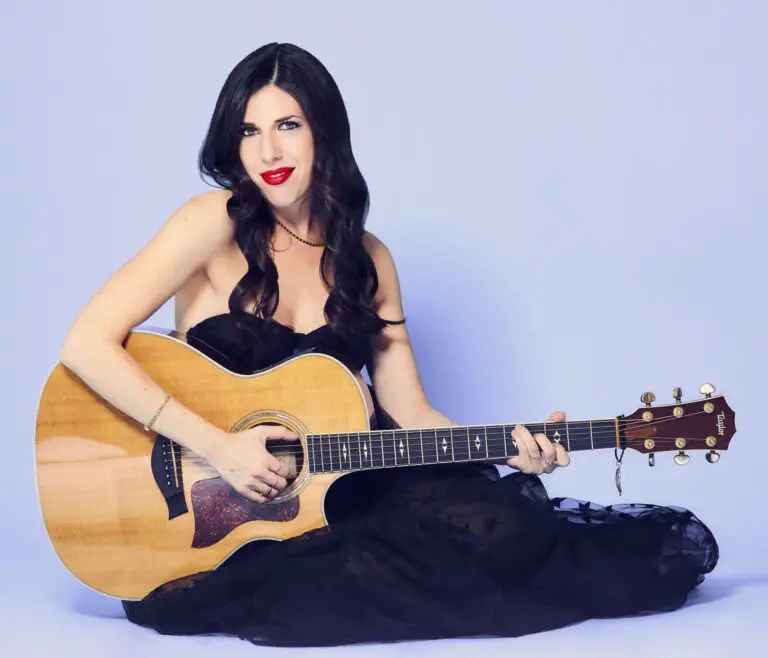 Leeds and Joya's goal is to share the lesson that getting vaccinated supports not only our individual health, but also that of our entire world. This was something that made Joya feel proud and empowered, and she hopes that it will be for other kids as well.