The Smoke Jazz and Supper Club in NYC is starting a new streaming service, Smoke Screens, to deliver its jazz to audiences around the world. The world-renowned artists are streamed live using six HD cameras in audiophile sound.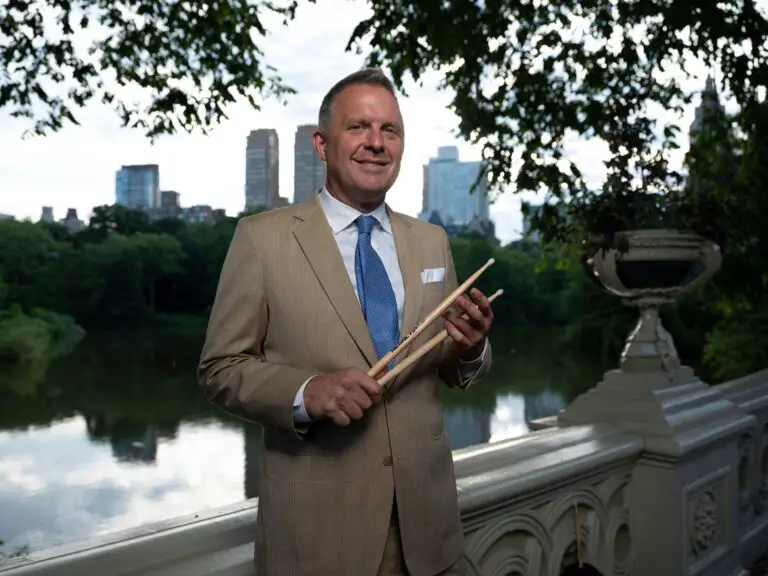 The program was launched in July with Wayne Escoffery. Since then, there have been sets by Peter Bernstein, Vincent Herring, Steve Turre, and other esteemed artists. Joe Farnsworth will be on September 25, joined by Wynton Marsalis, to celebrate his new album, Time to Swing.
Smoke Screens has been considering starting a livestream for many years. However, the owner, Paul Stache, wanted to do it correctly and "reflect the quality of the artists performing." Because Smoke Jazz and Supper Club hosts so many top artists, Stache wanted to wait until they were able to have optimum sound and lighting.
When asked about the quarantine, Stache replied, "It's been tough for us, it's tough for the musicians and it's tough for New York. All the things that we love about the city are shut down, so Smoke Screens is our attempt to bring the intimacy and excitement of Smoke into people's living rooms and find a way to bring them the music they need."