Brooklyn based artist Wiley Watson today releases his new single "The Kid," taking listeners on a journey inspired by a rambunctious night in York, England, post-breakup.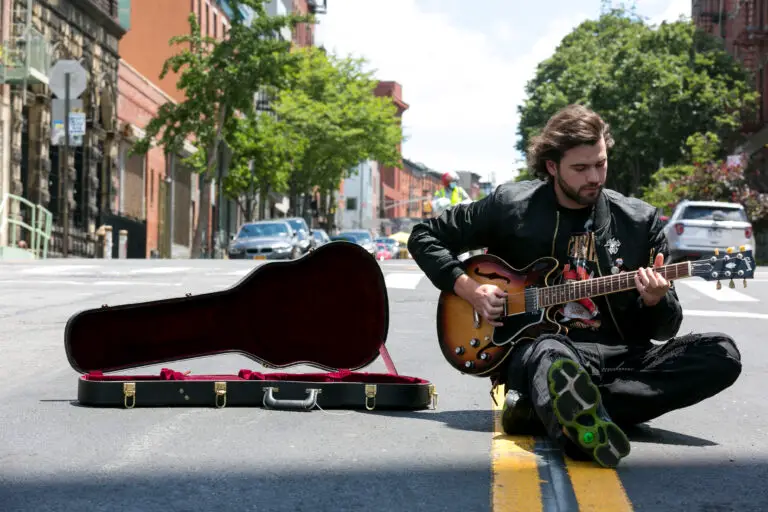 The song features a variety of styles blended to construct the party-induced instrumental. The vibe you can expect going into this track is cheerful regret, its the type of music that plays in the background of a dive bar with a PBR in hand and, that is what makes it "indie" in the best way.
The instrumentals fuse influence from across genres including pop, indie rock, and hints of hard rock but, with a heavy reliance on a new-wave funk swagger.
The alt-rock/pop artist promises to bring all the energy on his new track exclaiming, "The song is a party/bar fight type song," exclaims Watson. "I want the listener to listen to this song before they go on a night out with the lads. It's all about bad decisions, poor choices, and having a legendary night with your pals." A statement which, is swiftly delivered as the track progresses.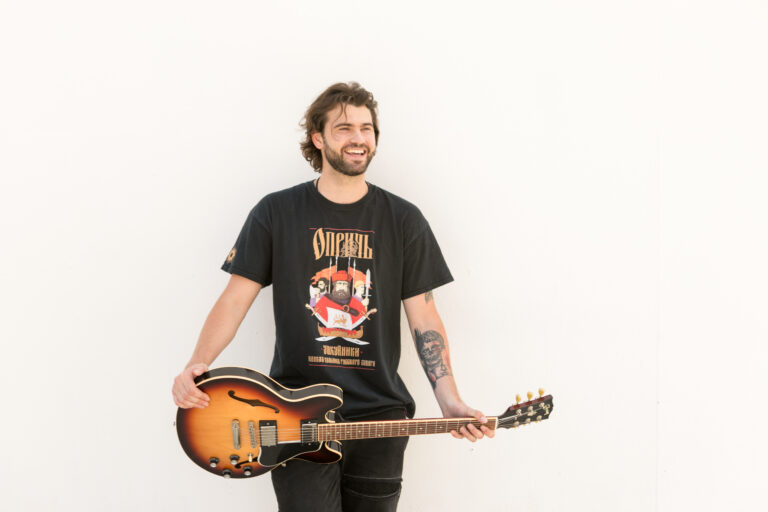 Wiley is genuinely giving in his approach to writing his music and it's content. You can feel robust with his upbeat rock anthems, can transcend into a memory with his melodic guitar riffs, or even feel melancholy through his sadder, 'lost love' songs. His style can be credited to a broad range of influences from classical composers, heavy metal shredders, arena singing pop stars, and even spaghetti western films; Wiley's influences broadens his sound which allows for a wide audience appeal. 
A former college athlete, Watson returned to New York City, a place that influenced his childhood and now lives in Brooklyn. Here is where Wiley would begin to challenge his sound and grow with influences of contemporary indie rockers such as Bleachers and F.U.N. 
To find out more about Wiley Watson, visit his website, and for more music, check out his Soundcloud.