For years, Upstate Concert Hall has been incorrectly listed on tour promotion and concert posters as being located in Albany, NY. The venue, has been located in a Clifton Park, NY strip mall since 1996, when it was named Northern Lights, and is a 20-minute drive over the Mohawk River from Albany. The geographic error makes little difference now, as the owners of Upstate Concert Hall have relocated to Albany.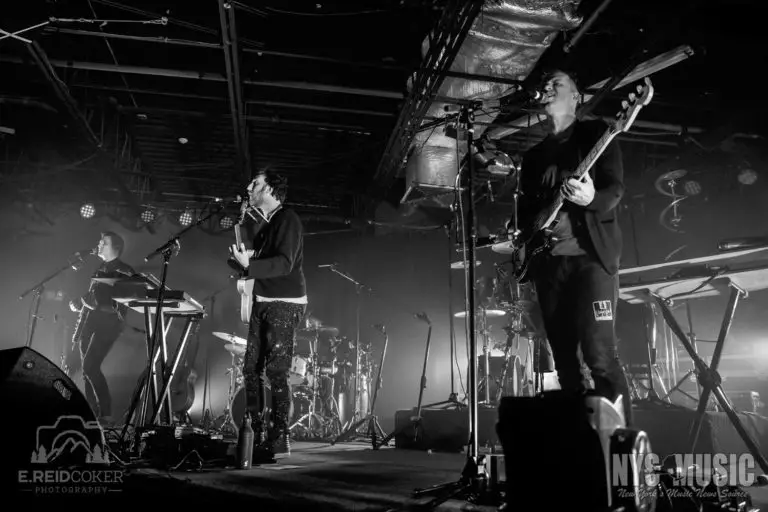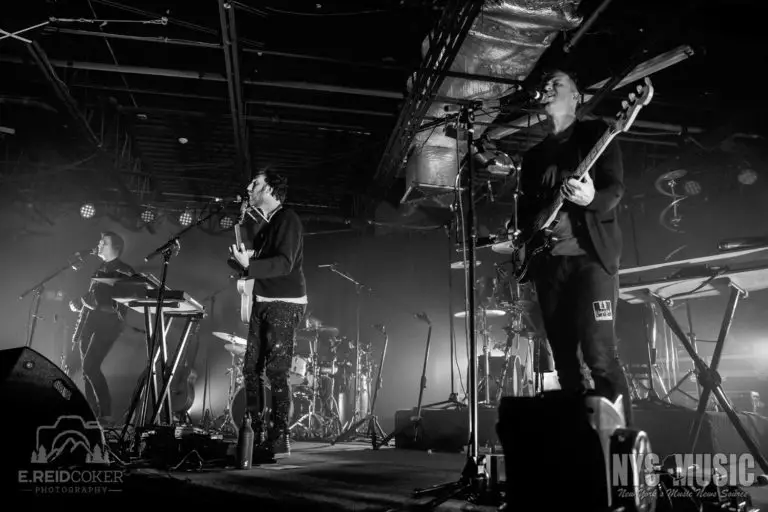 With a fresh location in the former Capital Repertory Theatre building on South Pearl Street, the venue and area are in for a major upgrade from its previous setting. Capital Rep is moving to a new location in a renovated warehouse at 251 North Pearl Street, per the Times Union.
Upstate Concert Hall is beneficial for artists passing through the Capital Region, particularly metal and hardcore artists, as well as jam bands. The new venue at the former home of Capital Repertory Theatre stands to be a positive sign for the city of Albany, especially on Pearl Street where revitalization feels to be continually on the cusp of a renaissance.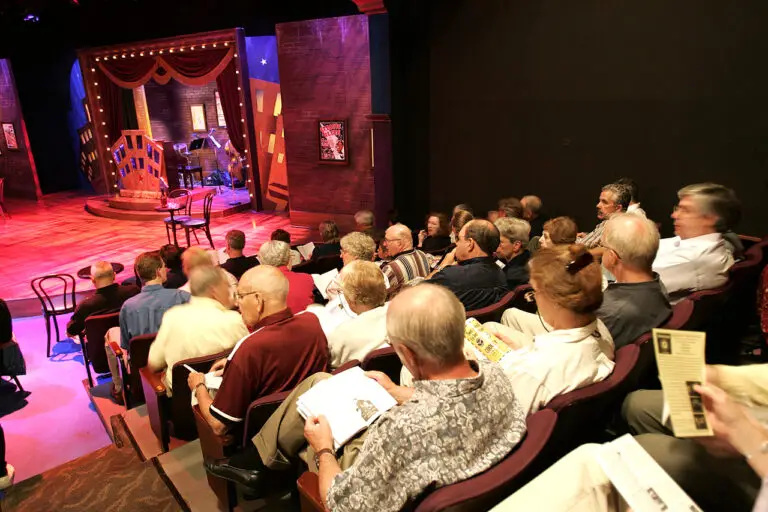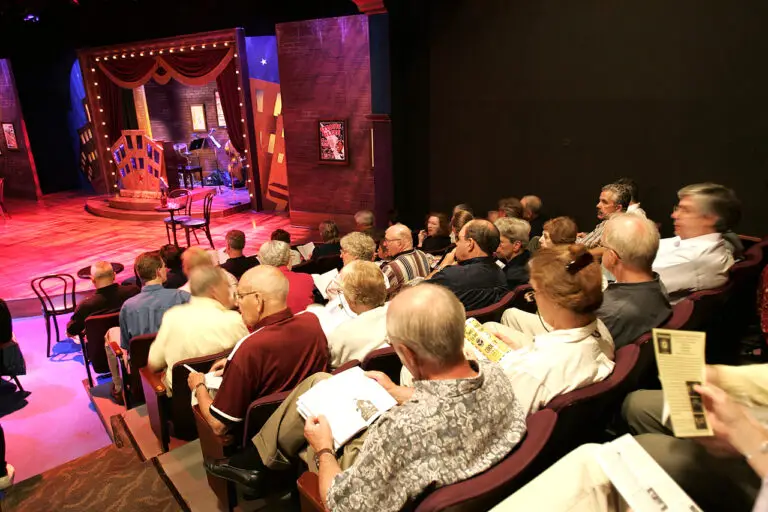 With added apartments downtown, additional (free!) parking nearby, and a just announced Skyway bringing downtown closer to the Hudson River, Upstate Concert Hall joins The Hollow Bar and Kitchen, Pearl Street Pub, Parish Public House, The Egg, The Palace Theatre and Times Union Center, as well as the soon to open Lark Hall, as a hub for music in the Capital city.
Albany Mayor Kathy Sheehan said of the move, "This is yet another example of the unprecedented investments occurring in Albany's newest neighborhood."
The Clifton Park location became known as a great destination for a large number of bands who could not find a location in the city of Albany to play to crowds over a capacity of 250. There were drawbacks to the venue, including a low ceiling which limited light shows and large scale production (think of OK GO! and their confetti cannons, hitting a 12 foot drop ceiling doesn't have the same effect).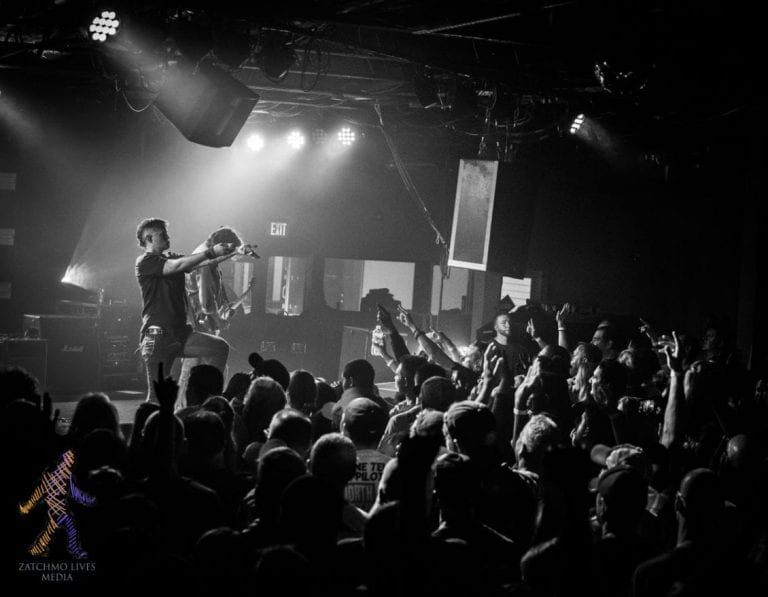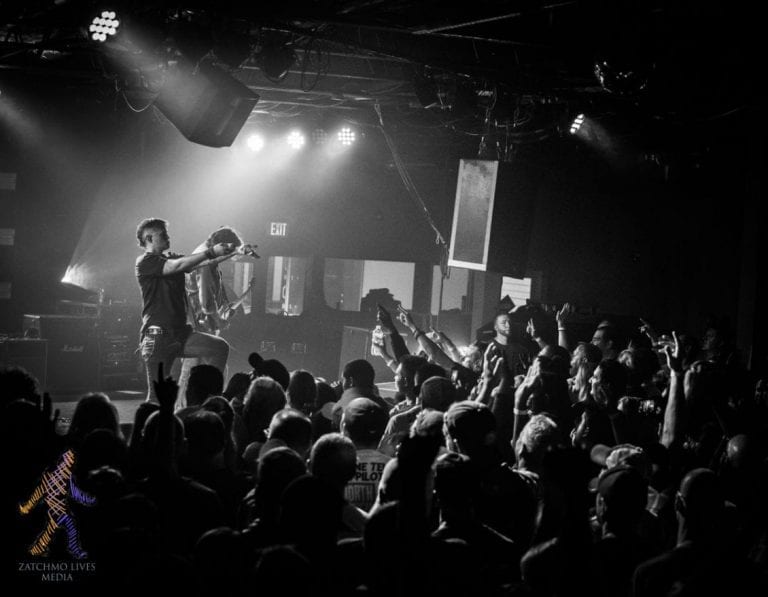 Add in average sound quality throughout the expansive venue, as well as the location within a strip mall with limited restaurants and bars within walking distance, and Upstate Concert Hall became a destination for the artist, not the venue.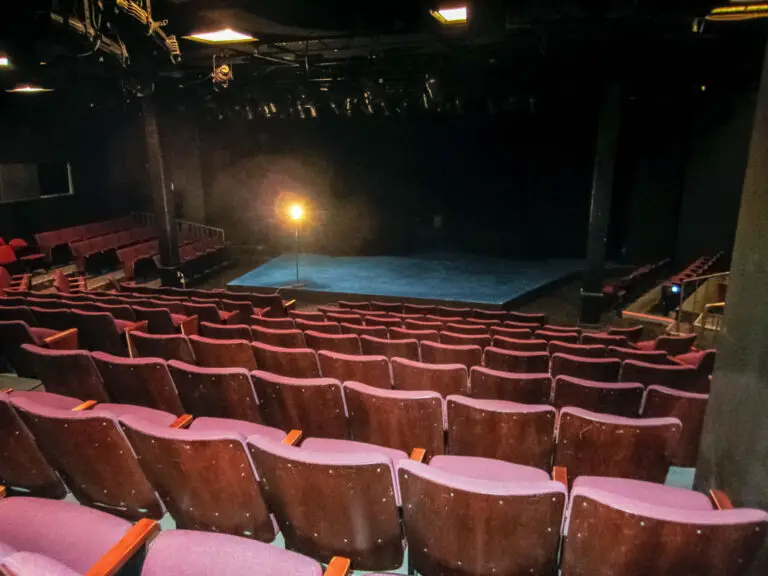 Speaking to the Times Union, Jeff Buell, a principal at Redburn Development said, "We are working closely with Upstate Concert Hall to reimagine what a rock room looks like mid- and post-COVID." Redburn purchased 111 N. Pearl two years ago as part of a six-property deal with the longtime owner, the developer Herb Ellis. Redburn has finished or is converting nine downtown buildings to rental apartments as part of a project with more than 275 residential units and a price tag north of $80 million. Buildings that are open are full or near capacity, Buell said, with others due to open in the coming months already 50 to 80 percent leased.
Upstate Concert Hall has played host over the years to an immense variety of bands, among them Stone Temple Pilots, Mister F, Twiddle, Kung Fu, AWOL Nation, Lettuce, GWAR, Big Gigantic, Clutch, Umphrey's McGee, OK GO!, Shadows Fall, Guster, and Blues Traveler, to name a few. The tradition of great live music in Albany will surely continue with this addition. In the meantime, we still need to #saveourstages.
Watch a memorable GWAR performance from 2014 below.