We've all been in need of some new live music and thankfully The Mountain Carol has come to our rescue. Their latest offering, How The West Was Won, is a live album containing incredible versions of their previously released work. Around since 2017, they have established themselves in the past with their undeniably unique sound, a combination of psychedelic and atmospheric electro-pop with a low-fi sound that permeates throughout this live release. Oh, and just a dash of alien abductions.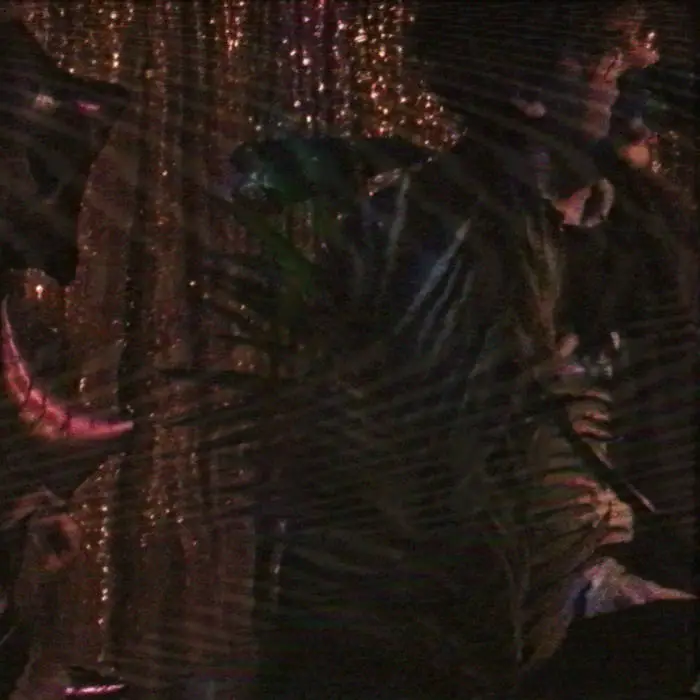 This album was recorded live at Light Club Lamp Shop in Burlington and the band really uses the space to their advantage. The reverberation from Matt Hall's percussion through the room adds an incredible depth to the overall sound as it blends with the ebb and flow of Charles Bruce's incredible vocal talent. Charles' cosmic keyboarding also balances perfectly with Austin Petrashune's bouncy, spacey but laser-focused guitar playing. From the giddy opening track, "Under Neith" to "Essex Ferry," the mountainous closer, this entire album is a sonic adventure.
On their Facebook page, The Mountain Carol boldly claims to be "quite possibly the most important band to emerge from the North Country New York music scene." Having listened to How The West Was Won multiple times, one cannot dispute their claim. Throw this on when you're socially distancing at your next campfire, driving home from a day hike in the Adirondacks or enjoying the evening on your porch. It is available to stream on BandCamp, Apple Music, Spotify, Google Play Music and YouTube.
Key Tracks: All Is Lost, Dino, Faith in Progress