The 4th Annual Flyday Music Festival will once again return to the Blackthorne Resort in the Northern Catskill Mountains. Taking place over the course of three days from September 10 – 13, this year festival attendees can expect music from all different types of genres including rock, jam bands, soul, R&B and so much more.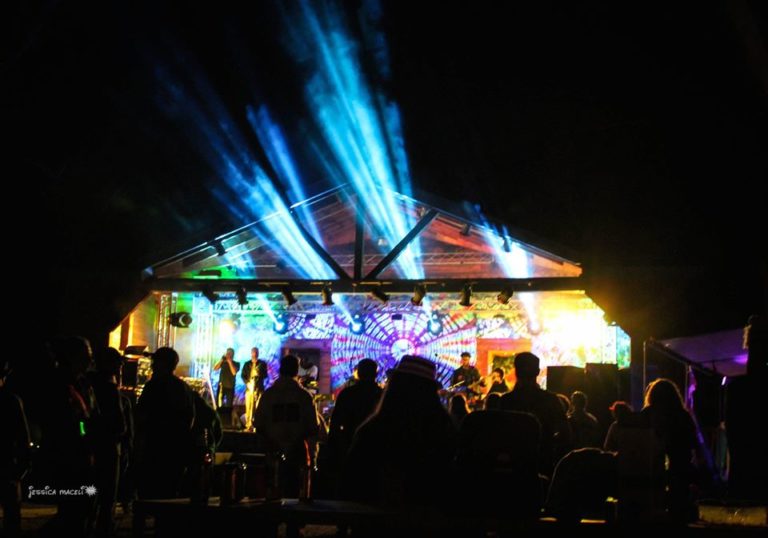 With over twenty acts already scheduled to perform headliners include Lespecial, returning favorites The Magnetic Pull, Hartley's Encore, plus first-timers Consider The Source, Schleigho, Now vs Now led by Jason Lindner (keyboardist on David Bowie's final album Blackstar as well as a member of Meshell Ndegeocello's touring band), Jonathan Scales Fourchestra, Expansion Project, Space Junk Is Forever, Muscle Tough, Cats Under Stars featuring Adam Czolowski, Acoustic Trauma, bassist Nigel Felony (of Floodwood), The Mark Basil Band, Level:Memory and K-Weef.
Sun Colored Chair is set to host the first annual Flyday Open MicNight on Thursday in the Phoenix  Pub at Blackthorne Resort, in addition to being part of the festival lineup. Other acts are set to be added to the lineup via the website at later dates.
Originally scheduled in May, the spring festival was moved to September in response to the COVID-19. As of now tickets sales are set at 250 this time to allow for 6 feet of social distancing. Additional ticket sales will happen at the door if  there is a lift in the gathering bans. Tickets are available for purchase here.