Blue: the color of emotion. Savage: a primitive ferocity. Put together, "Blue Savage" is an apt title for a song that juxtaposes emotive vocal styling with heavy, driving riffs. While the four-piece indie rock project Old Fame is brand new, the players are seasoned veterans of the regional music scene: Ben Armes (vocals / guitar), Evan Clark (guitar), Jay Asarese (bass), and Doug Kelley (drums).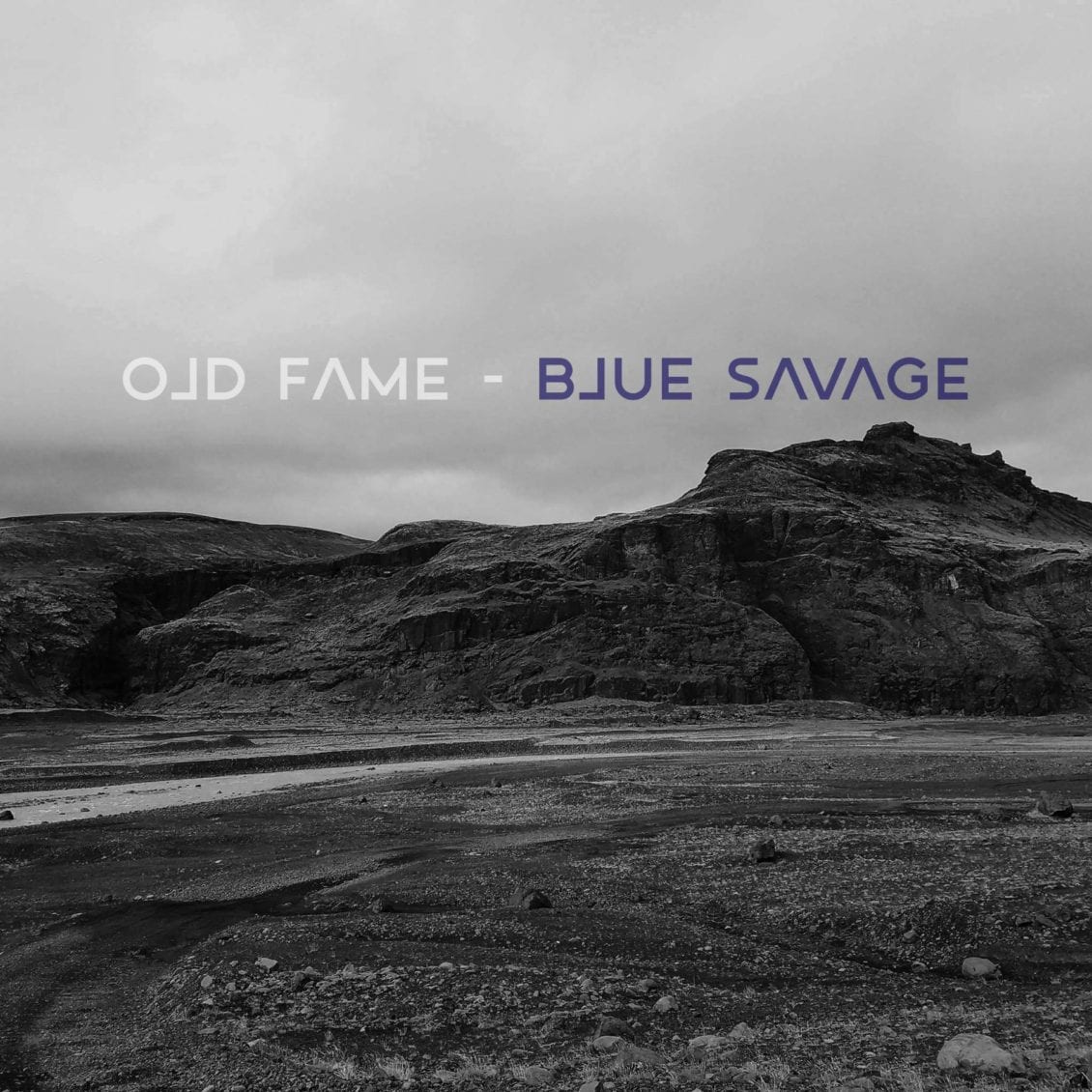 "Blue Savage" will be featured on Old Fame's debut self-titled EP due out January 7. The songs for Old Fame were engineered and mixed by Josh Pettinger, and mastered by Greg Thompson at Wicked Squid Studios.
Catch the band's first show January 26th at Bug Jar in Rochester. For updates and more events, follow Old Fame on Facebook, Instagram, and Twitter.