Like many musicians, Jason Pariseau has been writing a lot of music over the past year. And as some artists discover, what they write may not fit with their current group and they branch out from there. For Pariseau, this meant that while some songs fit the mold for his group Periodic Table of Elephants (PToE), some had an alternative/indie rock sound. Thus, The Ribbon Project was born.
Pariseau wrote songs that were inspired by artists like The National, Bear's Den, Novo Amor, and others, with "Medicine" the first of the new batch. Since the process to record these songs took a while due to the collaborative process, he decided to release these one-by-one, instead of waiting for an all at once EP release.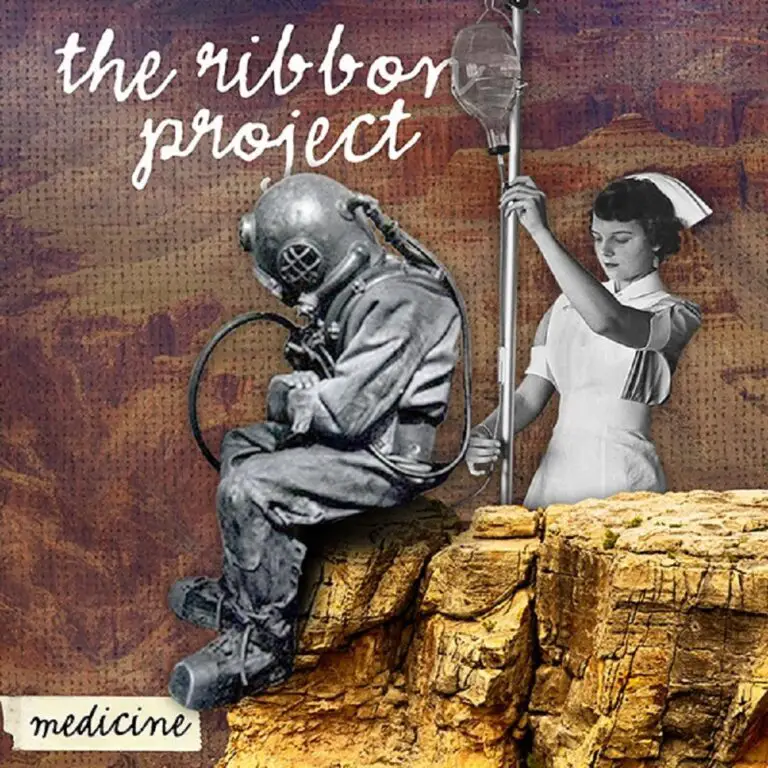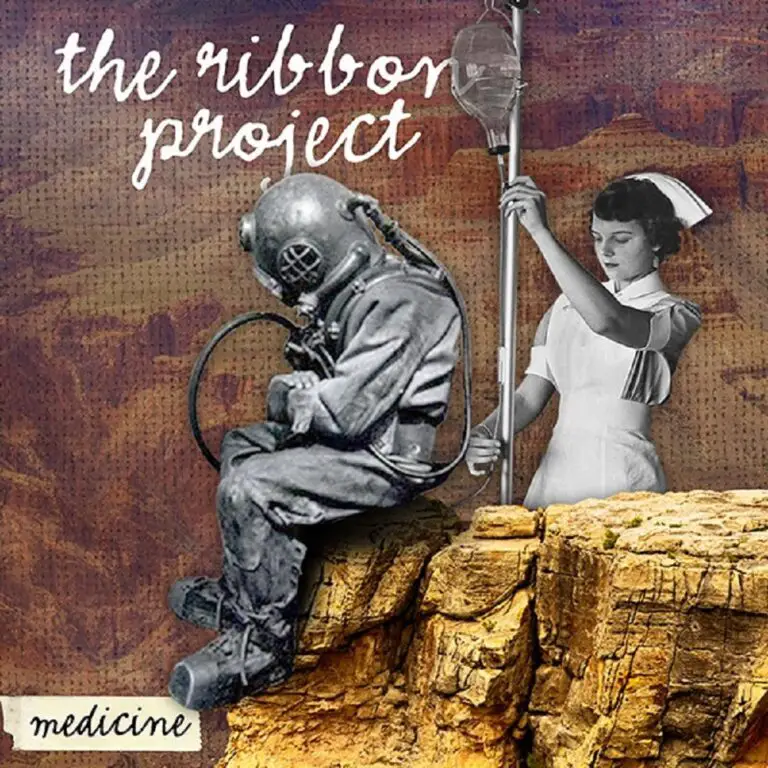 With a small pile of acoustic folk songs and a great deal of potential for them, Pariseau took the idea to Josh Pettinger at Wicked Squid Studios. They talked about the best way to approach the project, and instead of trying to synthesize everything in the studio, Pettinger encouraged him to lean on the local music scene in Rochester. When Pariseau started reaching out, the response was overwhelmingly positive. 
As an indie-acoustic project featuring various musicians from the Rochester area, The Ribbon Project features PToE drummer Sean Scanlon on all tracks. For "Medicine," Jason and Sean are joined by Joel Boyer (banjo), Arjun Baxter (upright bass), Ian Downey (cello), and Darren DeWispelaere (trumpet).
With the feedback received from the first song, Pariseau is looking to bring The Ribbon Project to a live audience sometime later this summer. Still, the group of musicians have not played together in person just yet.
The way the first song came together far exceeded my expectations.  And, what has been an interesting approach is that at no time have all of these musicians been together to play the song.  Everything was done digitally by sharing tracks and ideas, then having each person come into the studio one-by-one to record their parts.  Once one person was done, I'd send the track to the next person, and they would add on their layers.  Each person building on the previous person's track. It's been a fantastic project.  The next song is about 50% done, and will include a different group of musicians. 
While the next evolution of PToE will be a step back from 90s punk, and pay homage to other 90s bands like Hum, Failure and Our Lady Peace, The Ribbon Project will set forth on an indie route, adding to the rich music scene waiting to burst open once again in the Flower City.
Catch Pariseau perform virtually at "Homegrown Presents: Going Green Party" streamed from Lovin' Cup in Rochester. The stream kicks off at 2pm on Saturday, March 20th.