Today, Rochester indie-rockers Old Fame release their second EP Nowhere to Be, a collection of four songs written in response to the pandemic, the media, family disfunction, shame, and division amongst families over politics. Or, as the band puts it, "All the fun stuff!"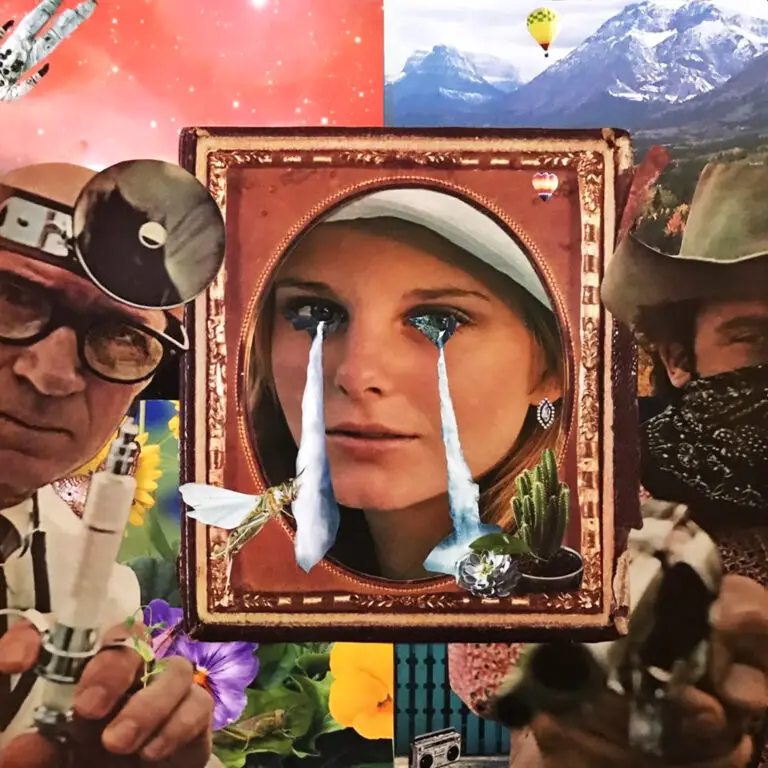 On "Act II," Old Fame demonstrates influences of psychedelic post-rock and emo. Previously, the band released singles "Short Cub" and "Cumberland" with the final track, "Slevin" debuting today with the release of the full EP.
"Short Cub" and "Cumberland" were written in 2019, while "Act II" and "Slevin" were written during the pandemic, thus, neither of the latter two tracks have been performed live. Recorded at Wicked Squid Studios is located in Rochester, the alt-rock tones are impressive, leading to much build-up and flowing seamlessly together.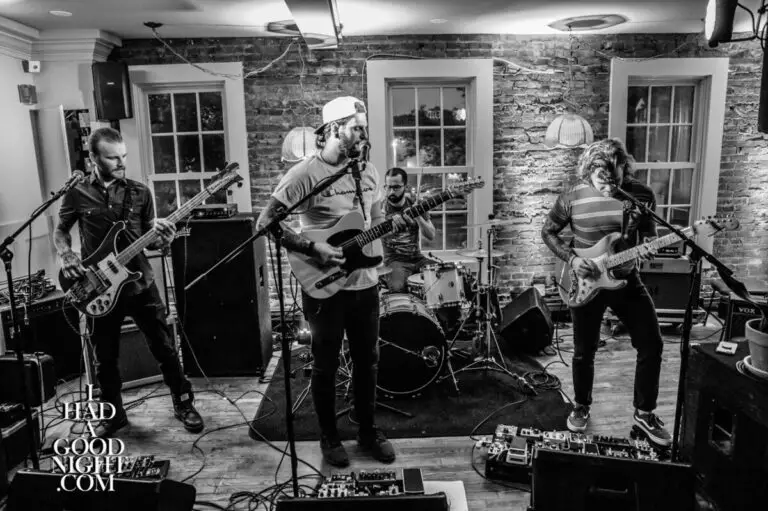 Old Fame is Ben Armes (vocals, guitar), Doug Kelley (drums), Evan Clark (guitar), Jay Asarese (bass). Members of the band have played in Rochester area projects including Like Vintage, Alberto Alaska, Emulet, and Heavy Lies the Crown.
Listen to the latest EP from Old Fame below or on Bandcamp.