Brooklyn-based alt-rocker Moon Walker has released his new dark, synthy single "I'm Afraid I'll Go To Heaven." He also announced his sophomore album The Attack of Mirrors.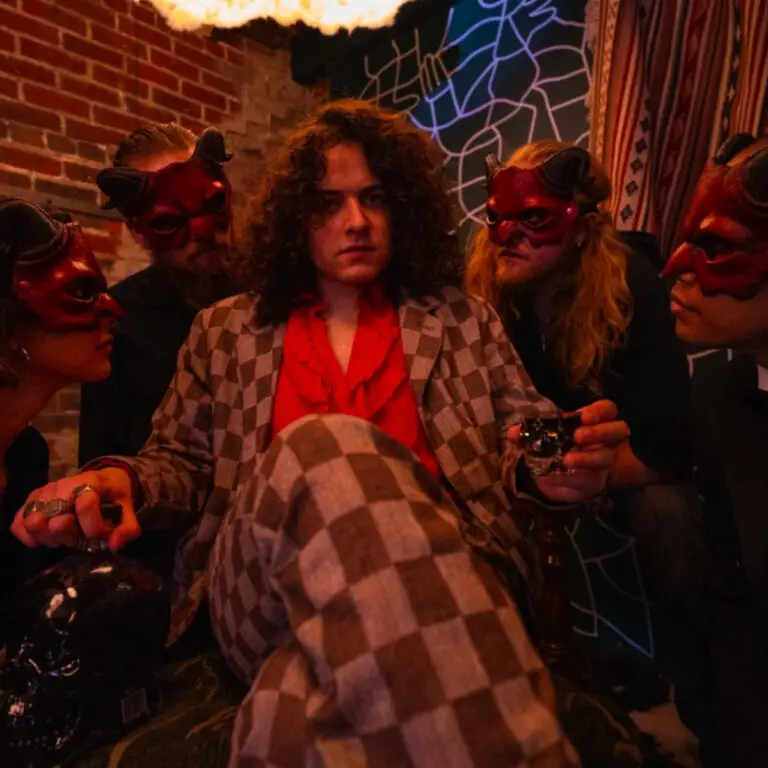 Moon Walker has been described as "Fuzzed-out 70's rock bliss…politically charged rock music with a sound akin to the White Stripes. Lyrically, the songs are confrontational and sarcastic," by Westword. He has also been compared to The Talking Heads by New Noise.
Formed during the height of the pandemic, Harry Springer created Moon Walker to pass time and get extra money through selling songs to song libraries. Now, he produces and performs under the name after his first album Truth To Power garnered a fanbase and hundreds of thousands of streams.
The single "I'm Afraid I'll Go To Heaven" is sarcastic and sincere, with 70s-inspired dark-heavy synths and lyrics commentating on religion and the modern political system. They find humor in darkness as they sing "I'm afraid I'll go to heaven / That's why I'm hoping that I'm right / My biggest fear ain't no red Devil / It's being near you people all the time."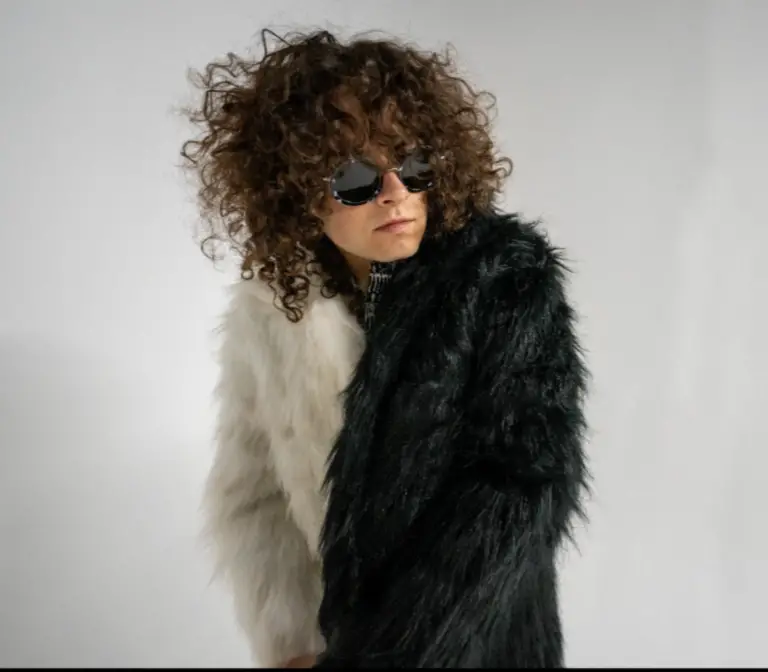 The music video produced by Madison McConnell is inspired by Kubrick's The Shining, and the infamous bar scene. Moon Walker gushed about the video in a statement.
This is my favorite music video I've ever made. Madi had the idea to base it heavily off of one of my favorite scenes in one of my favorite movies, which I think was brilliant. It also gave me specific references to base my performance off of, which is great if you suck at acting, like me!
His new album The Attack Of Mirrors, due October 21, will elevate his nostalgic, alternative garage band sounds over ten tracks. He will be using a more experimental approach, expanding on the sounds shown on his first album.