Black history month can be a frustrating time of the year. The opportunity to celebrate the numerous Black vanguards is a great honor. Yet, having to encapsulate so much greatness in only 28 short days is a task in itself. How do you prioritize one Black success story over another? The truth is you can't, but that doesn't mean you don't try.
While limiting the importance of Black people to just entertainment can be negligent to the immense contributions made to math, science, architecture and communication that laid the foundation for the modern world… this is a music website. 
And while the likes of Malcolm X and Marcus Garvey's roles as revolutionaries are to be studied and admired, it is the arts that continues to push pop culture forward. There is no greater form of pop culture now than hip hop, having overtaken rock & roll as the world's most popular genre. Yet, hip hop would not exist without those that paved the way during the Harlem Renaissance.
Black history is everywhere, and New York State occupies some of the most important landmarks, where countless fabled musicians have inhabited. From The Cotton Club — where entertainers during the Harlem renaissance helped bring Black music to the mainstream — to the Marcy Projects that once housed Jay – Z.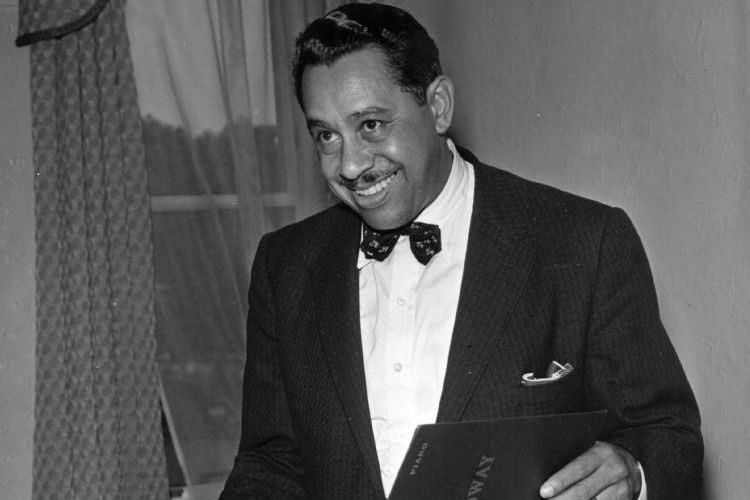 Our Black History Maps give readers a chance to view the boroughs, neighborhoods and exact addresses where many a Black history that has shaped the world originated from within New York State, and the accompanying stories deriving from such landmarks. A fun interactive feature, the BHM will also serve music aficionados who may want to see just how close they are to where their favorite artist once frequented.