NYC-based Colombian producer, singer-songwriter, and sound engineer Otto Botté unleashed his vibrant new single, "Dancing Company," featuring Emma Claye. The song is accompanied by a Pablo Morelo-directed lyric video and news that the rising artist will release his debut EP, Dancing Company Vol. I, on July 16.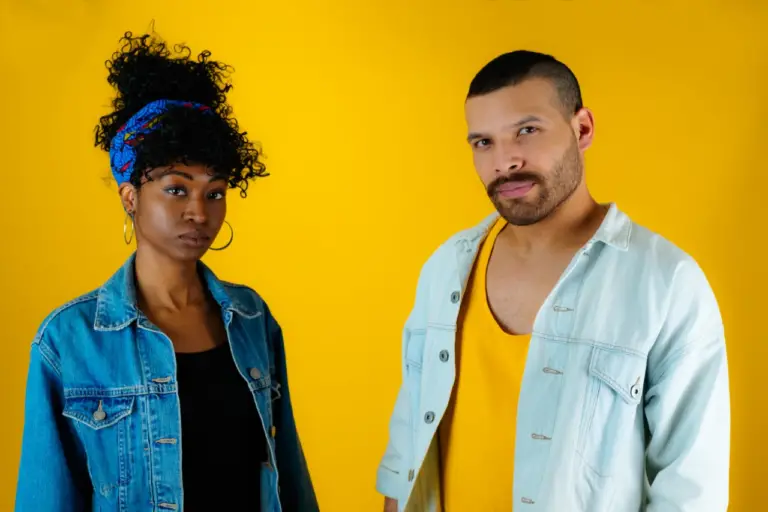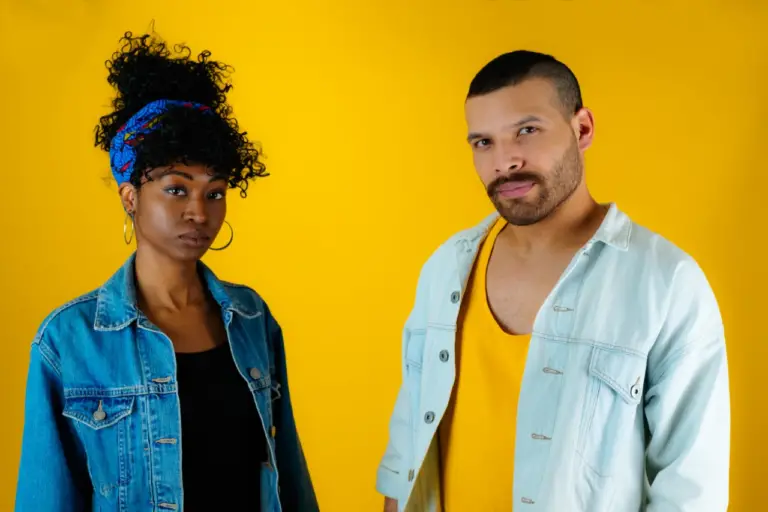 On the title offering of his forthcoming debut EP, Botté delivers a genre-defying track about passionate nights on the dancefloor while highlighting Claye's dreamy vocals with an array of live instrumentation and house-leaning synths.
With "Dancing Company," the self-taught, multi-faceted sound engineer and artist demonstrates his ability to infuse traditional Colombian roots music and Latin pop with elements of house music. The dance influences he's absorbed from a decade of immersing himself in NYC's nightlife and music scene by working with a spectrum of rising and prominent musicians shine on this single. 
The lyric video, which premiered via Bands Do Brooklyn, starred Botte himself and Emma Claye and displays both the Spanish and English translations of the song. The colorful background interposed with the black and white filtered shots highlights how well the video was color-graded. The high-energy cuts and continuous dancing replicate the clubbable vibe of the track.
This song has freed me to express my unfiltered version through flirtiness and sensuality looking to portray the beauty in human connection, whether it's instant and led by sounds or when it's intimate and sensed through smells. I see God reflected in our ability to connect in community. There's a line in the song that says, 'I feel you watching me like if I got no clothes on' and this takes place on the dance floor when I'm doing my thing, feeling watched by somebody else, desired, and vulnerable, yet comfortable in my skin.
"This thought immediately made me draw a parallel in my relationship with God and how comfortable I can be when I feel naked or mess-up, when I dance or sing, just being my true self before God, knowing that he looks over and meets me no matter how lonely or fulfilled I may feel. It's refreshing to feel his presence in my daily life, in and outside of music, on and off the dance floor," he added.
"Dancing Company" the third single released off of Botté's debut EP after "Humbara," which recently surpassed 100K global streams, received its first radio spin Wednesday on Los Angeles's 88.5FM LatinAlt HD3. So far, this time around Botté has received support from Indie Criollo and EDM Nations. Previous support has come from NPR Music's World Cafe, Acid Stag, Medium, Urban Latino, The Fox Magazine, and Kick Kick Snare, just to name a few.
Tracklist for Otto's debut EP, including unreleased remixes by Jacuzzi Jefferson: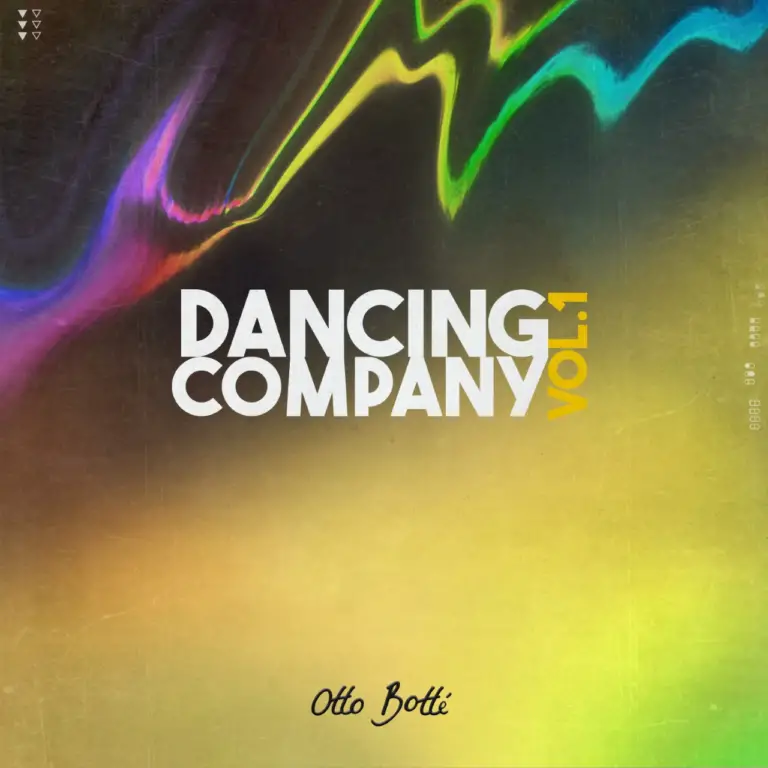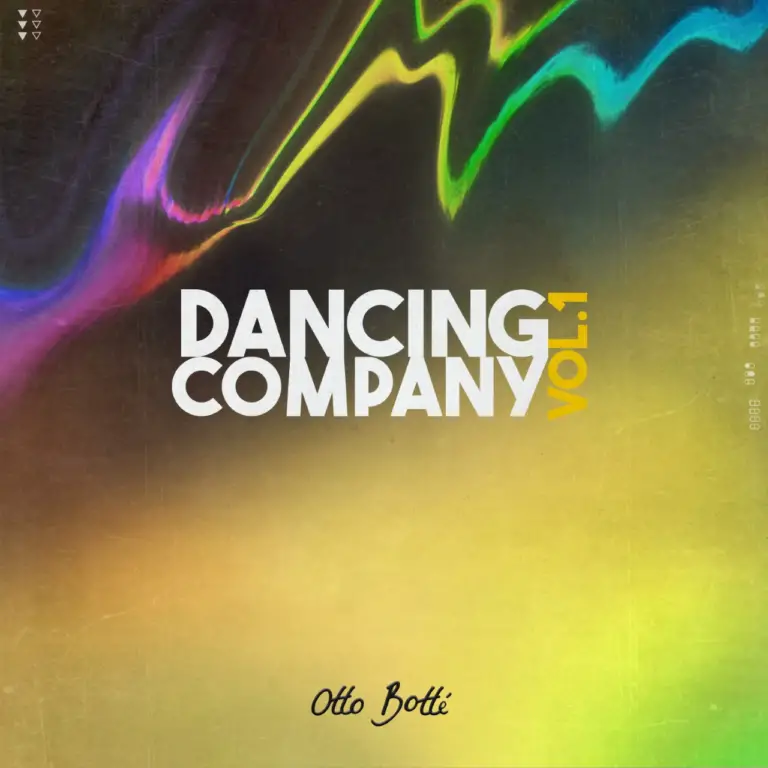 Since arriving in NYC as a teenager from Bogotá, Botté has acquired a Best Remixed Recording – Non-Classical Grammy nomination in 2015 for his co-mastering of "Waves" by Mr. Probz, a remix of Robin Schulz. Credits on multi-platinum projects of Enrique Iglesias, Joey Bada$$, Trey Songz, Fedez, and more. Botté is also a member of the NYC-based electronic trio Pool Cosby, which most recently released its Day Breaks album in 2020 and has been featured on Billboard, Earmilk, GRUNGECAKE, and more.
Stream or watch Dancing Company here. Follow Otto Botté on Facebook, Instagram, and Twitter. Listen to Otto Botté on Spotify, Apple Music, and YouTube.