Free outdoor concerts are coming to Utica on Thursday nights in June as Bagg's Square Association presents Performers in the Park at Handshake.City.
The weekly series will feature live music, art demonstrations, spoken word, outdoor activities, food trucks and locally-made goods for sale, 6-8pm every Thursday from June 3rd to July 1st.
Kicking off the series on June 3rd is blues, rock and jam group Uncle Charlie and the Meatballs with mural creation by Tony Thompson. June 10th features Handsome Bob, a new band to the Utica music scene playing rock, pop and punk tunes.
June 17th brings electronic instrumental musician Zalatan to the stage and spoken word by Téa Parker. Progressive rock group Copper Vein Clones plays on June 24th. Closing out the series on July 1st is an American Car Show with music by singer/songwriter J. Schnitt.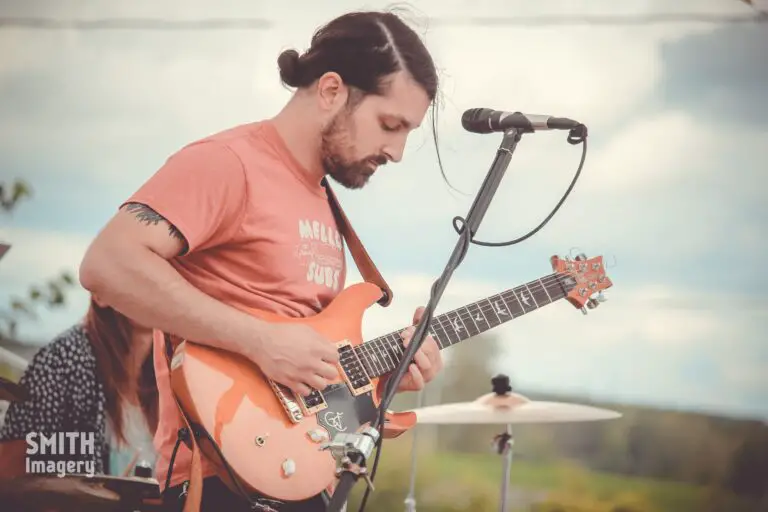 Performers in the Park is a great event to start off the summer right. Get the family out of the house for an evening or four and enjoy the nice weather and music. Every week visits another genre of Utica jams to discover. Don't forget to support your local businesses and get some snacks and goodies while you're at it. There are sure to be activities everyone will appreciate at Performers in the Park.
The Performers in the Park series is made possible by the Bagg's Square Association, a non-profit organization of businesses and community members dedicated to generating and sustaining new life and activity in the Bagg's Square neighborhood.
The events will take place at Handshake.City in the heart of Bagg's Square at 26 Whitesboro Street in Utica near Union Station. Handshake.City is a collaboration of green space, art gallery, urban marketplace, and event venue from community group Made In Utica. It offers a family and pet friendly outdoor experience.
To learn more or get involved, visit www.handshake.city.