Otto Botté dropped his "Humbara" music video on December 14, 2020. The song is a nod to the New York City based artist's Colombian roots.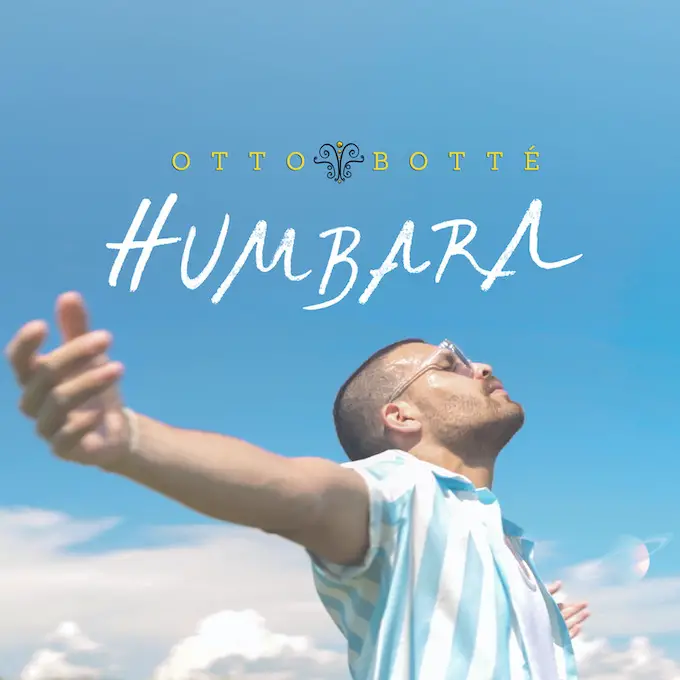 Botté is known for being 1/3 of the sample-based electronic group Pool Cosby, who just released their second album, Day Breaks. He has also worked with an array of superstar musicians. He did the mastering on the Robin Schulz remix of "Waves" by Mr. Probz ended up landing him a Grammy nomination back in 2015 for Best Remixed Recording – Non-Classical. He has worked with names  Enrique Iglesias, Trey Songz, Fedez, Club Dogo in his and has mastered work that adds up to over 8 million in sales. 
The single "Humbara" dropped originally back on November 20, 2020. The song has a unique and genre-bending sound that sees a fusion of worlds and cultures and creates one irresistible dance track out of them. It really deep dives into the culture-rich sounds of Botté's Colombian roots while creating a laidback electro-synth melody. It uses traditional Colombian instrumentation, from the thumping conga drums to the dance-inducing wooden flutes and maracas. 
The track recently surpassed 18,000 streams and has received support from big names like NPR Music's World Cafe, Kick Kick Snare, and radio play on LA's LatinAlt HD3. The music video brings even more energy and support to the up and coming track with names like  Pablo Morelo directing it. 
"Humbara was the first song I created as a solo producer about 4 years ago. I was single then, and the only thing I felt I could confidently write about was my relationship with God, so I wrote a song to him."Otto Botté shares about his inspiration behind the track, "Last year, I fell in love with someone, and the more I heard this song, the more I felt God's love in my relationship and how it constantly felt like He was singing this song back to me. It's been a beautiful experience connecting with God these past few years, and at the time with her through this song. The experience itself always felt as if our relationship (mine with hers and God) was manifested through the melodies and grooves in this song. It symbolizes how there can be a spiritual connection between two people and God."
The video features only Botté singing and dancing in different scenic natural areas. There are a few shots of animals and beautiful views but manley is simplistic in the best way possible focusing on the music and Botté. Check out the full video here.
For more information on Otto Botté visit his website here.