With venues and small businesses facing financial strain due to the COVID-19 pandemic, innovative ideas have been keeping the lights. One such idea comes from lighting designer and electrician Chris Stowell, who has announced plans for an East Coast bike tour to help raise money for Stage Notes theatre company in Watertown, NY.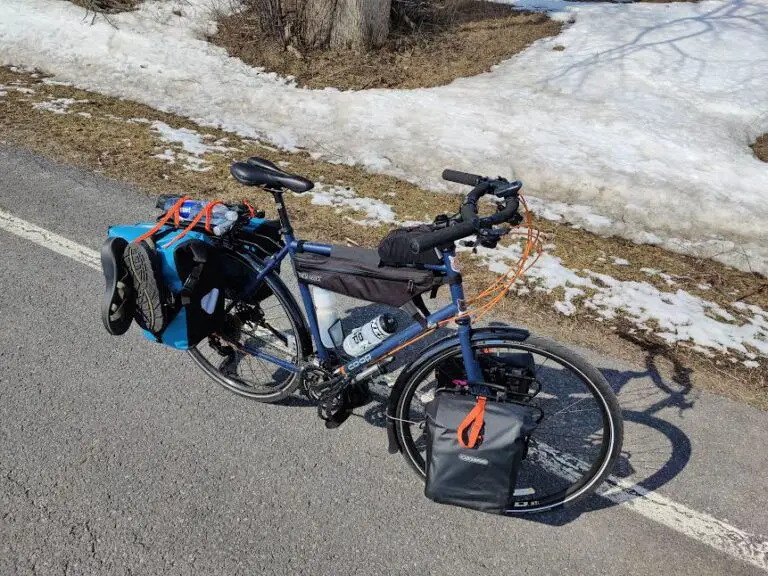 An original member of Stage Notes, Stowell's appreciation for theatre turned into a profession. Founded in 2009 and a staple of Watertown, Stage Notes has produced fourteen musicals and donated $50,000 to local organizations. Knowing what they have done for the community, it was an easy decision for Stowell to do the tour down the East Coast to ensure that Stage Notes can continue to harbor young thespians.
The bike tour was something Stowell had always wanted to do but Stage Notes gave him a reason and a purpose to do it. With so many theatres losing money due to the pandemic, he realized this would be a perfect opportunity to raise money. The local theatre company provides an enriching, non-competitive environment in which students can further develop an appreciation for musical theatre.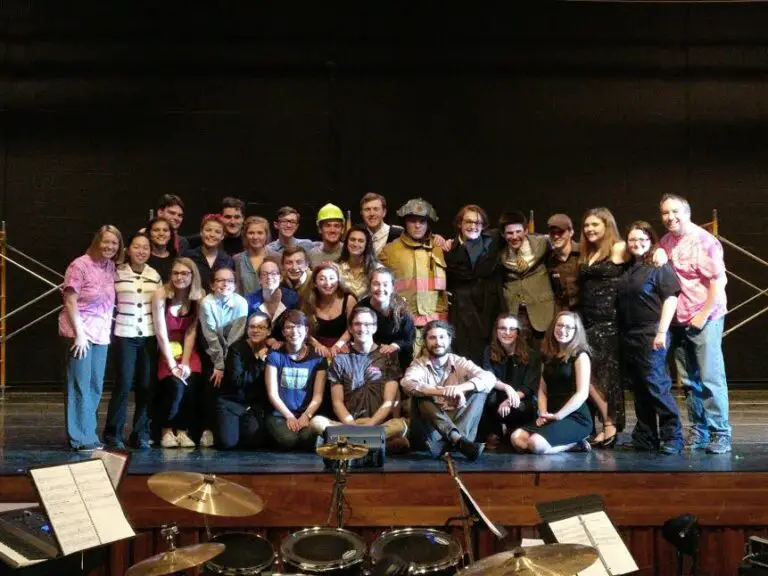 The fundraiser bike tour will run for 3,000 miles and kicks off on April 1, 2021. Stowell will be taking donations for the theatre company and is happy to accept any amount. For every $1 donated Stowell will let the person give him a song recommendation for him to add to his playlist. He'll be listening to this playlist throughout the tour. People who donate $5 can send him 6 songs.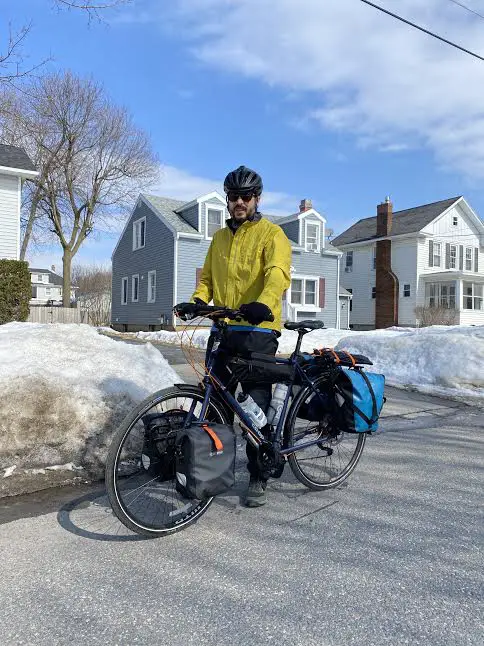 People can follow Chris Stowell's tour and donate here on his website or follow his other socials on Instagram and Twitter at chrisonbiketour. People can also make donations directly to Stage Notes on their website and get more information on their past performances.