An original review of this show was written for BUZZ Magazine in July of 1990 and can be found below.
It was 30 years ago tonight, on Wednesday, July 25, 1990, that Iron Maiden front-man Bruce Dickinson and Kings of the Sun took the stage at the legendary Saratoga Winners in Latham, just outside of Albany.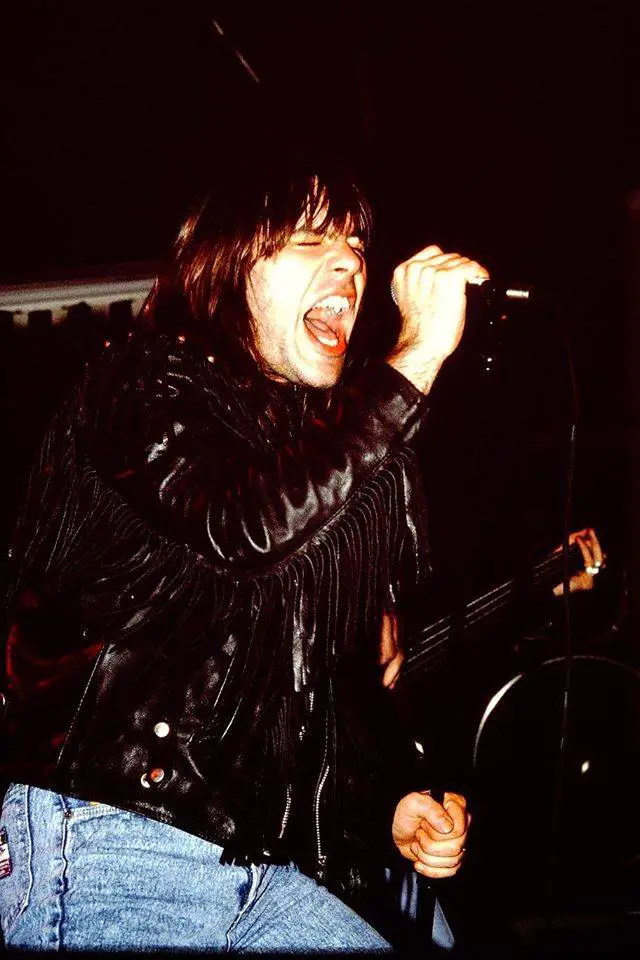 This bill also played The Chance in Poughkeepsie, on July 20, 1990. Dickinson was on a break from Iron Maiden, promoting his debut Tattooed Millionaire solo LP.  It wasn't a bad record, although not on par with his better Maiden stuff. He didn't play any Maiden, unless you count "Bring Your Daughter To the Slaughter," which at that point was still a Dickinson solo track from a soundtrack; Maiden wouldn't do record it until their next album.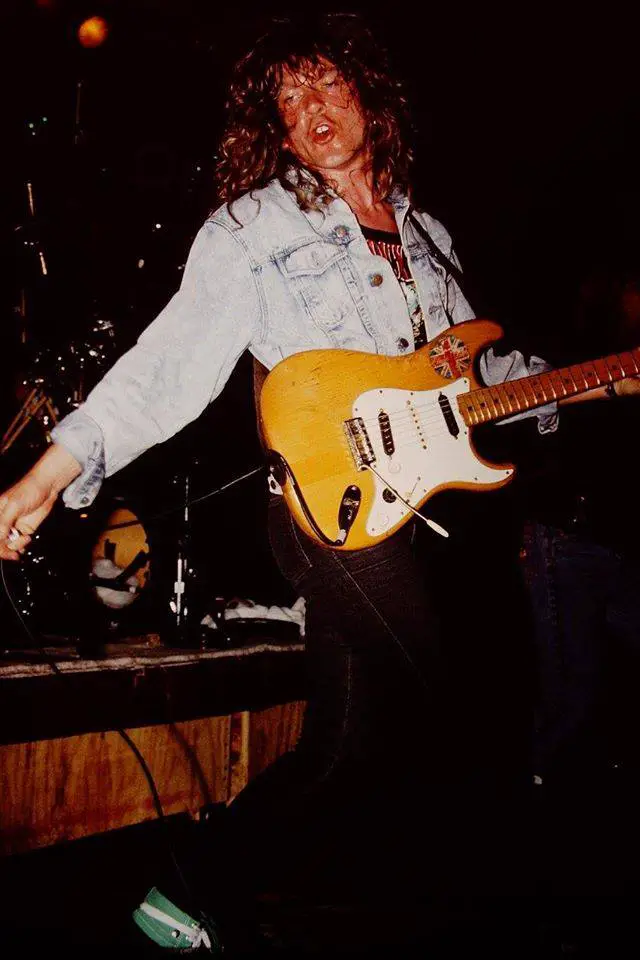 However, Dickinson opened the show with his pre-Iron Maiden band Samson's "Riding With The Angels," which rocked, and played a bunch of solo songs and covers. Good shows, both packed, mostly with Iron Maiden fans, and a ton of Iron Maiden t-shirts.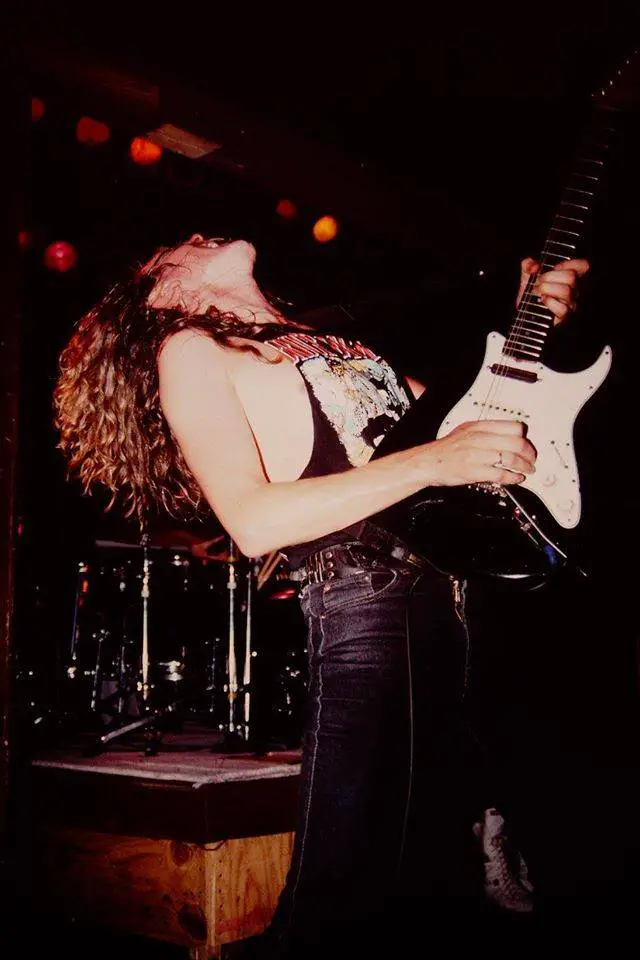 Dickinson's guitarist this night was Janick Gers, who at the time was the former guitarist from Gillian, the early 80s metal band led by Deep Purple member Ian Gillan. He had also been in a new wave of British Heavy Metal band called White Spirit – as a fan of both of those bands, I was excited to see him, and he played great.  But soon enough he could become far more well-known when he replaced Adrian Smith in Iron Maiden.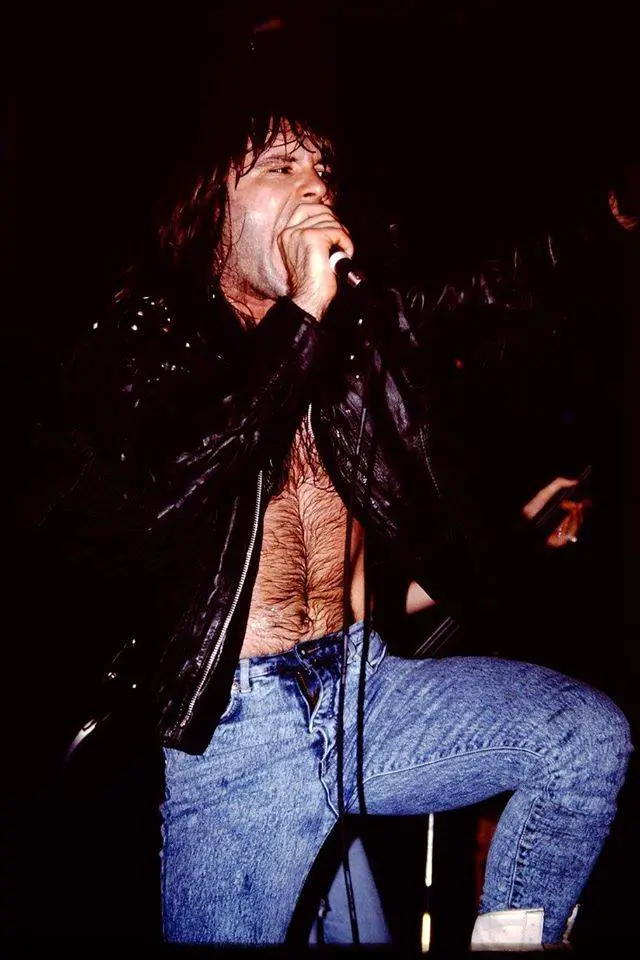 The opening band, Kings of The Sun, were great at one show, kind of crap at the other. They were from Australia, a band led by a couple of brothers, playing good heavy rock 'n' roll in the vein of AC/DC, on the heels of a pretty solid self-titled album out at the time.