The Material World Foundation, founded by George Harrison, has created The Inner Light Challenge to help organizations such as MusiCares COVID-19 Relief Fund, Save the Children, and Médecins Sans Frontières (Doctors without Borders) who provide care to those affected by the pandemic.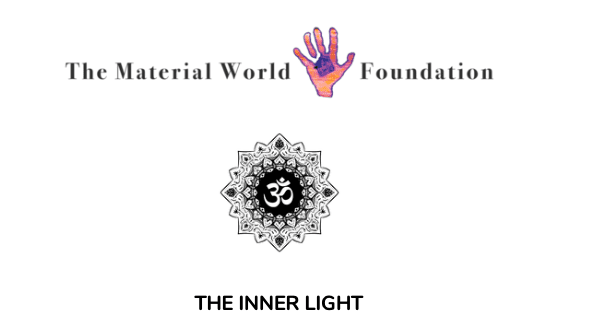 The Inner Light Challenge has asked people to share a verse, chorus, or line from The Beatles song 'The Inner Light' and post it to social media using the hashtag #innerlight2020. The Material World Foundation will give another $1 (up to $100,000) to help those affected by the virus for every person that posts using the hashtag #innerlight2020.
MusiCares COVID-19 Relief Fund has helped musicians who are unemployed due to COVID-19. As of now, the organization has raised close to $14 million dollars for musicians. Save the Children has offered toolkits for children who are being homeschooled and Medecins Sans Frontieres (Doctors Without Borders) has helped over 70 countries combat COVID-19 by providing health services.