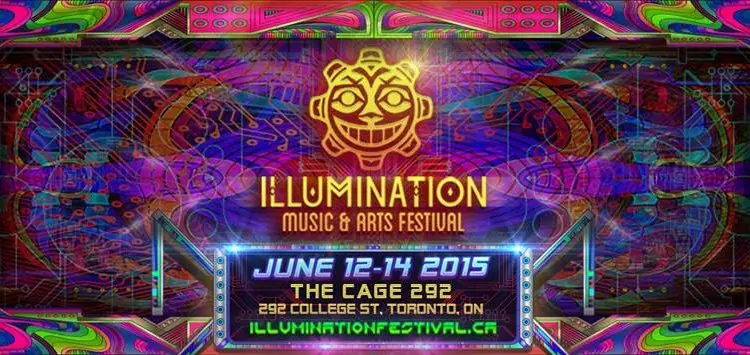 Coming off a strong Cake-themed performance in Buffalo, Aqueous announced it will play a Red Hot Chili Peppers-themed show in Toronto.
Aqueous plays both Friday and Saturday night of the Illumination Music and Arts Festival. The first night will be a normal Aqueous show, then Saturday night will feature the band doing their best to channel Flea, Anthony Kiedis and the rest of the legendary alternative rock band.
No word yet whether the members of Aqueous will don strategically placed tube socks for the occasion.
[youtube http://www.youtube.com/watch?v=_2Bw2AQzVrA]
The festival also features Particle and DrFameus as headliners, and runs June 12-14 at the Cage 292 in Toronto. It's normally an outdoors camping event, but organizers had to move it inside for a year after getting last-minute news that their normal site couldn't host anymore due to zoning issues.