Spring Valley hip-hop artists Fat Westbrook and Cedric St. Louis have joined forces to collaborate on an upcoming joint EP called Castor + Pollux. Due out in spring 2023, the duo kicked off the promotional run with their latest single, "Mike Tyson." An uptempo rap song that's been in the works since early 2020, the record has been a fan favorite at the group's live performances. Fat Westbrook and Cedric both are confident and cocky all while keeping it fun and lightweight. Meanwhile, the duo exchange jabs in the video while interchanging equally lively flows.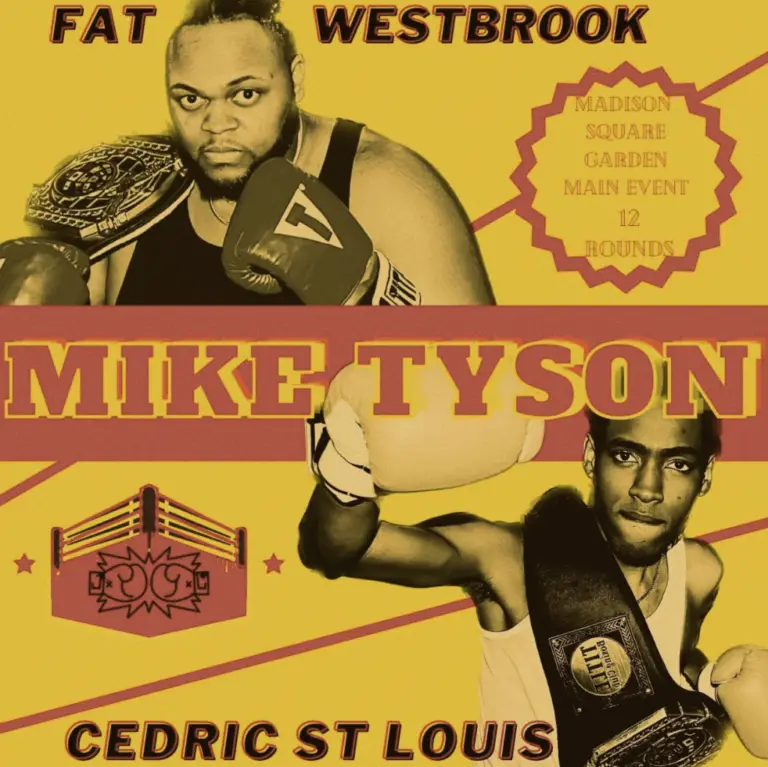 The Spring Valley duo is bringing a different flavor to the current music landscape. Notably, hip-hop artist, rapper, and instrumentalist Fat Westbrook shares the culmination of his experiences through music. Drawing inspiration from both his hometown and Haitian identity. Moreover, his music features raw stories, hard-hitting beats and a charismatic word-flow. His music is meant to help those who wish to identify, feel, laugh and love.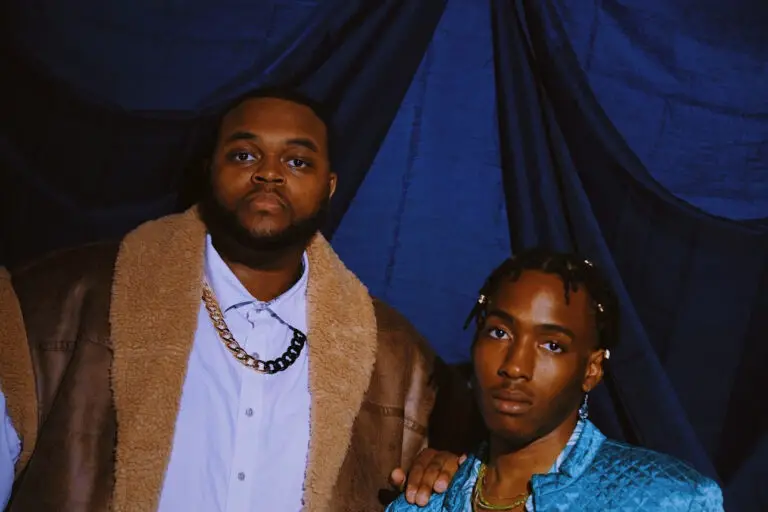 Likewise, Cedric St. Louis has also long shared the same dreams as his counterpart. The Spring Valley native has ambitions to not only make an impact in the hip hop world, but music as a whole. As a Black gay man navigating in the Hip Hop world and Alternative industries, the quick-witted rapper hopes to empower listeners in his songs, helping them gain a sense of self-identity.