Rapper Troy Ave has upped the ante in his beef with Taxstone. The Brooklyn-bred rapper released a diss track and music video after testifying in the court case that led to Taxstone being found guilty of manslaughter, assault and weapons charges. "Dear Hater I Won" sees Troy Ave celebrate the former podcaster's incarceration, strutting and dancing in front of the same Manhattan courthouse where the verdict was reached.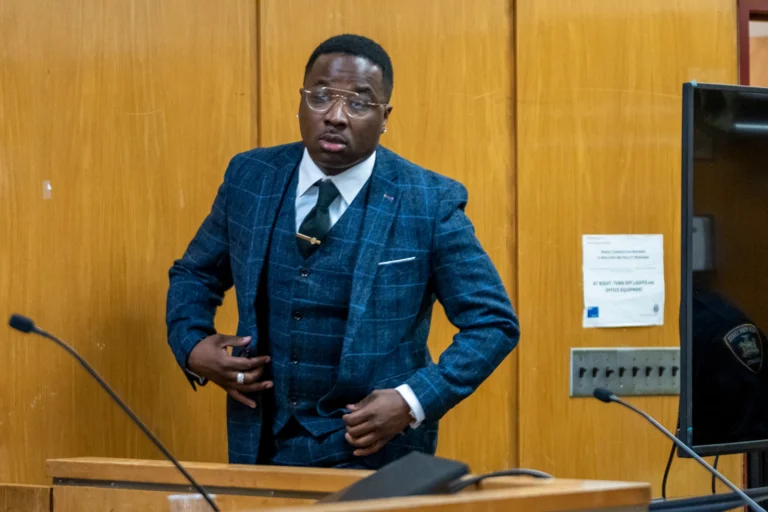 Furthermore, he rehashes and sums up his talking points over the last few years. Notably, he once again accuses Taxstone of writing a letter to the judge in the hopes of getting off. He then rehashes the fatal Irving Plaza incident that saw his friend and bodyguard Ronald "Banga" McPhatter shot and killed.
After wrestling the murder weapon away from Taxstone, Troy Ave fired off several shots of his own. The "Chuck Norris" rapper has since denounced street culture after agreeing to testify against Taxstone. The verdict and record is a conclusion to the 2016 Manhattan shooting that drastically altered the lives of both Brooklynites.
What began as a disagreement because of comments the popular podcaster made regarding the "Your Style" rapper's music eventually resulted in gun-violence. In turn, what was once a burgeoning voice in the podcast scene has now been silenced. Meanwhile, Troy Ave has seen his once-prominent buzz completely fade.