We have arrived at the Final Frontier of NYS Music's March Madness 2023. 64 bands we brought together, to build their name and share their sound with a wide audience, but now two remain.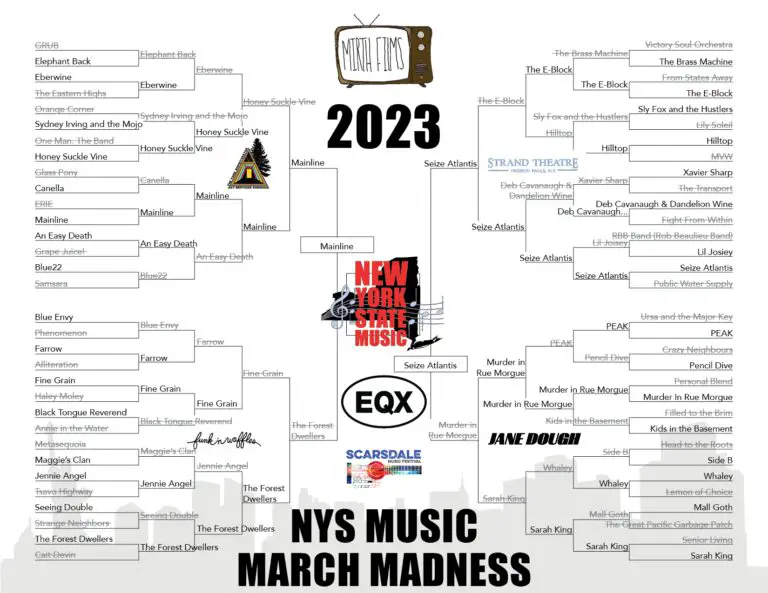 For the past 8 years, this annual competition has been shining a spotlight on talented artists and musicians from across the Empire State. This year's competition is the biggest and best yet, with a lineup of diverse genres and highly skilled performers. March Madness 2023 highlights 64 bands and artists you might not know but should know, as these homegrown talents are making waves through the New York State. Check out the Final 4 here.
NYS Music has partnered with these great businesses across New York State to highlight the 64 up-and-coming bands and artists of NYS Music March Madness.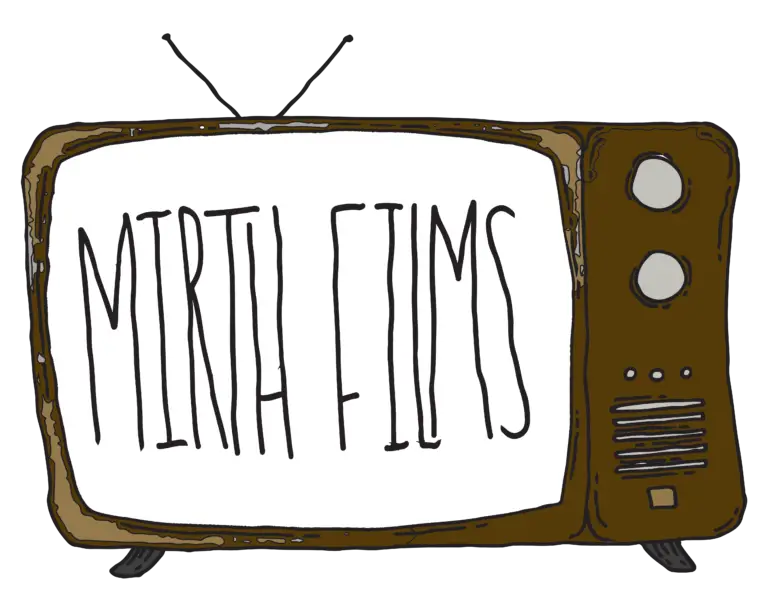 The finalists of each region will be rewarded with a collection of prizes worth $3000. Partners for NYS Music's March Madness 2023 include Mirth Films from Albany, a music news/entertainment outlet that specializes in original video content and live streaming, with news coverage ranging across the whole country, who will provide a professional multi-camera recording session at a prestigious venue in Albany for the winning band, premiering exclusively on Mirth Films.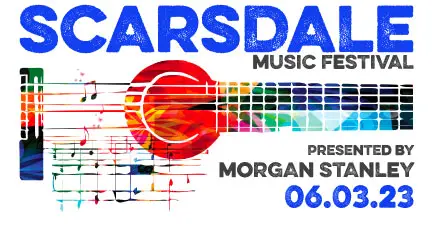 Additionally, one finalist will earn a spot on the lineup for the Scarsdale Music Festival, held on June 3, 2023.
WEQX is a radio station in Manchester, VT. They are completely independently owned and operated, always have been, since 1984. This station exists out of a love for music, a love for radio, and the commitment to always giving their listeners the best of the best.
Enter your email address, get to know the bands, and vote on our finalists below!
Seize Atlantis
Formed in 2019 out of Glens Falls in Upstate New York, Seize Atlantis is an energetic four-piece rock band consisting of close friends front-man James Mullen (lead vocals/guitar), Mike Dardas (bass/backing vocals), Luc Bourgault (lead guitar), and Cody Platt (drums). Seize Atlantis has a unique and tight sound fueled by a driving & punchy drum/bass duo, melodic lead guitar, and strong pronounced moody vocals with meaningful lyrics that bring a truly dynamic range of soft to heavy rock. Their influences are from bands such as Foo Fighters, Red Hot Chili Peppers, and Pearl Jam, along with the 90s-00s Rock. The band offers its own spin on a variety of covers from classic rock to modern pop in addition to its own original music. They are currently working on their sophomore EP, Ruins Rebuilt due out this June.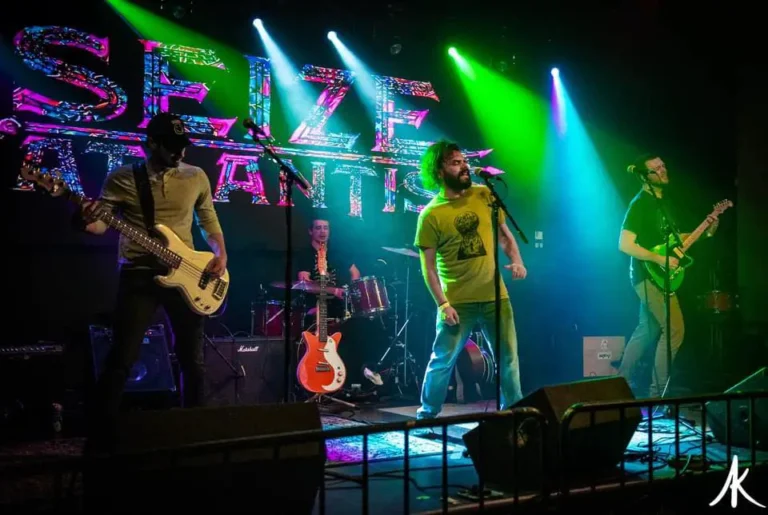 Mainline
MAINLINE officially hit the scene at the end of 2019 when Anthony Schettino (Bass), Johnny Iodice (Lead Singer & Guitar), Mason Servedio (Drums), and Devin Reck (Guitar) released their debut single "Open Fire" which eventually led to the self-titled EP that came out in February of 2020. Their album The Unholy Idol has garnered up over 80,000+ streams across platforms and has gotten worldwide attention. The current lineup since 2022 now includes Ryan Hartell on guitar, replacing Devin Reck. As of November 2022, the band released a new single "IN NOTHING WE TRUST" everywhere on streaming.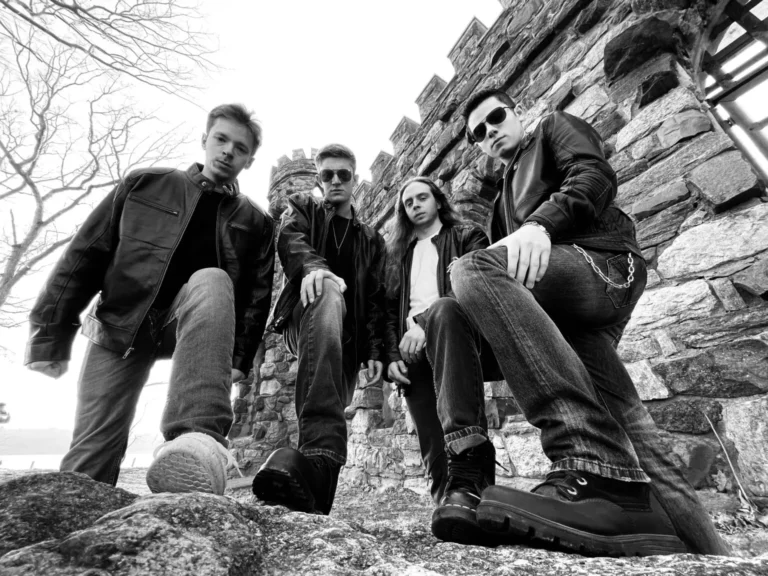 The band will be performing at the Chance Theater in Poughkeepsie on April 15, visit here to buy tickets.
Voting for the finals has ended. Stay tuned for the winner to be announced on Wednesday, March 29.