Hudson Valley's Sam Kogon has just shared a hauntingly beautiful music video for his track "All I Wanna Do," directed by G.W. Duncanson. Kogon said he was inspired to write the song after moving into his Westchester Apartment in a 1920's era building, soon realizing that he was not alone yet found comfort in his uninvited guests.    
The Hudson Valley is home to lots of tales of creepy crawlies and wandering spirits. Hometown singer/songwriter Sam Kogon grew up listening to them all and has brought that ghostly history alive in his latest music video.  
"Intertwining a retro charm with a modern perspective, Sam Kogon has mastered the art of fusing something you already love with something you'll love even more, pushing his psychedelic influences into fresh new landscapes anyone can enjoy."

 TREMG 
Thus, "All I Wanna Do" tells the story of an impossible love story between a mortal and a house spirit. The classic love story of unrequited love takes on an unusual twist with Kogon's smooth vocal styling and catchy melodies.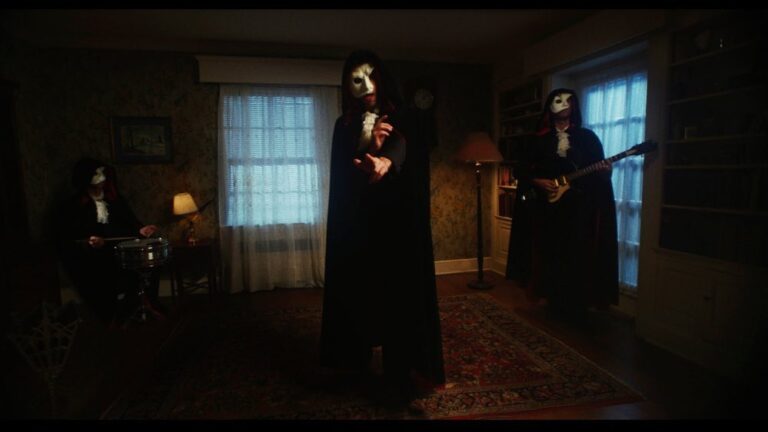 Filmed at several undisclosed location in Yonkers in Westchester County, Kogon enlisted a talented troop of creative technical and performance artists to produce the alluring cinematic offering that utilizes the crumbling remains of an historic Hudson River Estate as a backdrop.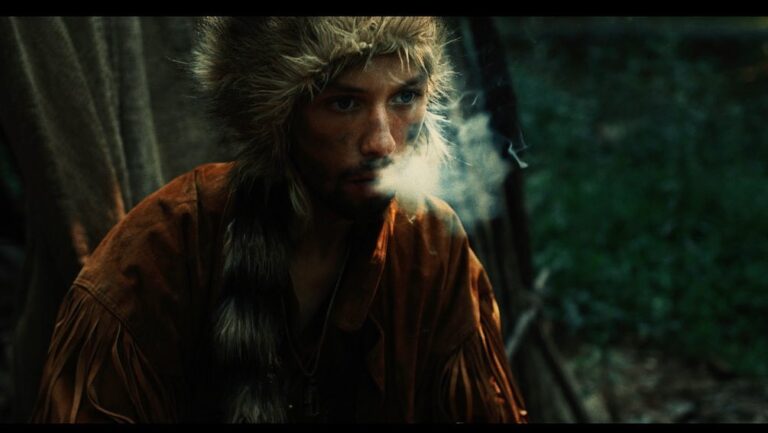 In the video, Kogon stars as a Phantom character, singing in an old-fashioned living room while the action takes place elsewhere. Spirits of child brides, beautiful witch temptresses (one of which is played by Violet Hetson aka Powerviolets), a trapper played by Danny Christmas, and even a frisky bear tell the story of an impossible romance between the two realms.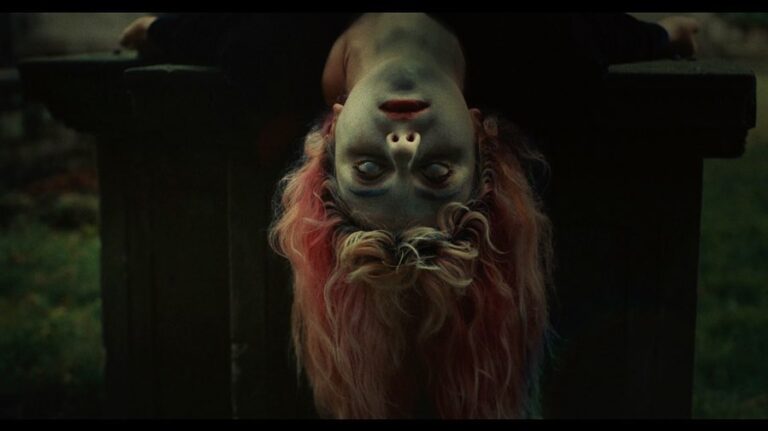 Fun fact: the aforementioned bear costumed character is the same one that appeared in numerous episodes of the David Letterman Show. Hwtson made the witch dress herself, and all other fashions used in the shoot come from Beyond Costumes, also located in Yonkers.  
You may also remember Kogon's last video from 2022 for his international hit "Barbed Wire," filmed in Kingston, where his family hails from. That storyline included scenes filmed in Sam's Swap Shop, his family's business for over one hundred years, before it fell victim to gentrification and high rents. Both "Barbed Wire" and "All I Wanna Do" made their appearance in his 2022 self-titled 4-track EP. 
Sam Kogon describes his new approach as that of an "Upstate country rockabilly crooner," a sound he had once put off while playing in Brooklyn's psychedelic scene. Kogon lived and played in New York for several years, but nowadays lives in Westchester and spends more time in LA.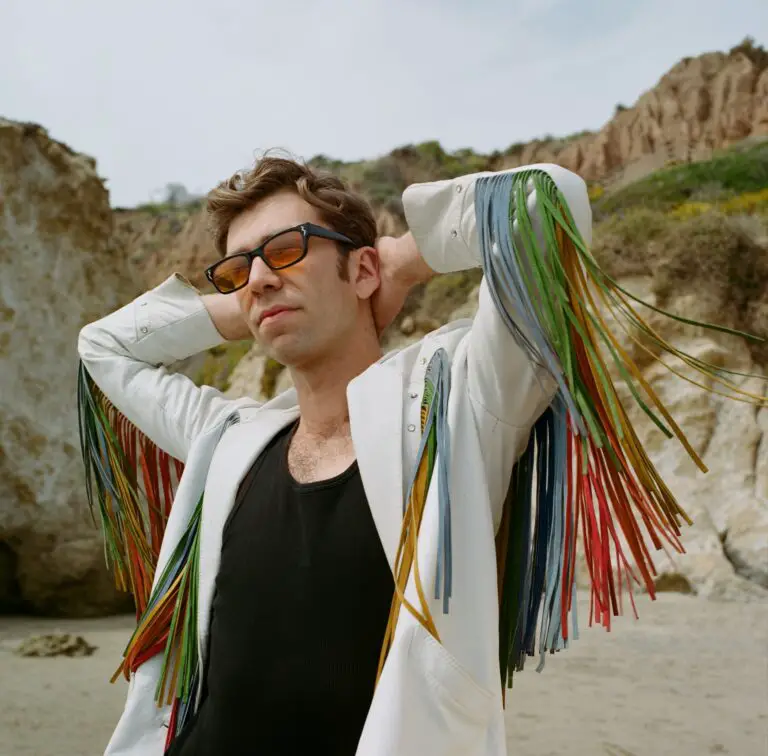 To watch and listen to "All I Wanna Do," click the link here. 
For more about Sam Kogon, click the link here.