Brooklyn-based bedroom pop artist, PRONOUN, has released a new song called "roe vs gofvckurself," detailing the utter frustration and hopelessness many are feeling with the Supreme Court overturning Roe v. Wade, which protects the right to get an abortion, among other things.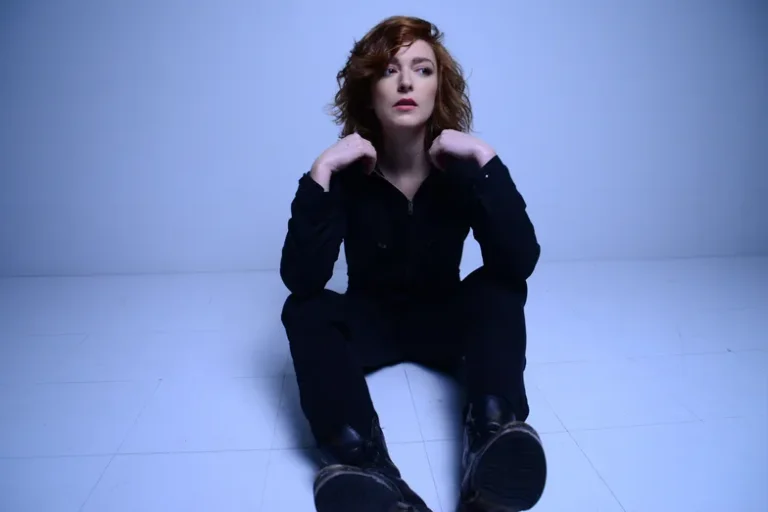 PRONOUN is the lovechild of Alyse Vellturo, and she is an American singer-songwriter, and multi-instrumentalist making indie-synth music. Billboard named her as one of their breakout indie artists for 2019, and she is also the founder of Sleep Well Records.
The song is very slow, and gradually picks up speed with guitars and electrifying bass lines. Vellturo encapsulates the dire feelings as she sings, "I was outside having a cigarette/When I first heard the news/Really hard for me to quit smoking/When it feels like i have nothing to lose." It is short but sweet, as the only emotions that come to mind are anger and shock when hearing the news.
The end of the song is the most emotional as she sings "And it's the way you make us feel like nothing at all/Five years later/Burn it all/Burn it down." Having the essential right to an abortion being taken away from you is scary, especially for women in states that aren't allowing them and for low income people.
Overall, PRONOUN encapsulates the emotional and dire feelings surrounding the Supreme Court's decision to overturn Roe v. Wade, and how we all must fight and protest more than we have before to try and get the decision overturned.