Blues singer-songwriter Davide Pannozzo released his new single, "Be Blessed" on July 8, produced by Rolling Stones' drummer and Grammy award-winning producer, Steve Jordan.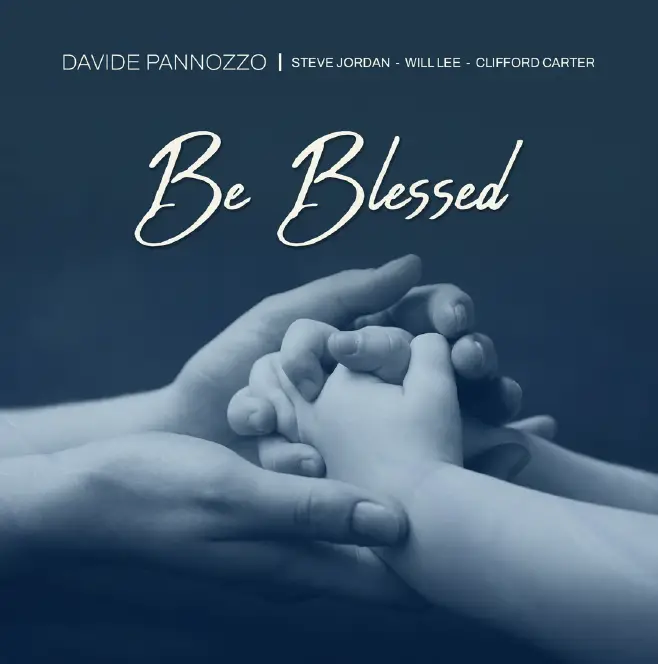 The emotional five-minute ballad celebrates the love between a father and son with soulful instrumentation to carry the listener through. Contributors on the single feature Will Lee (bass), Clifford Carter (keys), and Davide Rossi on strings for a terrific combination of sound.
Of the song, Pannozzo shares, "the song wants to be a message to anyone: an invitation to live without fear, embracing the constant changes in our lives with courage and boldness." Even without relying on lyrics, audiences can get lost in the calming sound and understand the powerful message behind the piece.
Davide Pannozzo is a NY-based artist with three albums and an EP available on Spotify. Some of Pannozzo's musical influences include Eric Clapton, Jimi Hendrix, and Jeff Beck, among others. The musician has studied classical guitar since the age of six, and critics have previously said he is one of the contemporary blues' most interesting artists.
The message of love is clear on a track that is beautifully arranged and carefully crafted and is a great addition to the artist's discography. The talented guitarist is also active on social media, posting content for audiences to listen to and enjoy.