Binghamton Philharmonic Orchestra began its 2nd annual Summer Chamber Music series on Saturday, June 11, featuring music from popular TV shows and talented composers. On June 18 at 7:30 pm, Binghamton Philharmonic Percussion Trio will have a diverse performance at St. Patrick's Church as part of the series.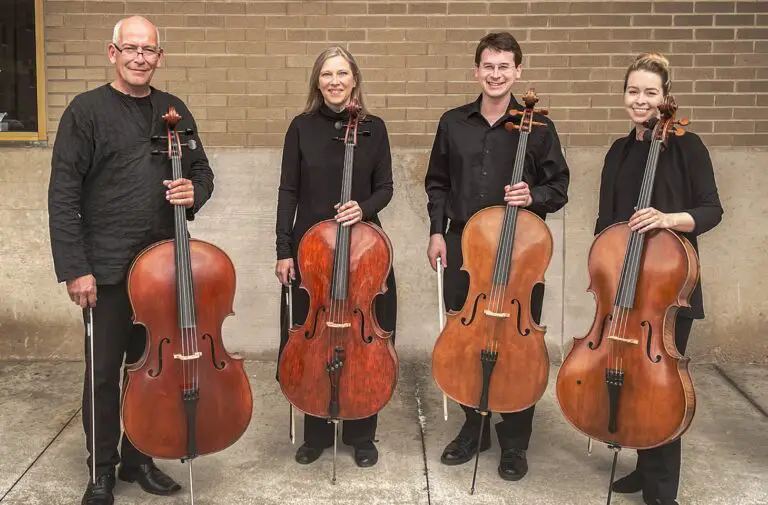 Parlor City Celli opened up the two-weekend event on Saturday, June 11, performing music from Game of Thrones, Succession, and Power of the Dog among others. Parlor City Celli includes the talents of Cellists Ruth Berry, Laura Cricco-Lizza, Michael Newman, and Hakan Tayga.
As the second performance of the series, Binghamton Philharmonic Percussion Trio will perform pieces such as "Memories of Alhambra" by Francisco Tárrega, "The Last Game" by Daiki Kato, and "Variations on a Ghanian Theme" by Daniel Levitan. The Percussionists in the trio include Daniel Fabricius, Steve Mathiesen, and Joel Smales.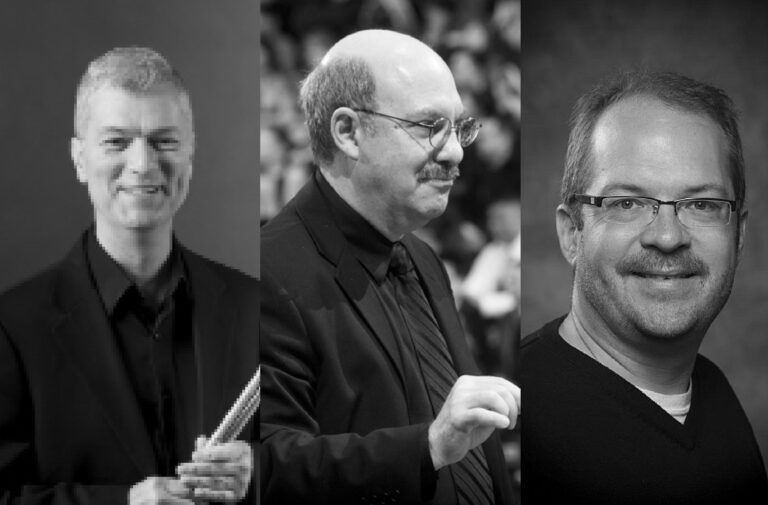 Binghamton Philharmonic Orchestra currently serves over 10,000 people annually. Originally founded in 1955 by musicians Fritz and Marrianne Wallenberg, the organization aims to provide the Southern Tier with full orchestra performances. 
Since 2018, Maestro Daniel Hege has led the Orchestra as Music Director. With multiple concerts, events, and even summer camps, Binghamton Philharmonic continues to connect professional musicians with engaging audiences. The organization's mission is to expand music's reach to a broader regional audience, and the Binghamton Philharmonic Summer Chamber Music series does just that.
The tickets for the June 18 concert are $25, but children 17 or younger are free, courtesy of Visions Federal Credit Union. For tickets and for more information, click here.