Music Haven in Central Park in Schenectady is back for a lineup of summer concerts, as it kicks off its 32 season of "traveling the world one concert at a time." The lineup features a variety of national and international touring artists and some theater and film and will be held from July 10–Aug. 27.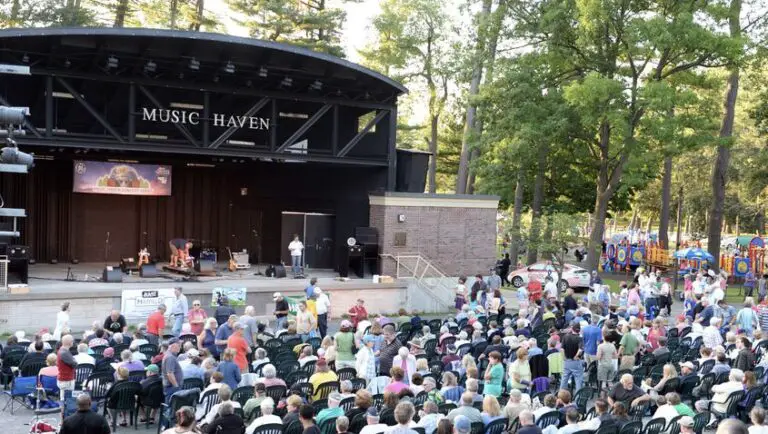 This Music Haven season is stacked with Grammy, Blues Music, and other award-winning and nominated artists. Producing Artistic Director, Mona Golub, spoke on the wide variety of music that is going to be at Music Haven.
Given the domestic journeys we've endured for the last couple of years, I set my sights on curating an uplifting and unifying season of world class music and events. On top of a boisterous itinerary that includes sun splashed reggae, South Louisiana Zydeco, Balkan party music, harmony-driven bluegrass and more, I am thrilled to present Finnish folk music for the first time, to expand the Blues BBQ to a mini-festival, to welcome DakhaBrakha back for a tribute to Ukraine, and to screen Questlove's award-winning musical documentary about the 1969 Harlem Cultural Fest in the company of neighbors and friends.
Music Haven 2022 Lineup
Steel Pulse are bona fide reggae revolutionaries whose want to better mankind through music.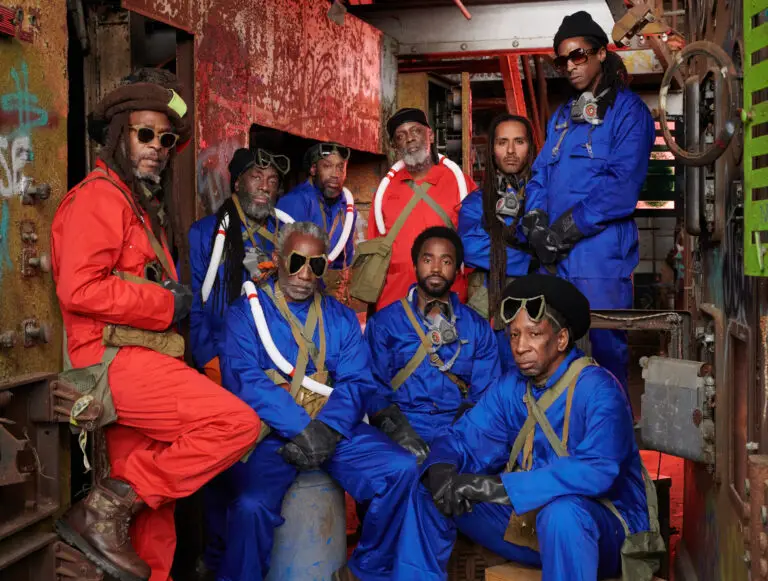 Nathan Williams is a Louisiana Music Hall of Famer who plays Zydeco dance party music with his accordion.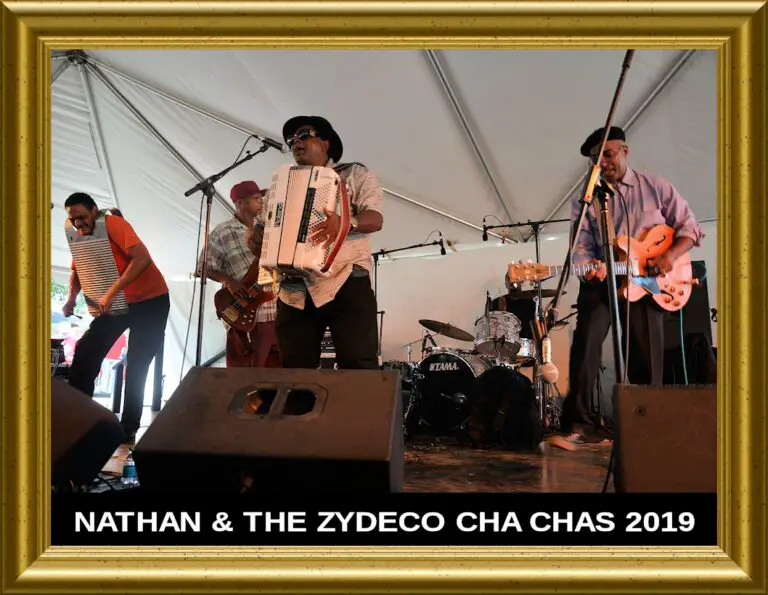 Sammy Miller & The Congregation's main focus is to share global consciousness through joyful jazz. They expand and enhance America's original musical art form. They will also have the SUNY Schenectady School of Music Faculty Jazz Combo as a guest.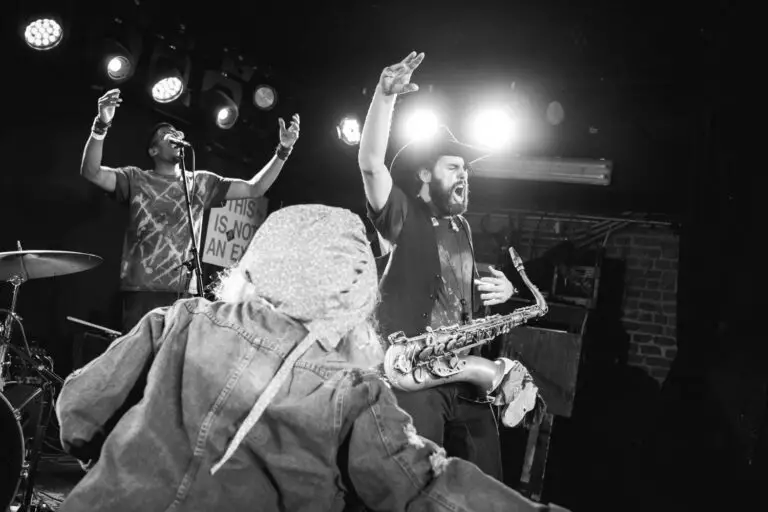 Lemon Bucket Orkestra are a groundbreaking, genre-bending band brimming with charisma and Balkan-Klezmer-Gypsy-Punk Party Band influences.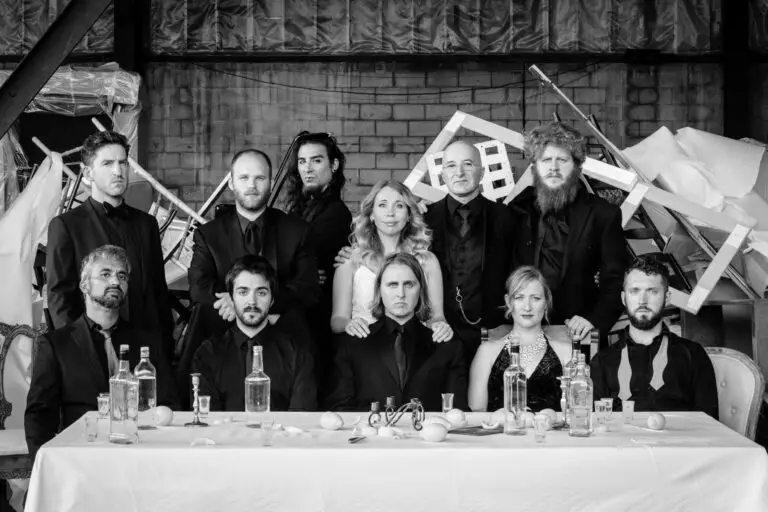 DakhaBrakha will have a powerful tribute to Ukraine as the phenomenal Ukrainian 'Ethno-Chaos' quartet joins them with entrancing vocal roots music of Eastern Europe.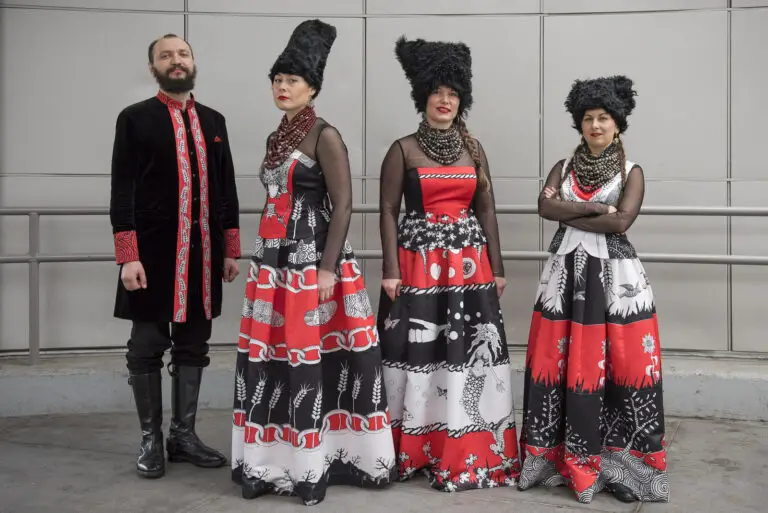 The Spanish Harlem Orchestra are a three-time Grammy-winning salsa dura from Puerto Rico, sure to get you dancing on your feet!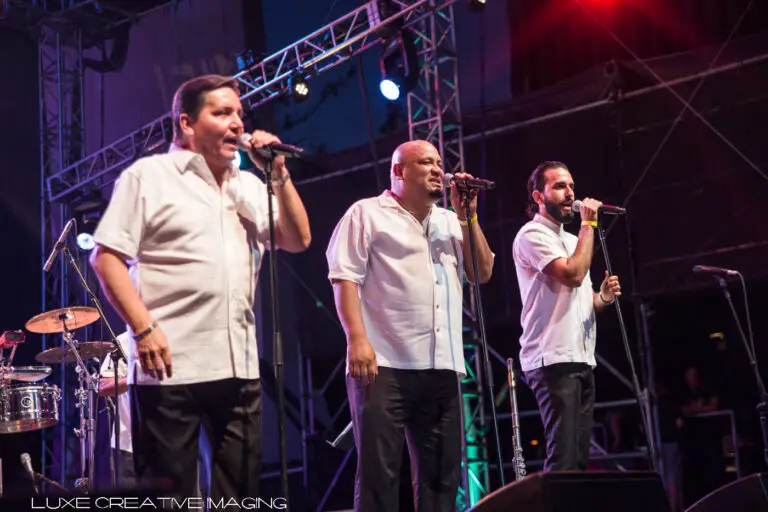 The SSO is performing "A Night at The Movies" – selections from your favorite films, along with some other surprises, with Artistic Director Glen Cortese.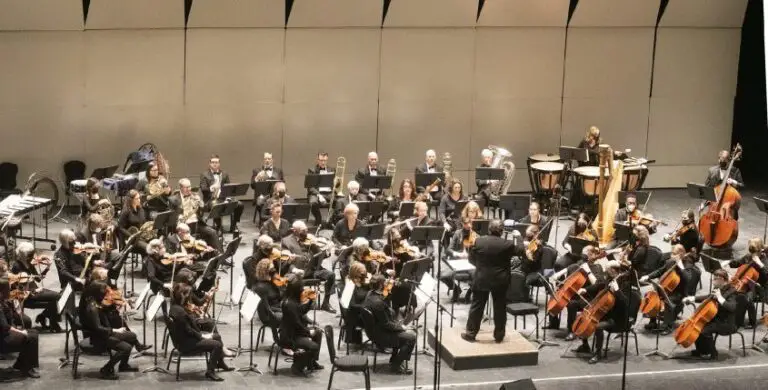 Steep Canyon Rangers are a Grammy-winning, Billboard-chart-toping sextet that plays bluegrass with elements of pop, country, and folk-rock.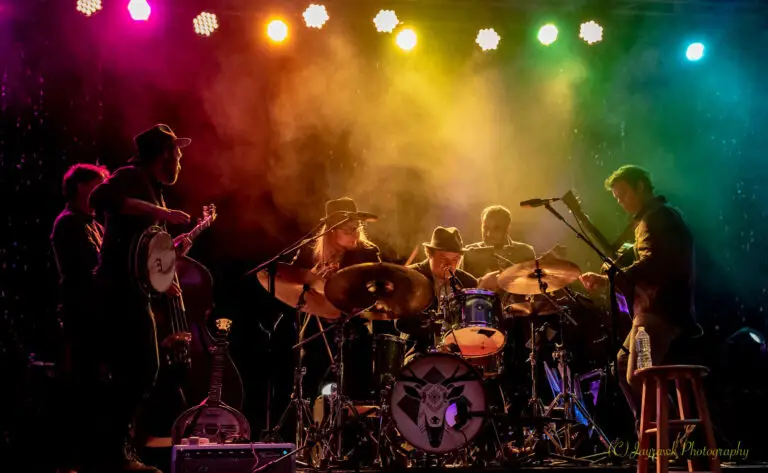 Aug. 20—Summer of Soul
Summer of Soul is a multi-award-winning music documentary that pays homage to the 1969 Harlem Cultural Festival. The festivities begin with soul food, music, art, and community.
The Finish fiddle band Frigg have carved themselves a top-notch spot in folk with their feel-good tunes and amazing musicianship.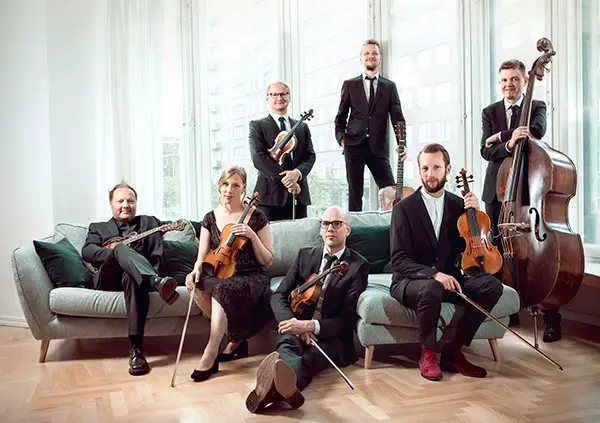 Aug. 26–27—Will Kempe's Players: A Comedy of Errors
Will Kempe's Players has a twist on a classic Shakespeare comedy, with unexpected role reversals, mistaken identities, and a lot of slapstick humor guaranteed to make you laugh.