The AdHoc-curated Emerging Music Festival will return for the first time since 2019 from June 24-25 as part of Bryant Park's Picnic Performances, a series of concerts running all summer long.
Both nights of the festival will feature three different acts. The 24th will open up with Benét, a singer-songwriter from Richmond, VA, followed by Brooklyn-based indie-country artist Dougie Poole, with the night being closed by fellow Brooklyn musician Anna Beckerman, better known by her performing alias of Danashevskaya.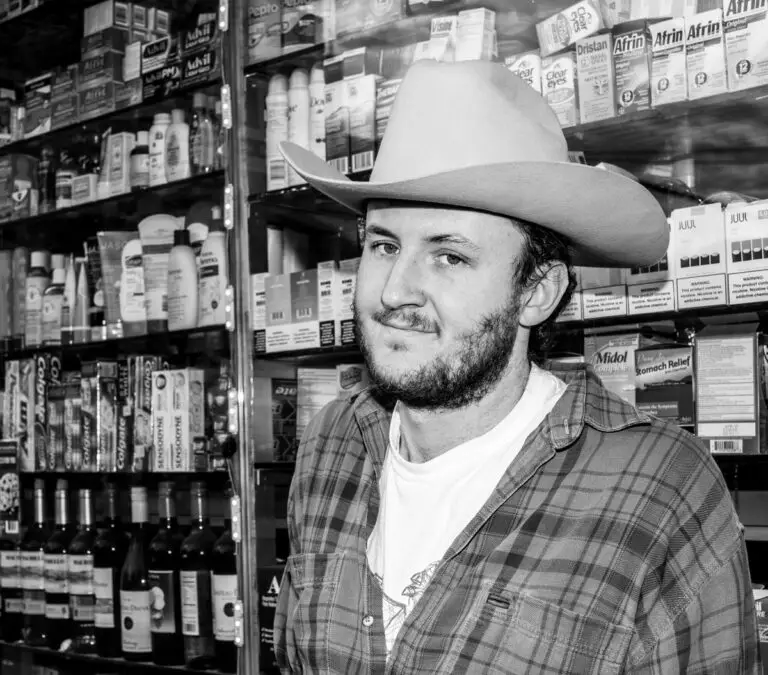 The following evening will be opened by NYC five-piece rock band 95 Bulls, followed by Talia Goddess, a multi-hyphenate musician and entrepreneur from Brooklyn, with the night being closed out by Reyna Tropical, a duo composed of Mexican-born artists Fabiola Reyna and Sumohair.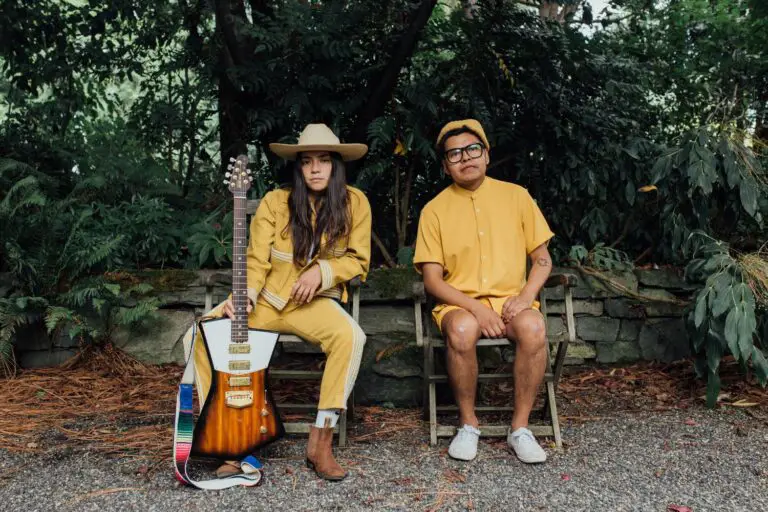 Returning for the fifth time since its beginning in 2016, The Emerging Music Festival is the Bryant Park Picnic Performances' final event of June, with Bryant Park running performances until September 17.
Both nights of performances will also feature a rotating line-up of NYC food and beverage vendors curated by the local Hester Street Fair.
Complete Bryant Park Picnic Performances
May/June
June 10: Contemporary Dance: EMERGE125 and Ayodele Casel
June 11: Contemporary Dance: Ballet Hispánico's Social Latin Dance Class and Dance Heginbotham
June 17: New York City Opera: Pride in the Park
June 18: Contemporary Dance: Juneteenth Celebration with Josh Johnson, Music From The Sole, Earl Mosley's Diversity of Dance, and More
June 24: Emerging Music Festival Curated by AdHoc: Benét, Dougie Poole, and Daneshevskaya
June 25: Emerging Music Festival Curated by AdHoc: 95 Bulls, Talia Goddess, and Reyna Tropical
July
July 1: Carnegie Hall Citywide: Afro Latin Jazz Ensemble
July 8: Carnegie Hall Citywide: The Baylor Project
July 15: Carnegie Hall Citywide: Squirrel Nut Zippers
July 22: Carnegie Hall Citywide: The Broadway Sinfonietta
July 23: Jazzmobile: Bobby Sanabria Multiverse Big Band
July 28: Performers TBA
July 29: Carnegie Hall Citywide: The Hot Sardines Featuring Nellie McKay
August
August 5: Performers TBA
August 12: New York City Opera: La traviata
August 19: Asian American Arts Alliance: Rafiq Bhatia and Ian Chang
August 26: Habibi Festival: Esraa Warda & The Châab Lab, Firas Zreik, Yacine Boularès, and AJOYO
August 29: The Town Hall: Eighth Blackbird Celebrates John Cage
September
September 2: New York City Opera: Lucia di Lammermoor
September 8: Steinway Artists Aaron Diehl and Orrin Evans
September 9: Classical Theatre of Harlem
September 16: Accordion Festival: Heart of Afghanistan and More
September 17: American Symphony Orchestra