On June 11, Manhattan's Performance Space New York will host a performance of "Divine Justice," a 24-hour long show by Obie-winning playwright Ariana Reines.
Taking a mystical approach, "Divine Justice" hypothesizes what a female-first, reformation-oriented conception of justice would look like. The play draws influence from early Greek theater, exploring its themes using the Greek myth of Medea. The main character of the production, Medea is portrayed by Obie-winning actress Birgit Huppuch. Other inspirations include Balkan women's folk singing, Reverend Billy's Church of Stop Shopping, and the pop culture trope of the courtroom drama.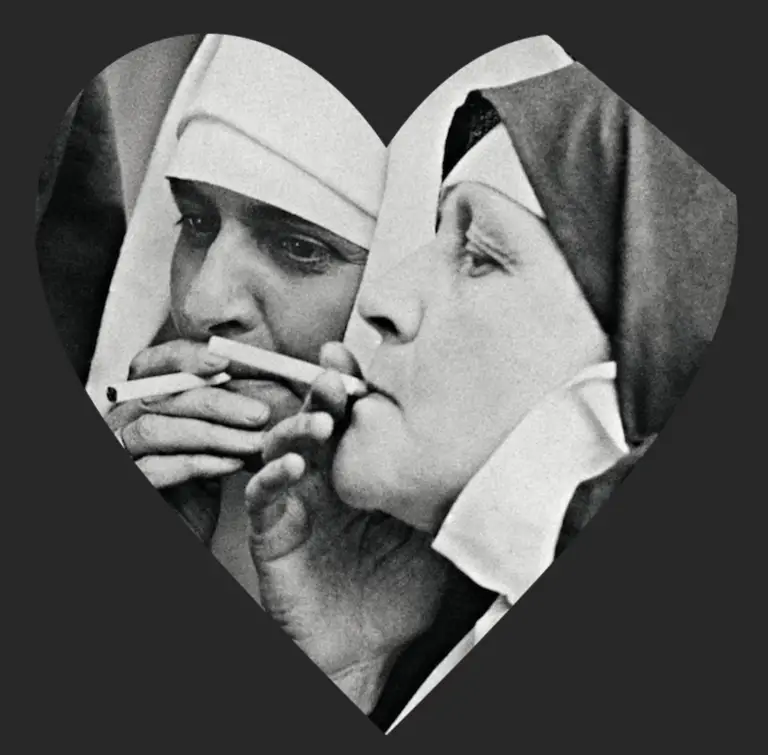 Reines conceived the play in wake of the hearings of Brett Kavanaugh and Kyle Rittenhouse during 2018 and 2020 respectively, viewing these legal proceedings as "precise portraits of the judiciary as a theater of white masculine hysteria."
Looking to explore thousands of years worth of misogyny through "Divine Justice," she chose the 24-hour format out of a desire to attract a crowd of "hardcore people." Over the course of its runtime, the production will include refreshments, meal breaks, "more traditional performance events," meditation, conversation, and music. A schedule for such proceedings will be found on Performance Space New York's website in the days leading up to the show.
In addition to her works as a playright such as "Divine Justice," Ariana Reines is also a poet, performing artist, and astrologer. Her most recent collection of poetry, A SAND BOOK, won the 2020 Kingsley Tufts Prize and was longlisted for the National Book Award.
Along with Reines and Huppuch, other contributors to "Divine Justice" include Sunder Ganglani on sound design, Tuçe Yasak on lighting design, Marsha Ginsberg on production design, Ken Rus Schmoll as a drama coach and co-director, Savitri D as the play's dramaturgist, Yva Las Vegass as a musical performer.