The Who closed out the first half of its The Who Hits Back! 2022 North American Tour at Bethel Woods Center for the Arts on Saturday May 28.  The tour date coincided with the Memorial Day weekend and the start of Bethel Woods' pavilion show season.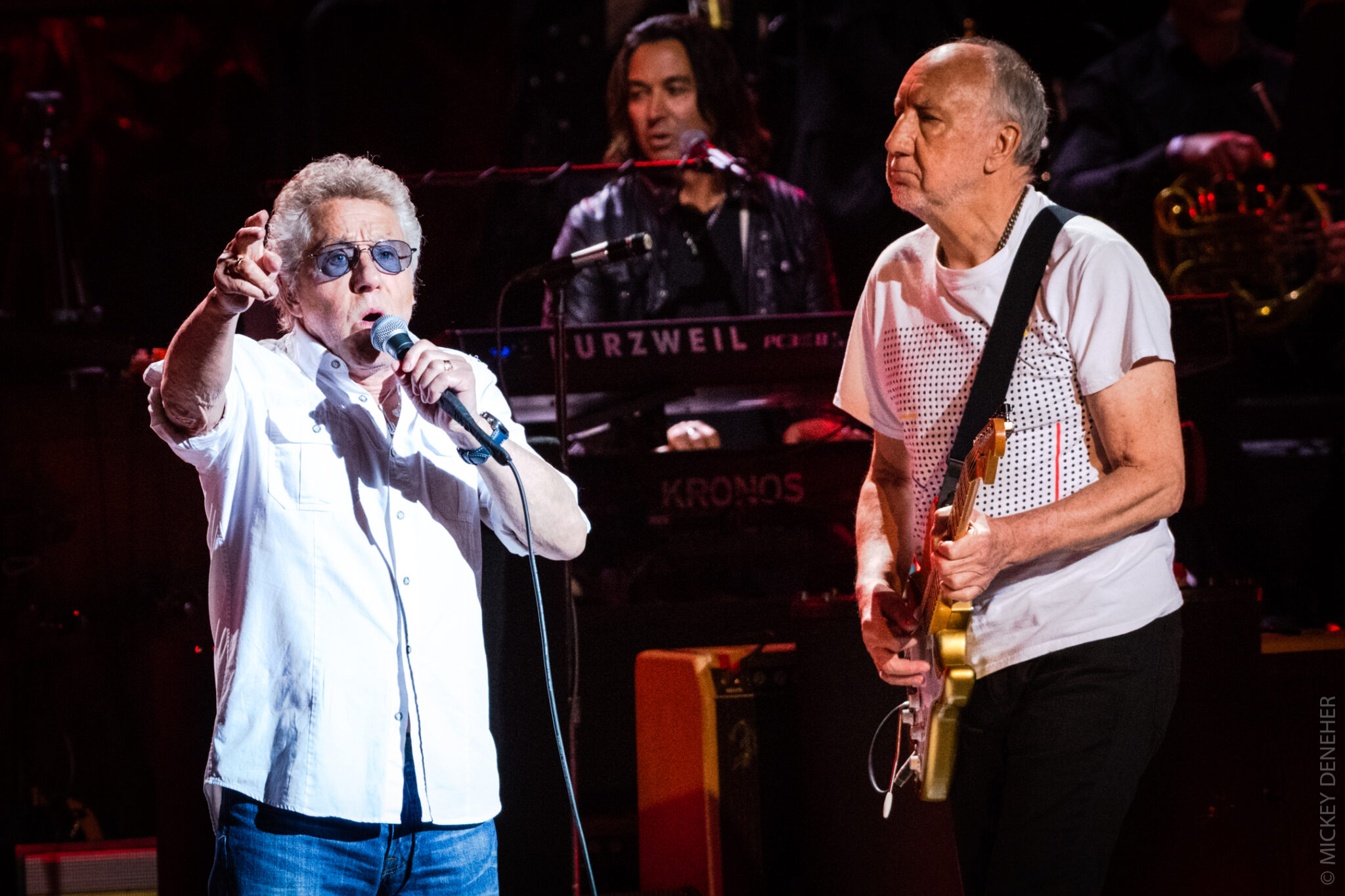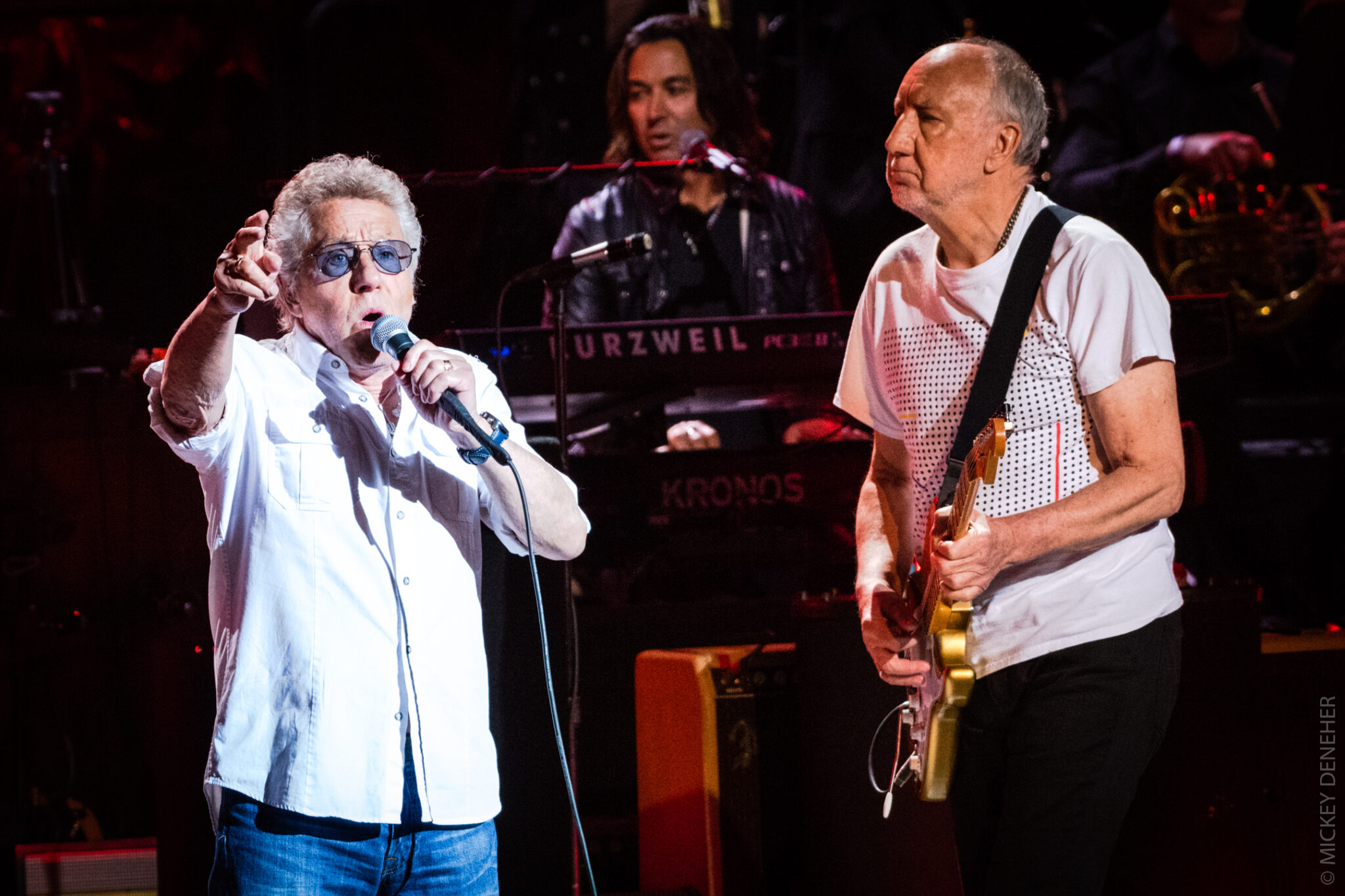 Opening night duties belonged to Willie Nile. Drawing from his extensive catalog of music, Nile and crew offered up a powerful 45-minute set.  Willie shared that he had gone to Woodstock in '69 specifically to see The Who perform.  His excitement of performing on the same stage with them was quite evident.  A prolific writer whose songs talk to the common man, Nile dedicated a song to those impacted by gun violence, calling out his hometown of Buffalo.  Willie closed with the anthem styled "One Guitar." As a preamble to the song, he pressed that with one guitar, one voice, we can come together and help the world.
Backed by a full orchestra, Roger Daltrey, Pete Townshend and The Who took the stage.  The night was an evening of essential Who.  With slight vocal variations to support the aging Daltrey's voice, both he and Townshend did not let the audience of 16,000 down.  The core nine-piece band included Pete's brother, Simon Townshend, on guitar and Ringo Starr's son, Zak Starkey, on drums.  The show featured a full orchestra enhancing the night's experience. The orchestra, which varies location to location, was comprised of tri-state musicians, and was led by conductor Keith Levenson.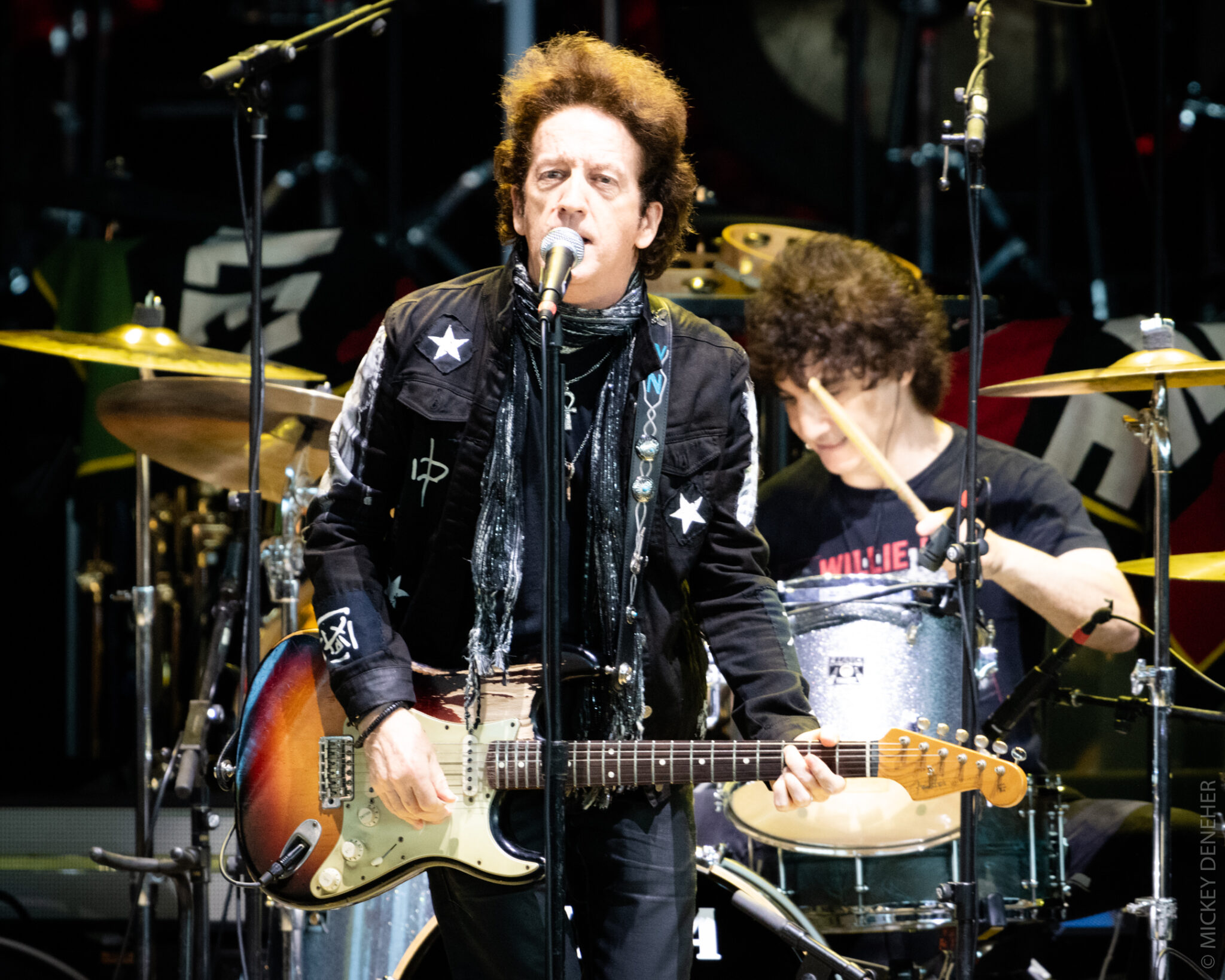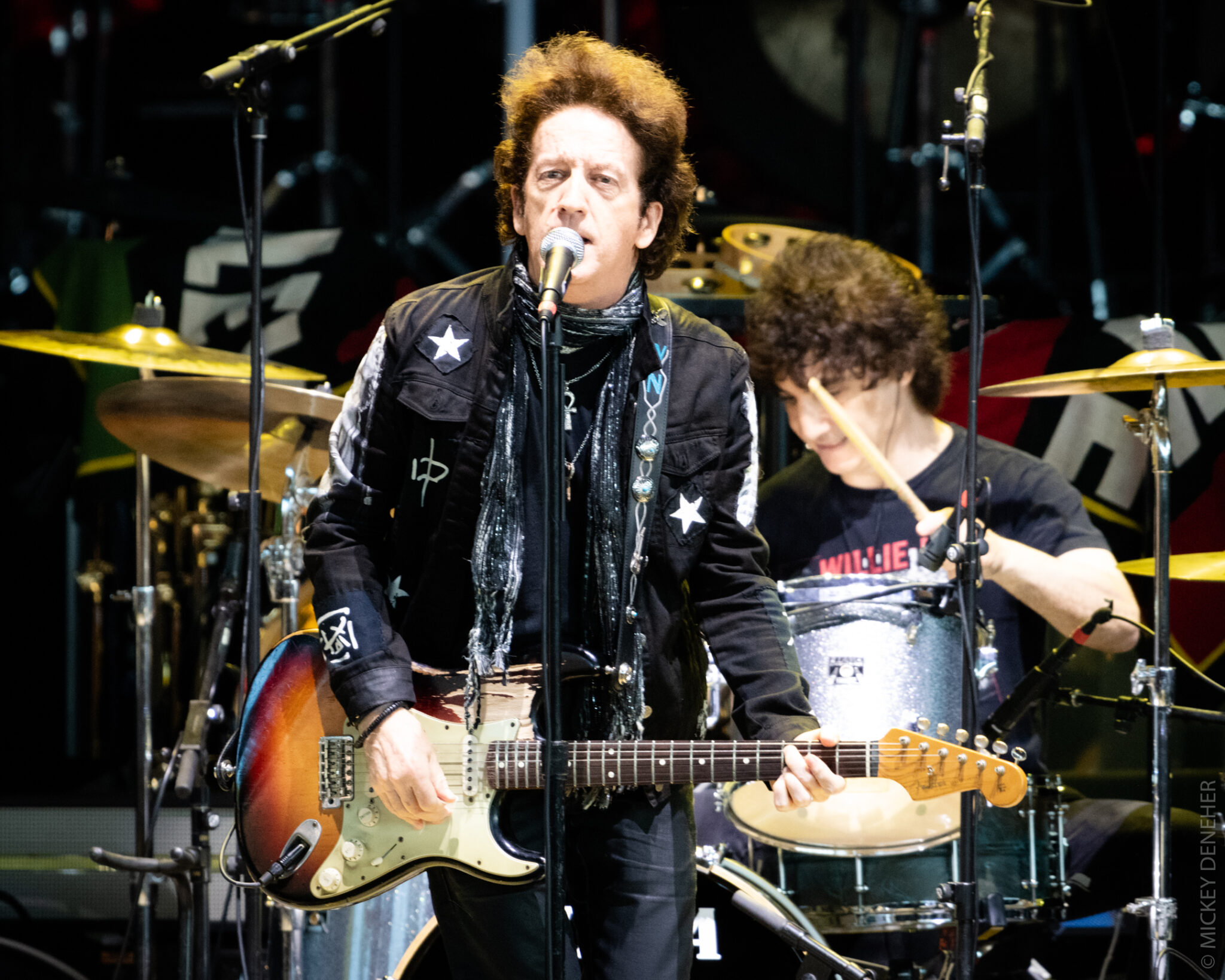 Mid-set the orchestra left the stage.  Pete and Simon Townshend donned acoustic guitars, shifting the tone a bit, as they started into "Seeker." The mini set concluded with violinist Katie Jacoby, cellist Audrey Q. Snyder, and Pete Townshend sitting in the round as Roger Daltrey serenaded the audience with "Behind Blue Eyes." 
On the return of the orchestra, Pete noted he had fought against using an orchestra for the recording of Tommy. But with Quadrophenia, he realized its value. It was obvious at this point we were experiencing a live rock opera.  The evening came to a close with with a song loosely inspired by Pete's observations from their time at the original Woodstock Festival, "Baba O'Riley" from Who's Next.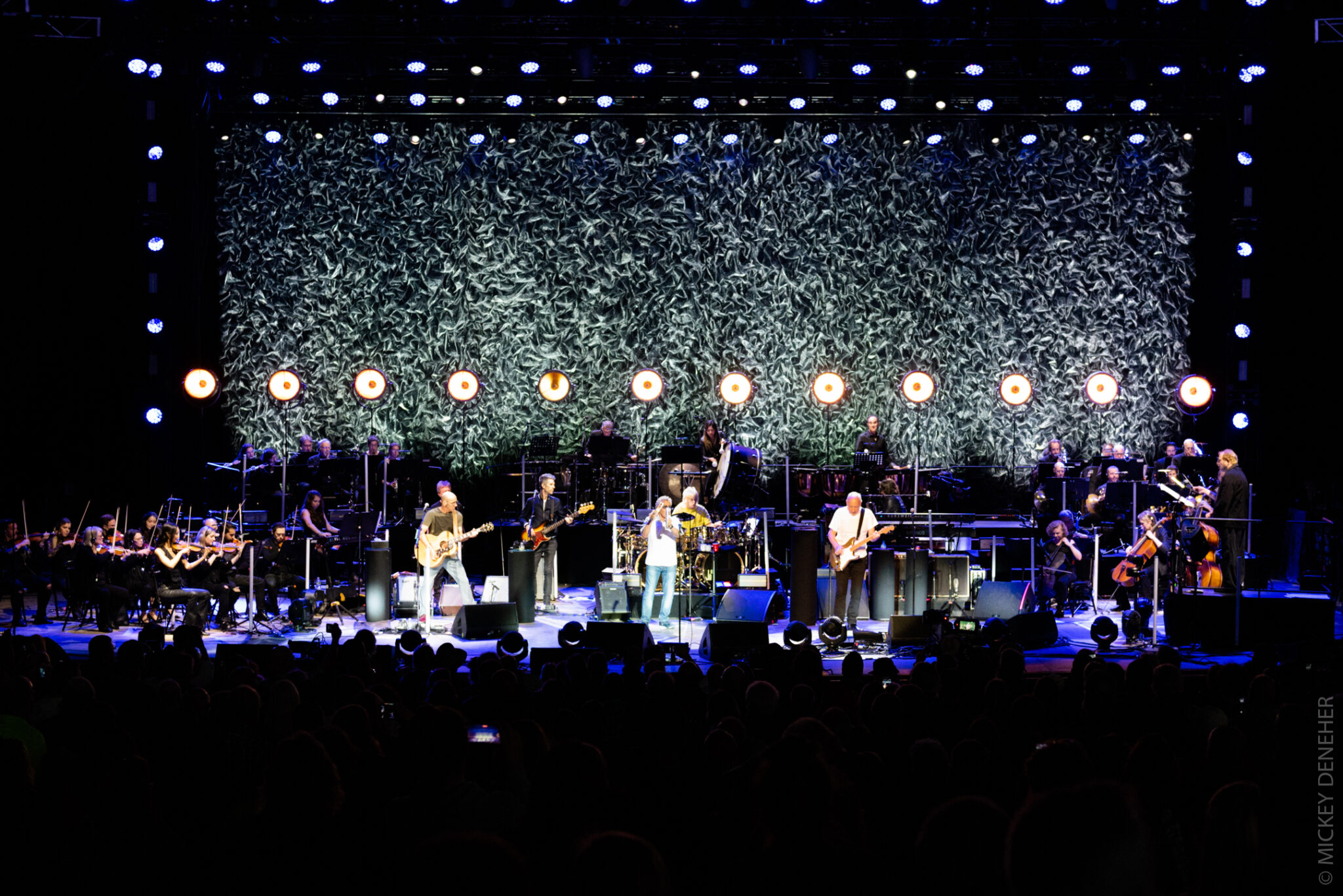 Were there guitars smashed or drums blown apart?  No.  However, that did not matter.  This night was the about the genius of Pete Townshend, through the vessel that is The Who. For the Hudson Valley this was a trifecta night: Memorial Day weekend, live music, and The Who with an orchestra.  Long Live Rock.
The Who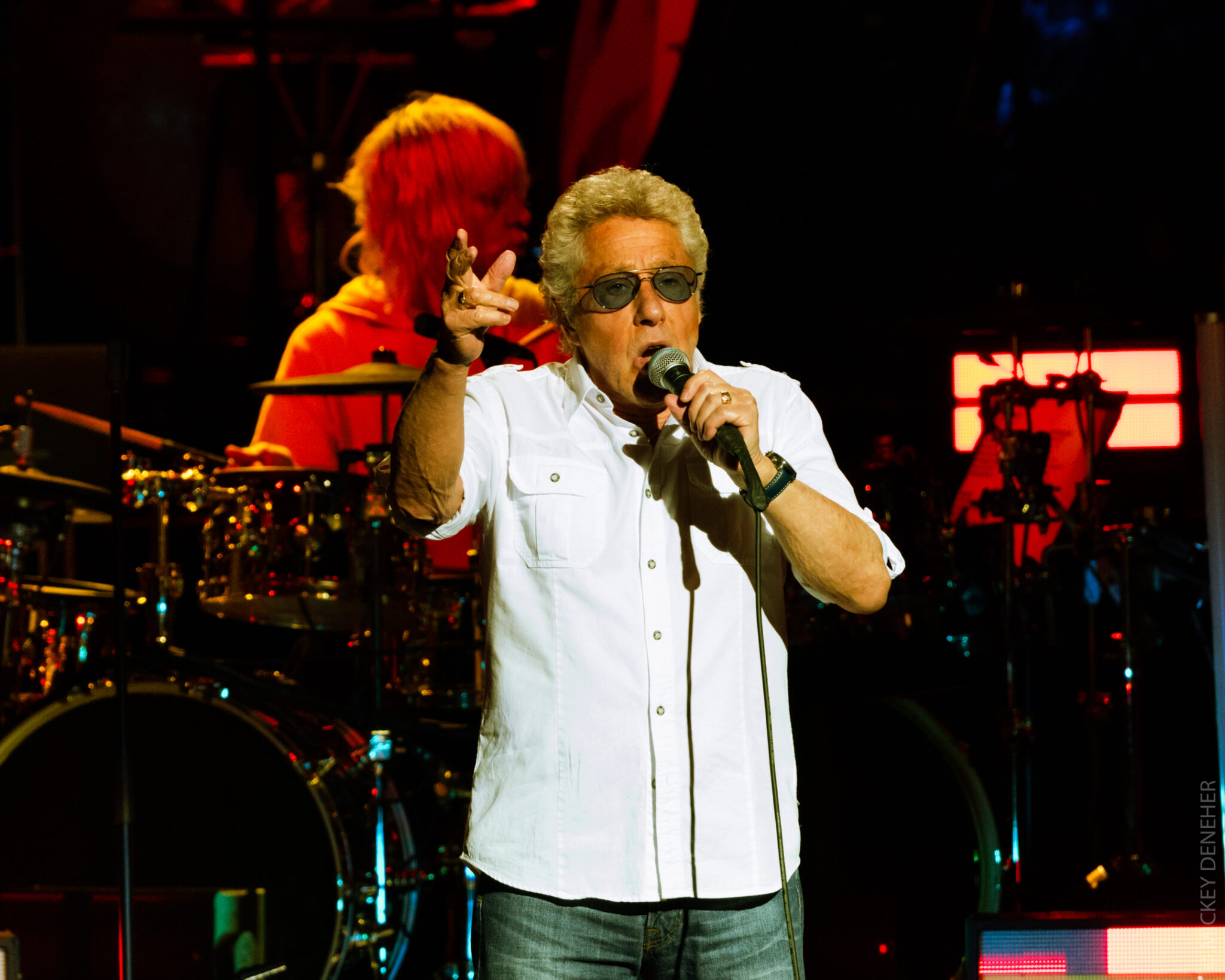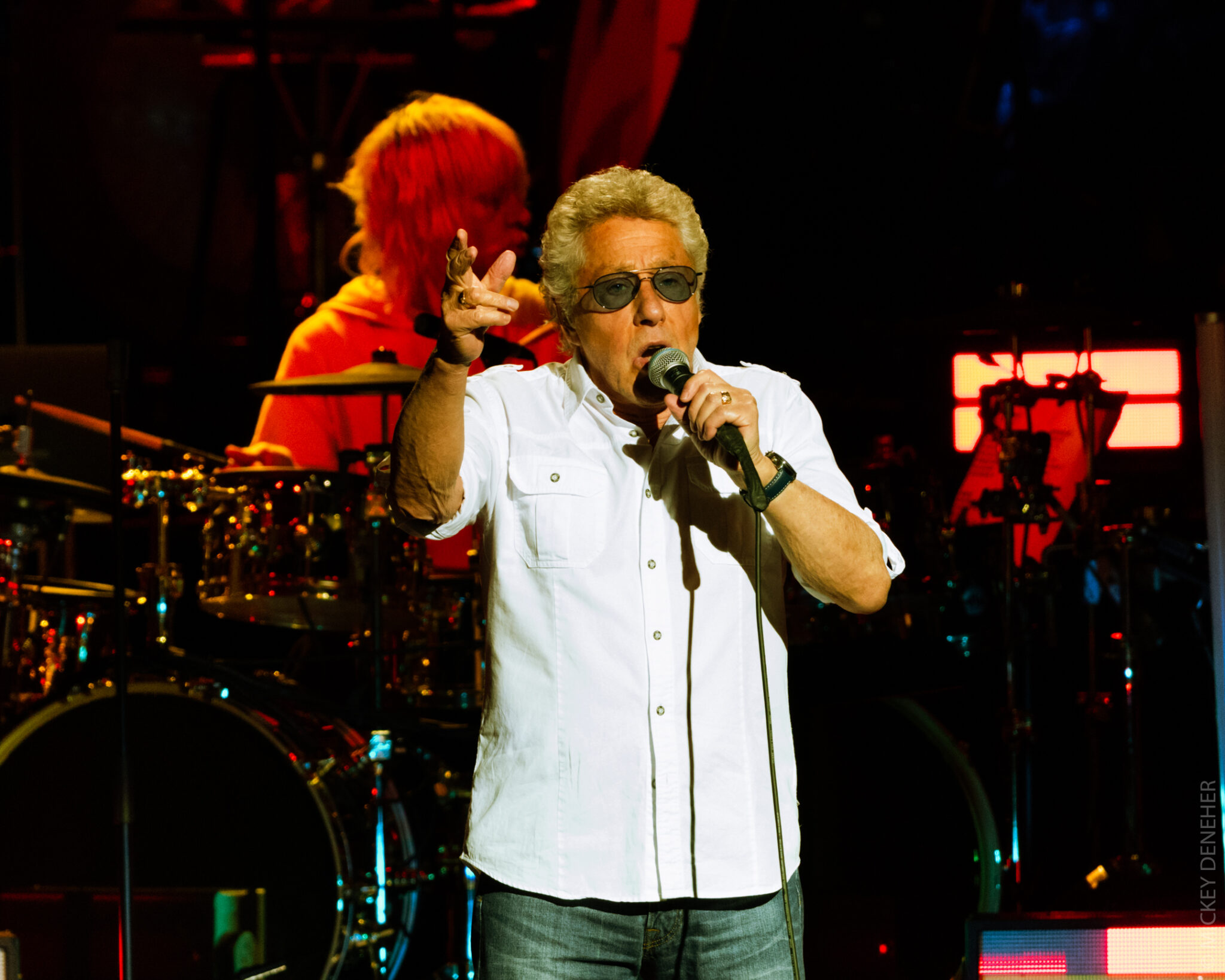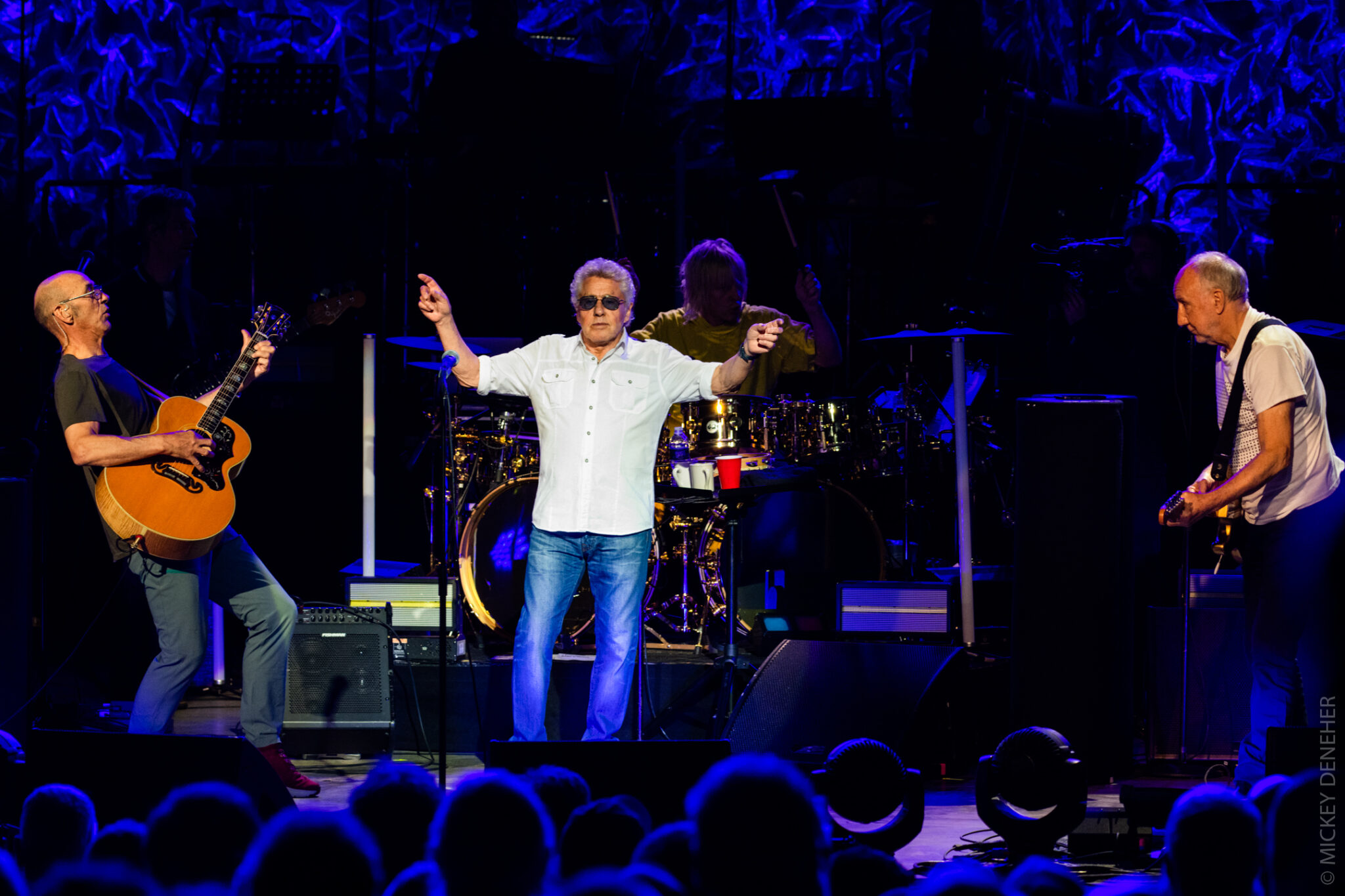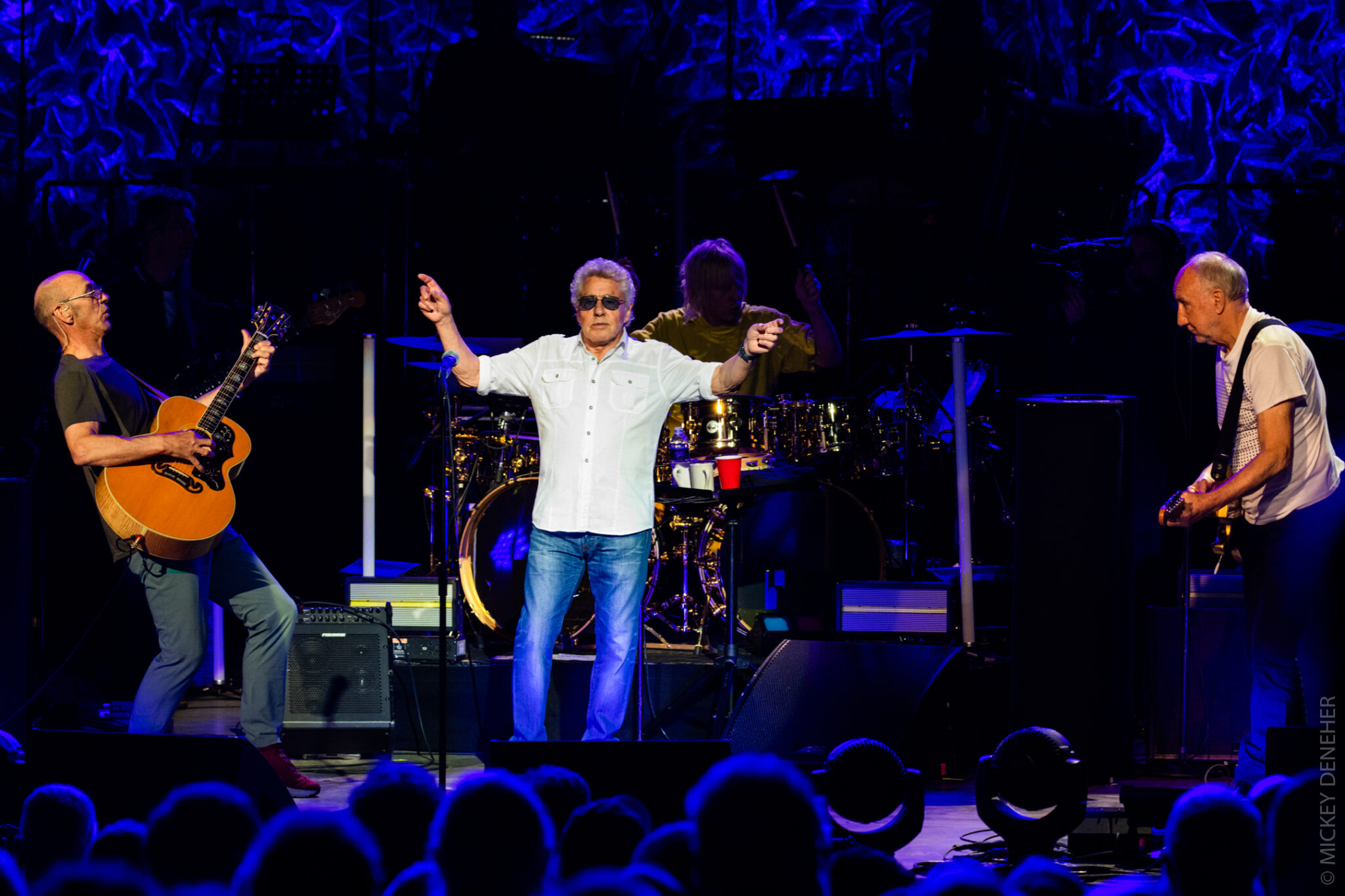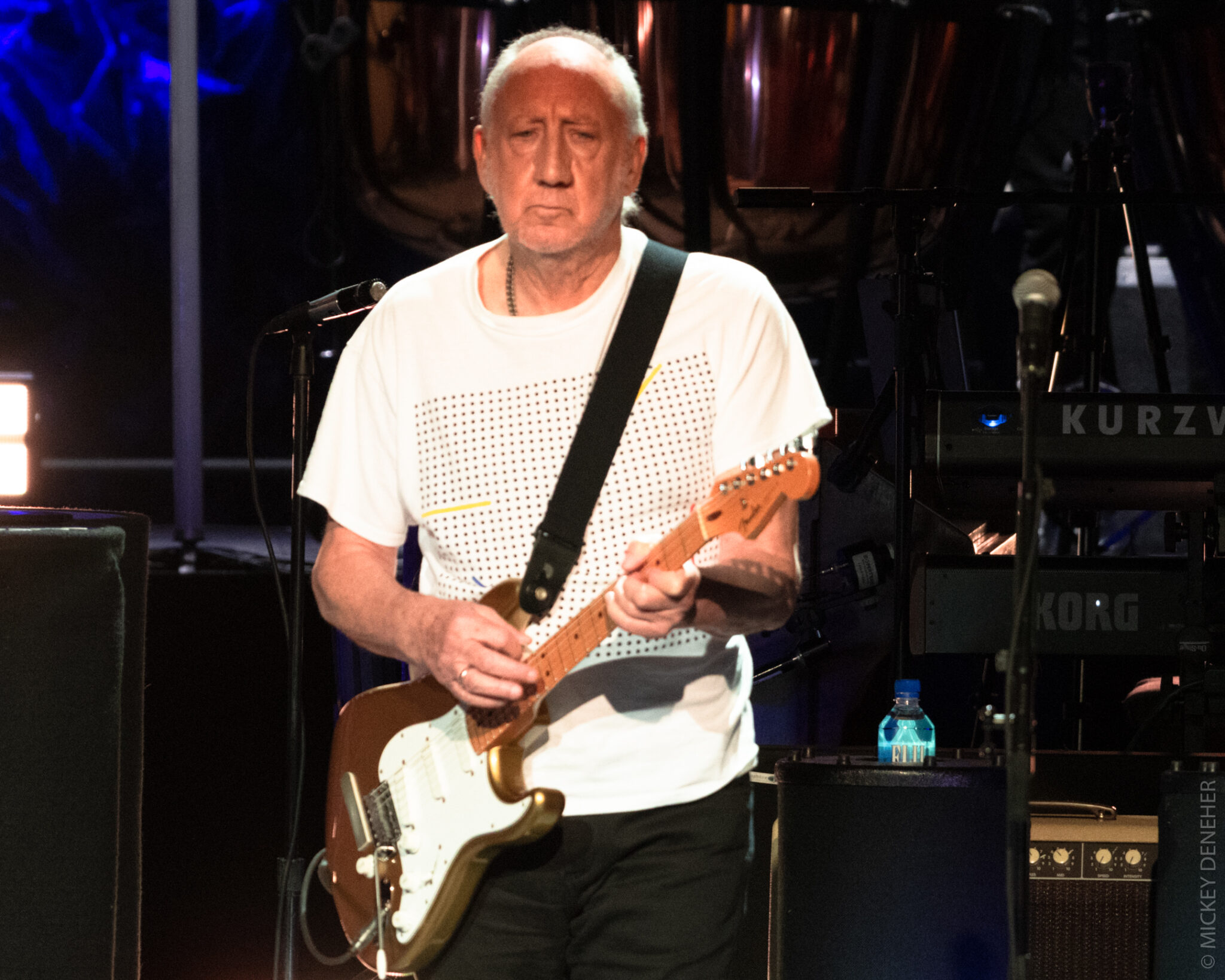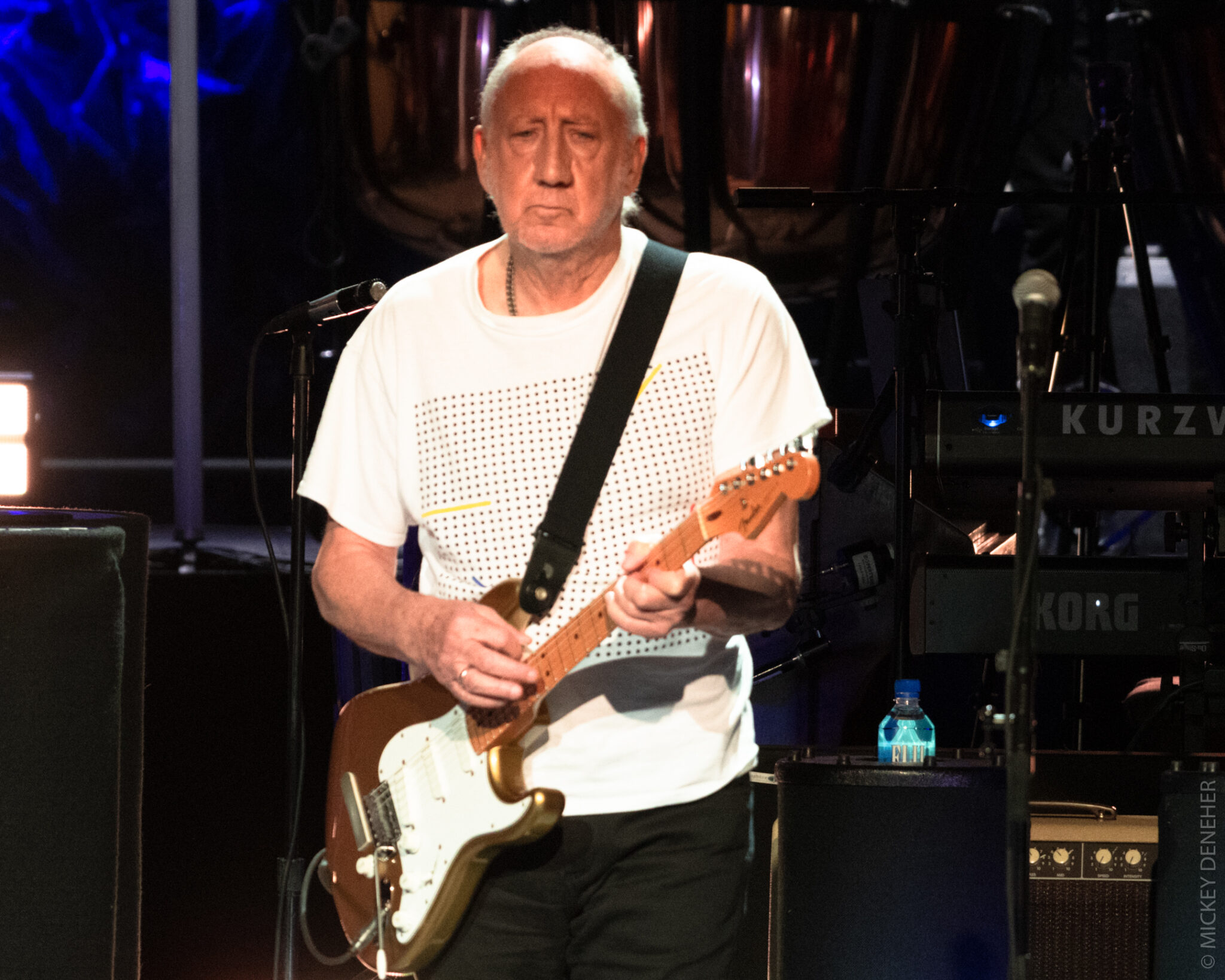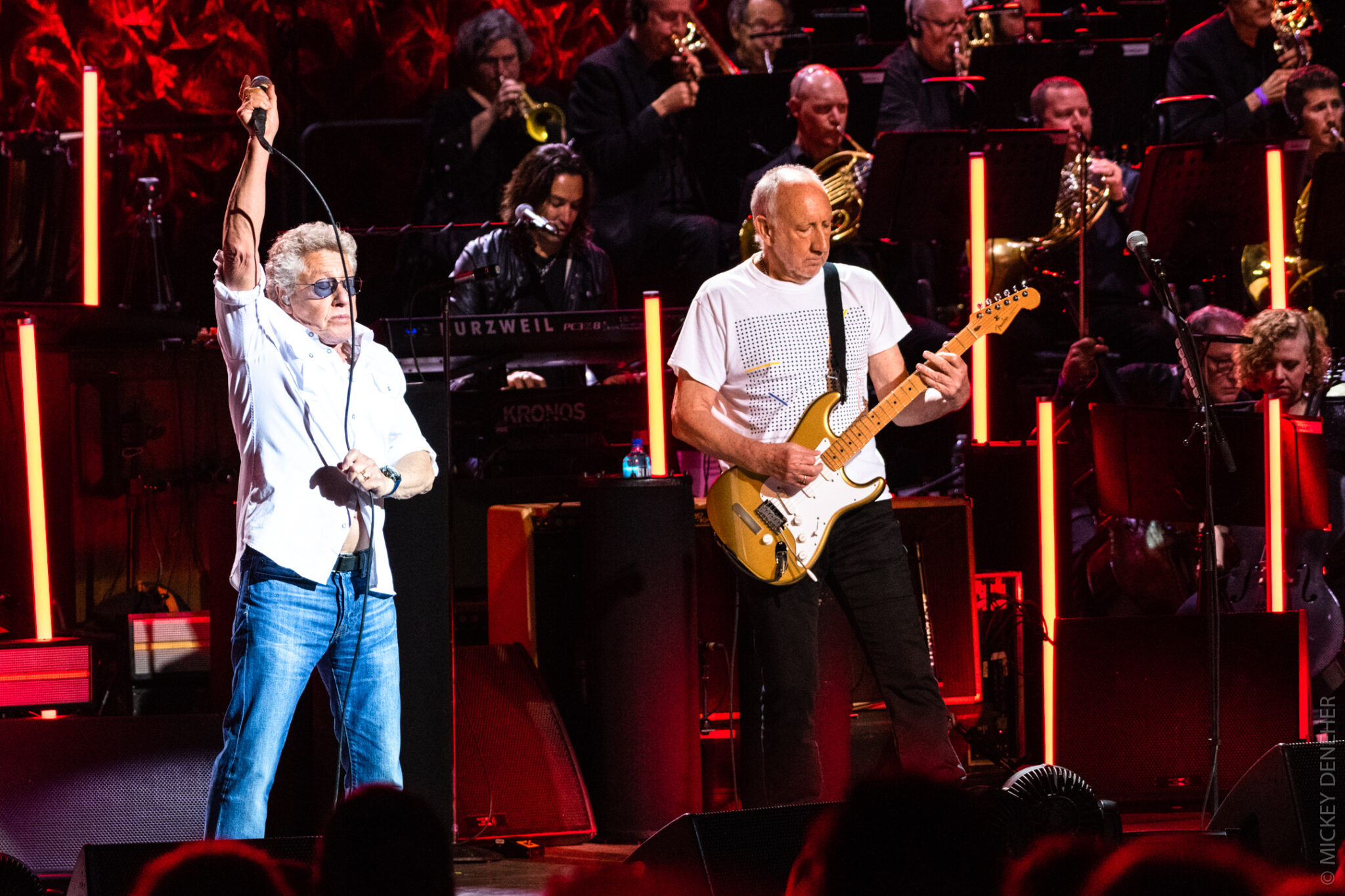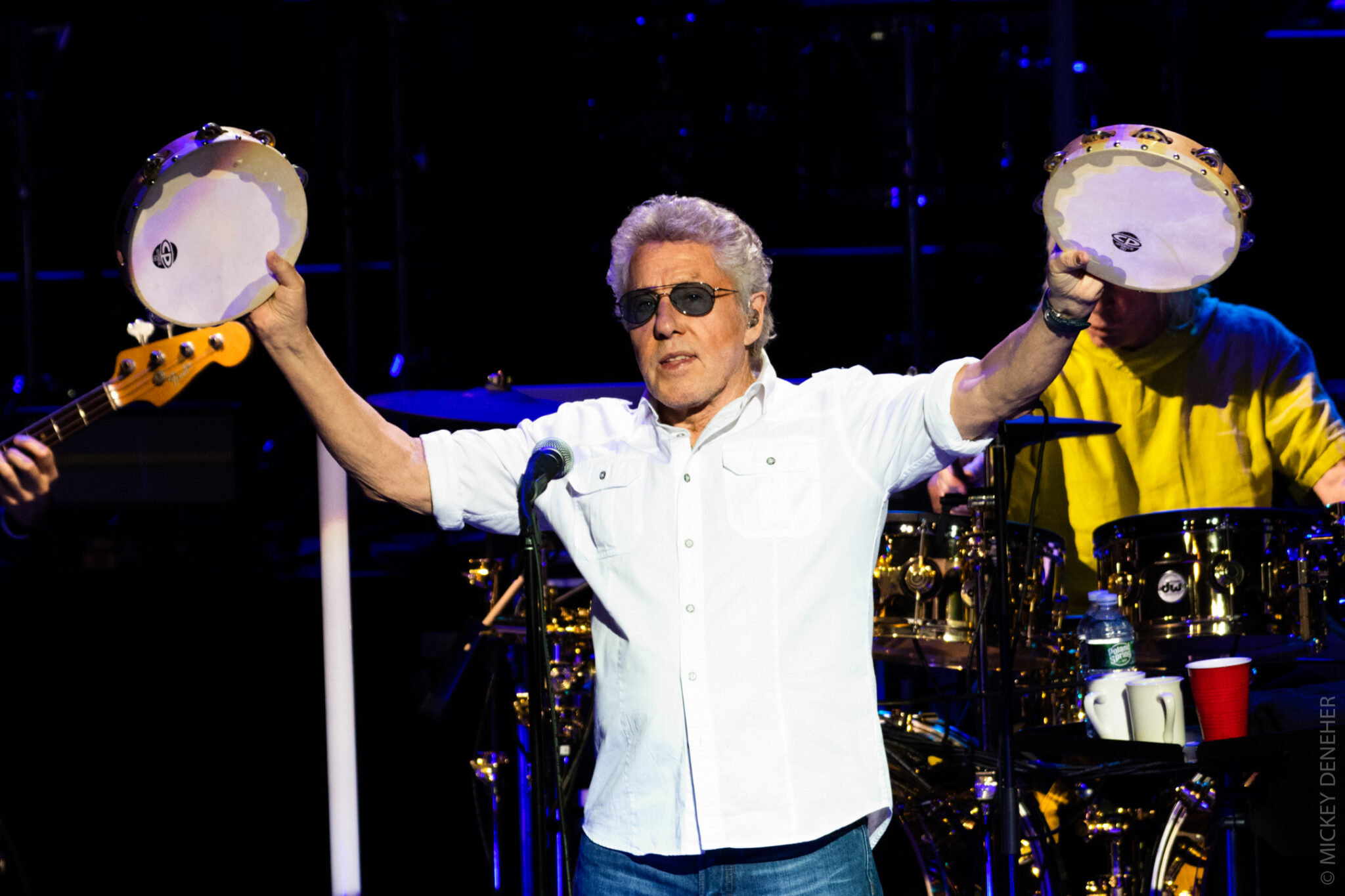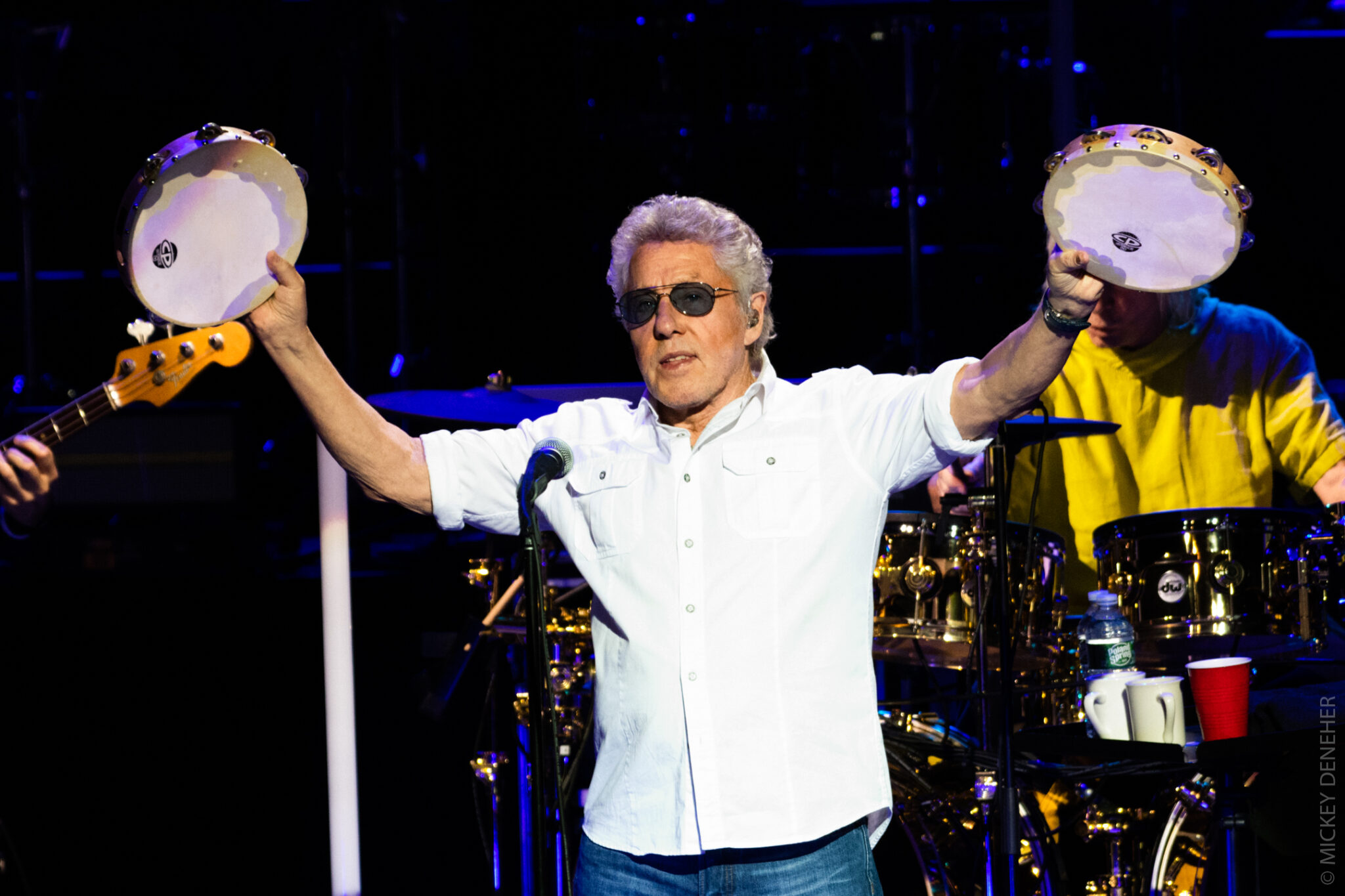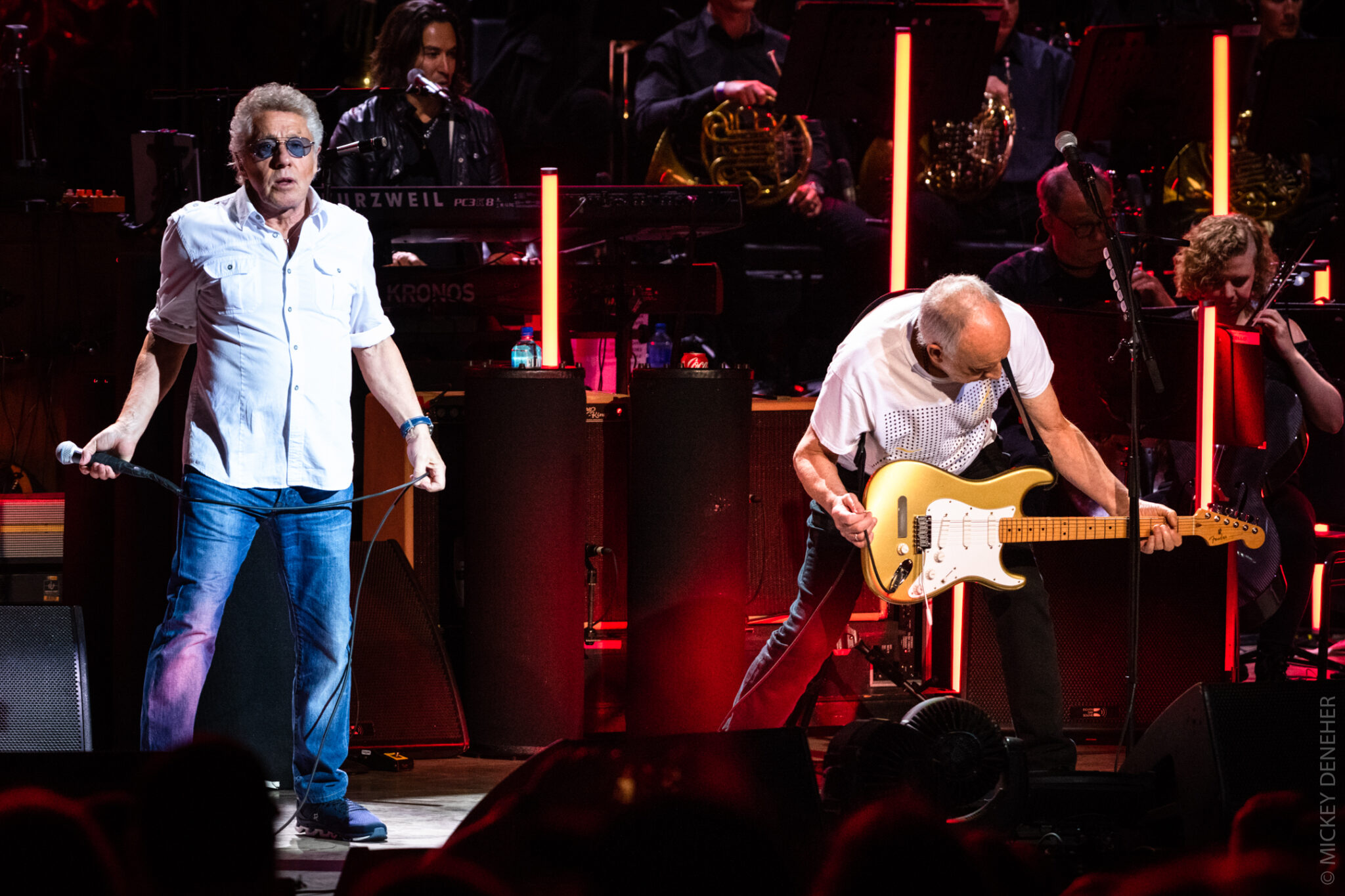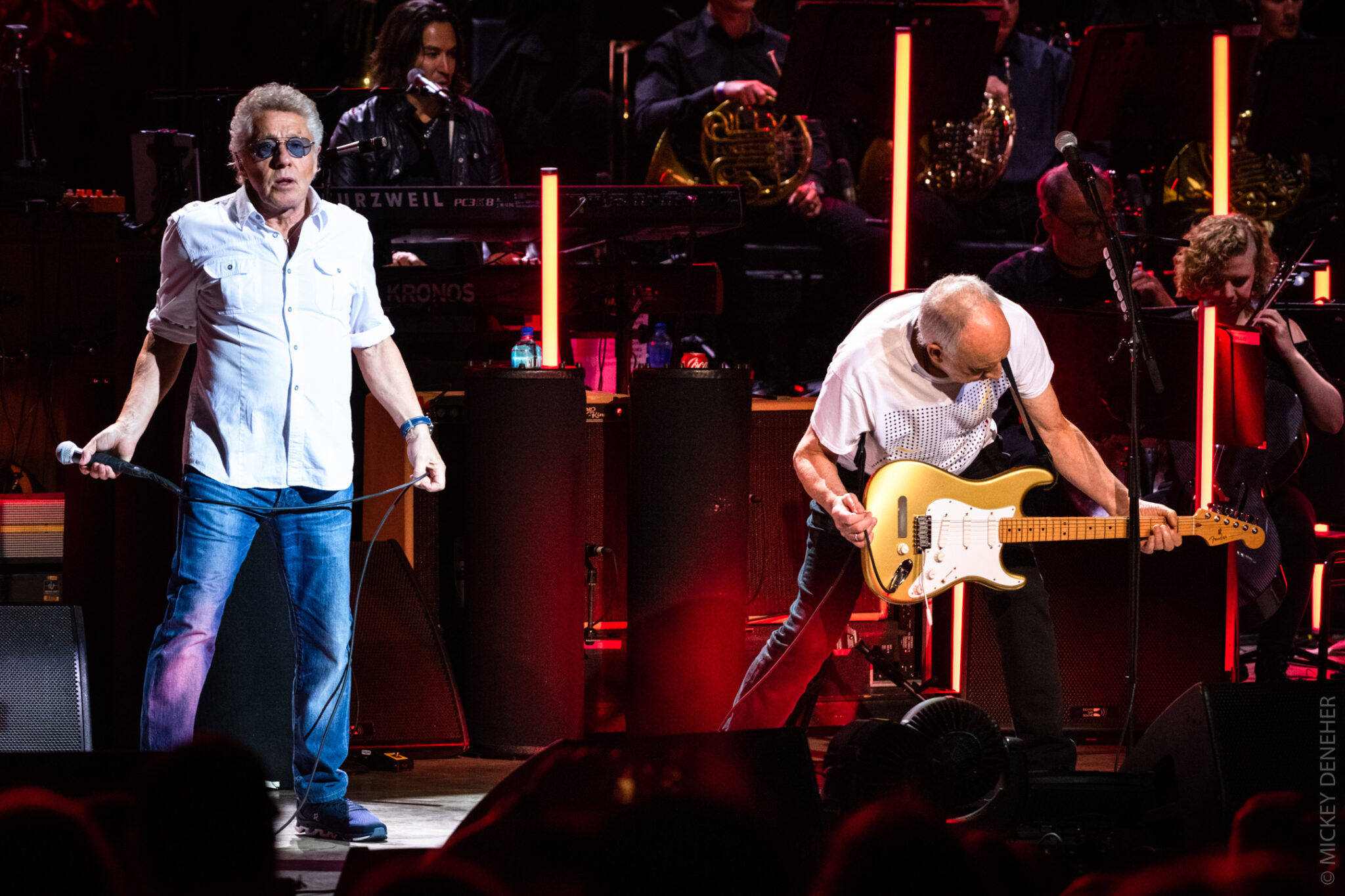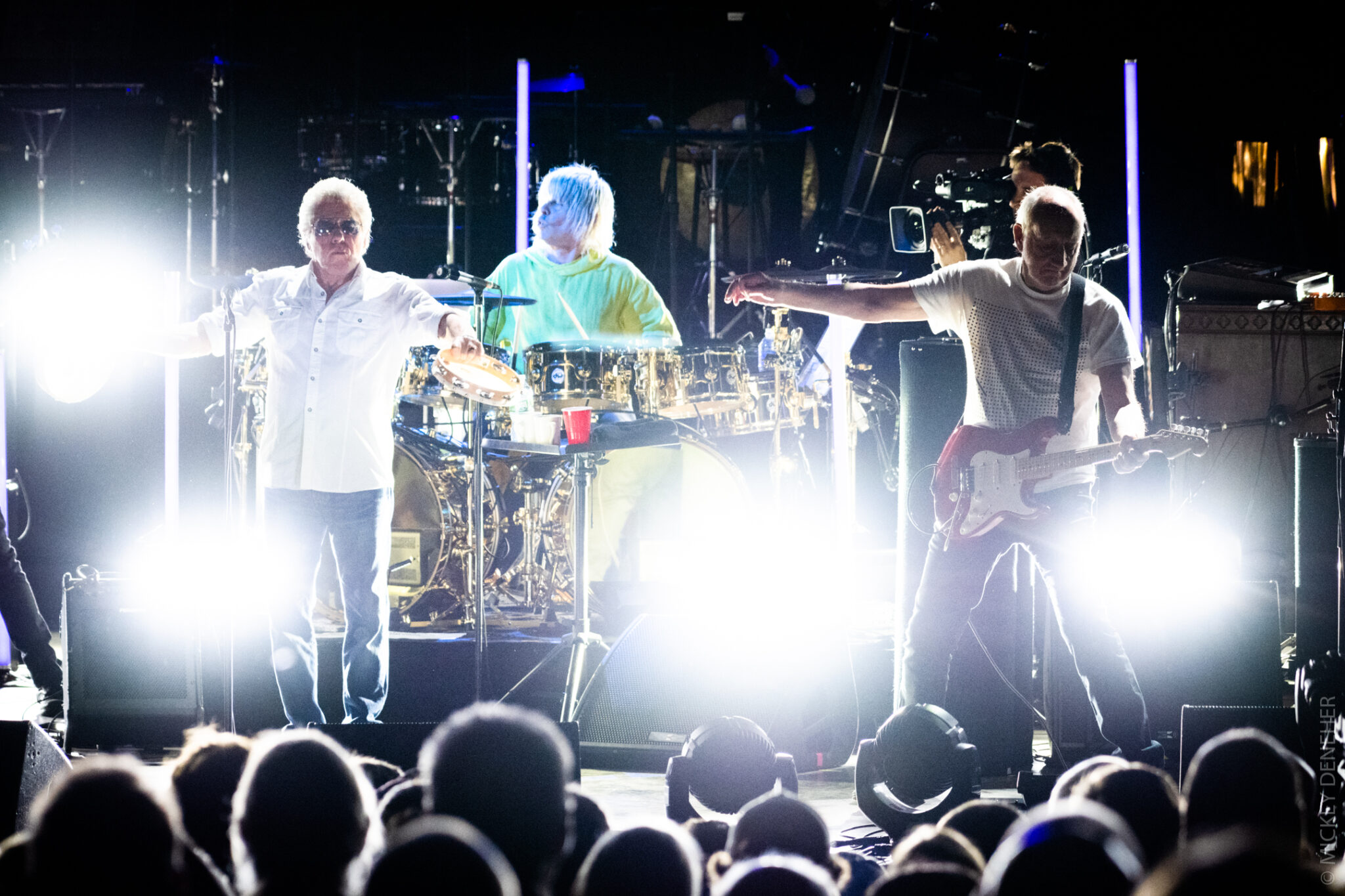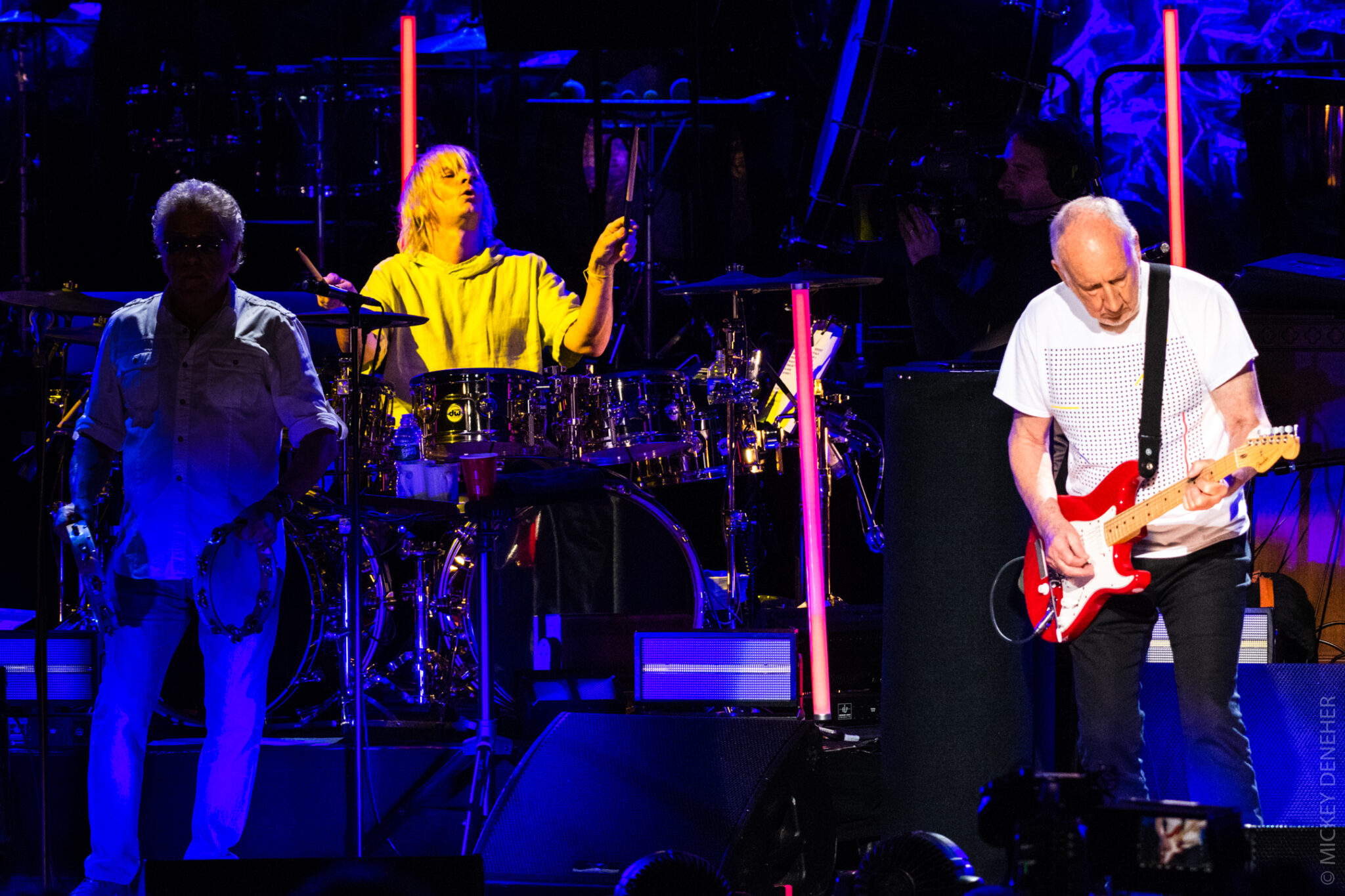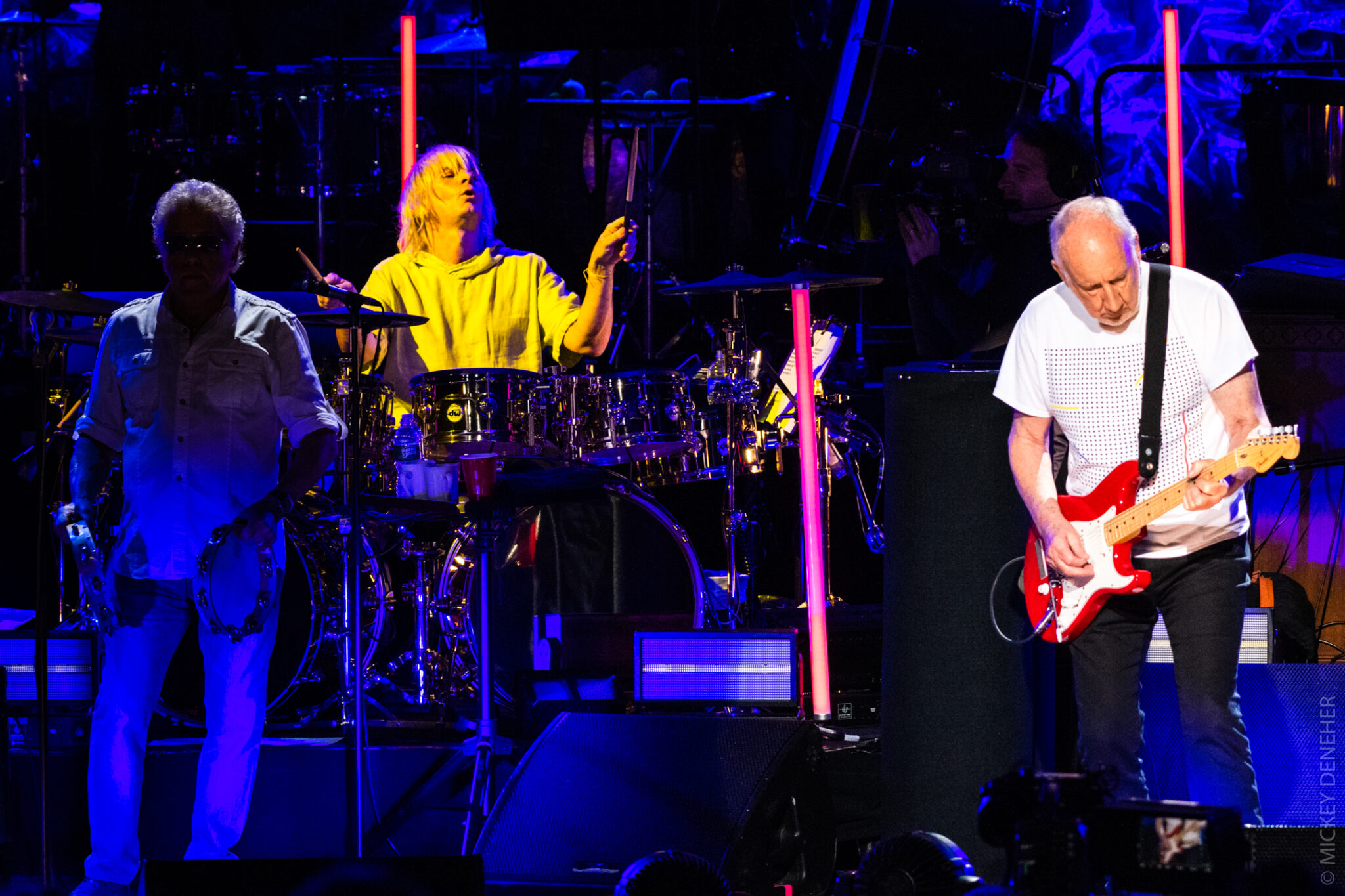 Willie Nile