Buffalo musician Ellen Pieroni has a new original project that will makes its debut at Jack Rabbit on Friday, May 27th. 
Ellen Pieroni & the Encyclopedia of Soul – or EoS – presents a refreshing brand of smooth-infused soul jazz. While the group is inspired by artists such as Grover Washington, Stuff, Freddie Hubbard, and the Crusaders, EoS places an emphasis on new, original music.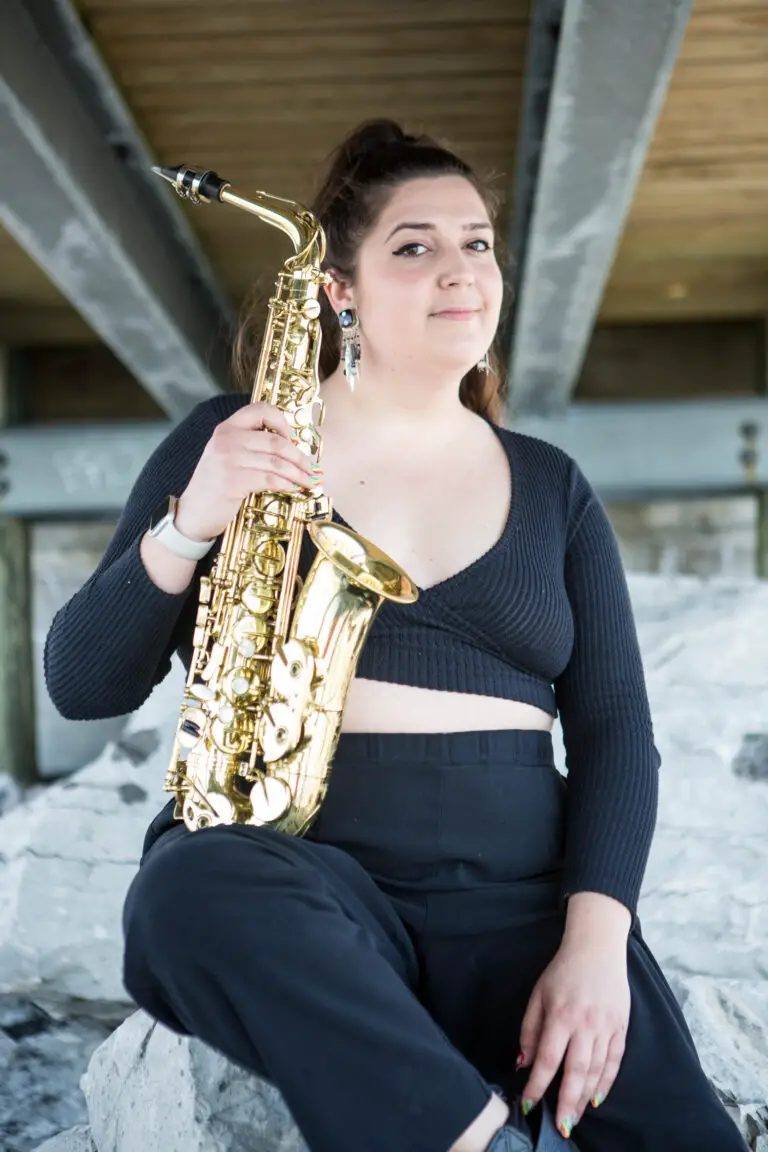 EoS was founded by Pieroni (saxophone, compositions), James Benders (bass), and Adam Bronstein (guitar) earlier this year over a mutual love of the band Stuff. 
I was a bandleader in my first band, Ellen Pieroni Quartet. For almost a decade, I bounced around town as a side woman in a multitude of projects. In many ways, EoS is a culmination of all of these experiences I've had playing various genres locally – trad jazz, bluegrass, afrobeat, jam, r&b. It took me that long to realize I wanted to be a bandleader again. I think the Encyclopedia of Soul is the band I've wanted to have all along.

Ellen Pieroni 
In April, EoS played a session at The Beat Barn – a studio and creative space in Orchard Park owned by Buffalo-based drummer Joe Goretti. The founding trio was joined by Steve Davis (keys) and local legend Darryl Washington (drums). The band recorded a few tracks and a video that will be dropping soon. 
EoS has since been playing with a new configuration, which include Tyler James (keys) and Isaiah Gethers (drums), with a live rehearsal at The Gypsy Parlor on Grant Street in May and another on May 24.
The Encyclopedia of Soul is a massive passion project for Ellen Pieroni, formerly of Folkfaces, Intrepid Travelers, Buffalo Afrobeat Orchestra, Blue Stone Groove, and more.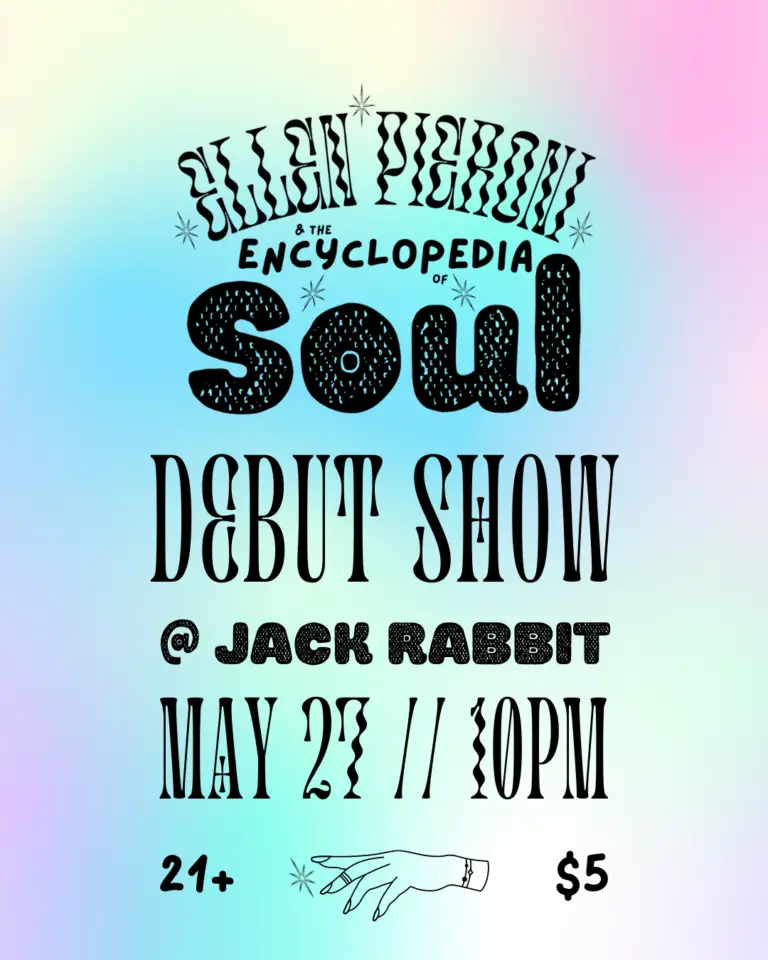 Catch Ellen Pieroni & the Encyclopedia of Soul's debut show at Jack Rabbit on Friday, May 27th at 10pm. Tickets are $5 at the door.