In an area of New York where the Mohawk Valley meets Central New York, you'll find Bouckville, best known for Ray Brothers Barbeque and The Yard Amphitheater. The pairing of some of the best BBQ in New York State with a stellar summer lineup of shows makes the small town of Bouckville a must stop for locals and travelers across the Empire State this summer.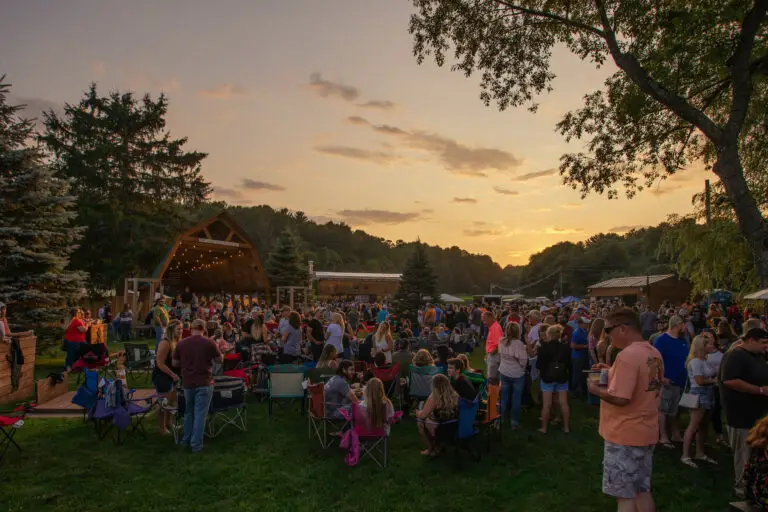 When establishing Ray Brothers Barbeque with his brother Tucker in 2014, Colin Ray embarked on another dream of his: to build an outdoor music venue. The Yard Amphitheater started with a simple stage of plywood screwed to pallets set in the backyard, and over the years has transformed into the robust community gathering space it is today.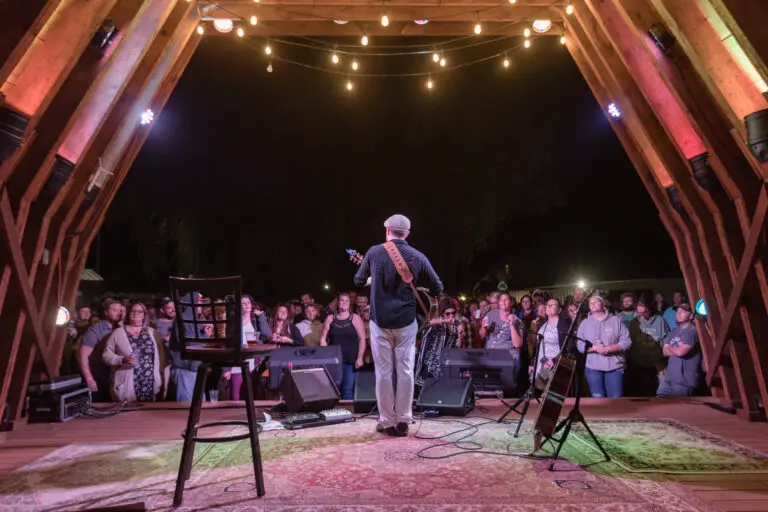 The Yard Amphitheater holds up to 1,500 attendees and has featured acts including Keller Williams, Zach Deputy, Turkuaz, Ryan Montbleau, Montgomery Gentry, JJ Grey & Mofro, Hayley Jane and the Primates, The North Mississippi Allstars, Danielle Ponder and the Tomorrow People, Martin Sexton, Cassidy Lynn, and many more.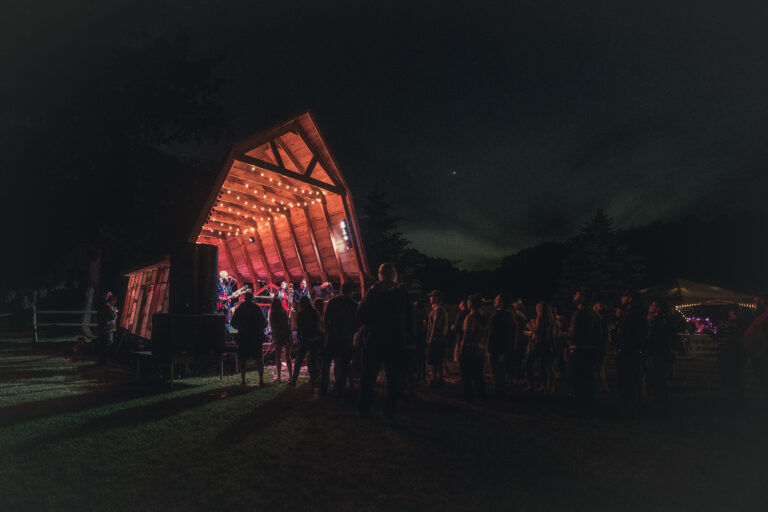 Attending a show at The Yard is like being in your own backyard for a concert, only this backyard has a fully stocked outdoor bar, delicious BBQ, and nationally touring acts.
When you're headed to Bouckville this summer, be sure to grab a chair or blanket, a bite to eat at the restaurant, a cold beer, and get ready to dance. This year's lineup will have you on your feet in no time.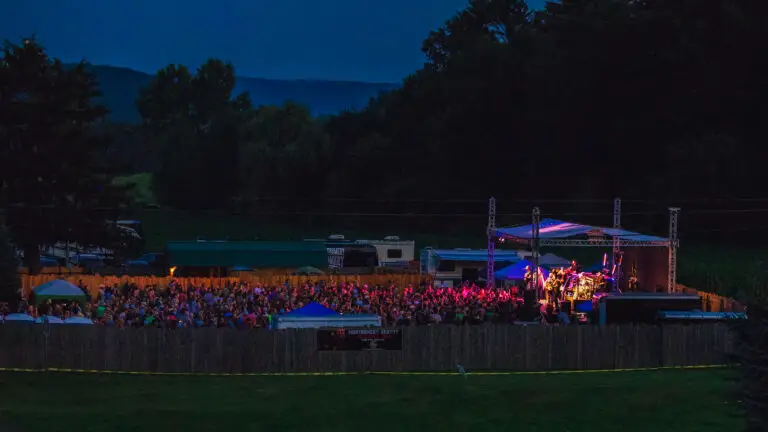 Yard Amphitheater 2022 Lineup
May 30th: Annual Backyard BBQ featuring Annie in the Water, The Reflexions, and Feed the Fire
June 4th: Keller & The Keels with The Old Main
June 25th: Dogs In A Pile with Adam Brooks
July 2nd: Cassidy Lynn with Jason Wicks
July 16th: Root Shock with Chris Eves and the New Normal
July 23rd: Blue Star Radiation
August 6th: Eddie Montgomery of Montgomery Gentry with Blaine Holcomb
August 12th: Mihali of Twiddle with Mike Powell
August 13th: Ryan Montbleau with Giovanina Bucci
August 20th: SunSquabi with Vaporeyes
September 4th: Annual Hop Harvest Smoke Out featuring Mo Lowda & The Humble with additional acts TBA.
Stay up-to-date on Facebook and Instagram. Purchase tickets here.