State Champs has dropped a new five-song EP, titled Eventually. This release from the Albany band continues to showcase their incredible talents.
The titular track on this project highlights all the staple pieces that make a pop-punk classic. The hook is insanely catchy and the drums are powerfully ambitious with just the right amount of trash. The guitar on this is bright. Closing your eyes while listening to this thing, one can picture themselves in a teenage skater movie, as exemplified by the cover art of this project.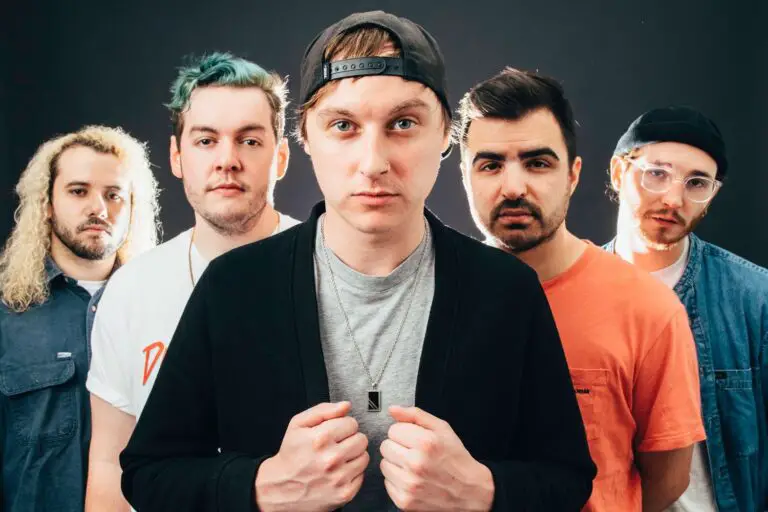 Notably, the second track on this project features Ben Barlow of Neck Deep. "Everybody but You" timelines the adolescent feelings of anger after love loss in the best ways possible. Teenagers are irrational, and seeking revenge in the form of the throwdown of the century may not seem like the most reasonable course of action, but State Champs convinces you otherwise on this track.
This EP comes in anticipation of the fourth studio album from State Champs, Kings Of The New Age, where they hope to continue cementing themselves as pop-punk icons. So long as the tracks continue to sound like this, King Of The New Age will be excellent.
Pre-order for the album is available at  https://lnk.to/StateChamps.