Electronic pioneers of the last 50 plus years, Kraftwerk, are set for their 2022 North American Tour beginning this May. Not only is the group stopping at Radio City Music Hall on June 17, but they recently added three dates, including June 14 at State Theatre in New Brunswick, NJ.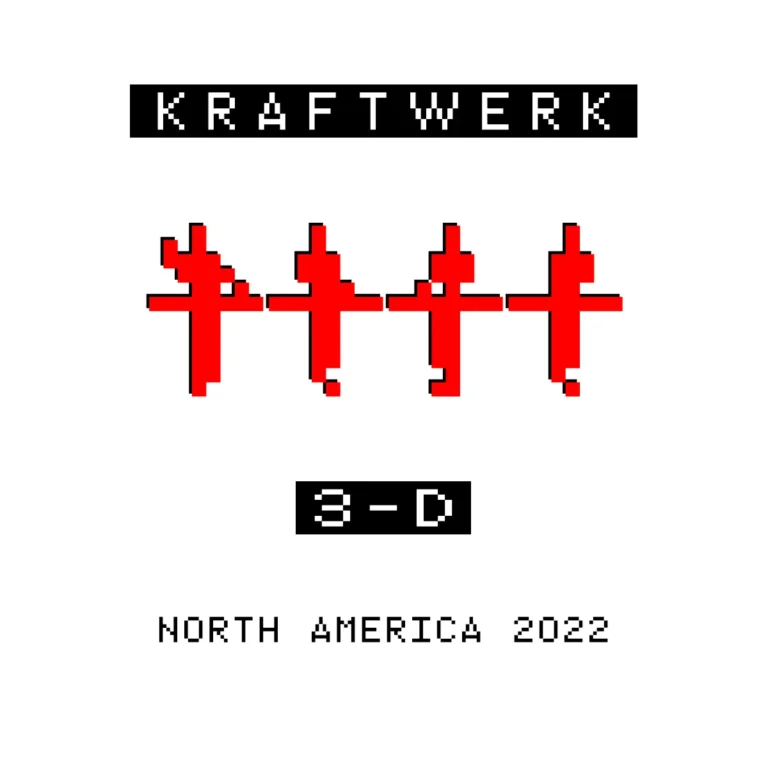 Considering Kraftwerk has been around since 1970 and they have had to put their shows on hold due to the COVID-19 pandemic, the group is excited to share their next best thing. With a combination of electronic music, 3-D visuals and performance art, Kraftwerk is certain they will wow their fans on tour.
Kraftwerk is known for their influence on music culture in regards to clubs and DJs, techno, as well as all forms of electronic dance music. Therefore, there's no surprise their Remixes compilation album showcases what the group represents. This album will be available on vinyl and CD on April 8 in the U.S. Furthermore, the album consists of Kraftwerk's original remixes from 1991-2021, as well as contributions from some of the world's biggest DJs and producers. These prominent voices in the music industry include François Kervorkian, William Orbit, Étienne de Crécy, Orbital, Underground Resistance, DJ Rolando and Hot Chip.
Since the 1970s, Kraftwerk has set the tone for innovative techniques, synthetic voices, and computerized rhythms in regards to electronic music. The group who first began as a duo with Ralf Hütter and Florian Schneider, influenced other genres of music, one being synth-pop. By the mid-1970s, the group had international recognition for their accomplishments and efforts to produce new sounds to the world of music from their experimentation with robotics and other technological innovations.
In recent years beginning in 2012, Kraftwerk changed their 3-D visuals to resemble the art scene of Düsseldorf, Germany from the late 1960s. In fact, this theme switch was first showcased at the Museum of Modern Art in New York. Following the MOMA's exhibition, this series continued in London, Tokyo, Los Angelos, Berlin and more.
Due to Kraftwerk's impact, they have been honored with the Grammy Lifetime Achievement Award in 2014 and were inducted into the Rock & Roll Hall of Fame in 2021.
Tickets are currently available, but to learn more information visit the Kraftwerk website.