Restless World has released their new single called, "Bridges Are Collapsing." The NYC band is no stranger to melodic beats and emotionally driven lyrics, assets that this new single include as well.
Described as "smartly crafted", Restless World have been praised for their ability to mesh between genres, like with the drop of their singles "I No Go Play" and "Cyclone"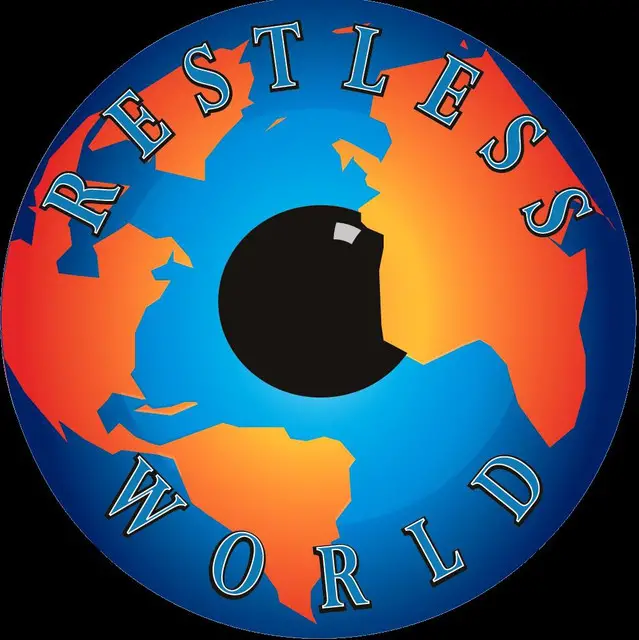 The song is perfectly crafted as it conveys the emotion of previously stable things in your life as they fall down. The lyrics, "Bridges are collapsing/there goes everything" accurately explain the feeling when things are not working out, and you've given up.
Speaking of the song, Restless World summarized the song itself.
Bridges connect people, places, cultures…and sometimes hearts. So what happens when that connection starts breaking down? That's the story "Bridges are Collapsing" tells.

This song is important in the new life with the pandemic, as everything around us is collapsing, but we do have one thing to keep us grounded, the art of music.
Featuring JOSEPH on vocals, "Bridges Are Collapsing" is hauntingly beautiful, and makes it no surprise that Restless Music has won several songwriting awards, notably from The Great American Song Contest five years in a row.