Restless World Music returns with the first of 5 songs to be released over the rest of 2021 and into 2022.  "I No Go Play" was released on all streaming platforms July 24.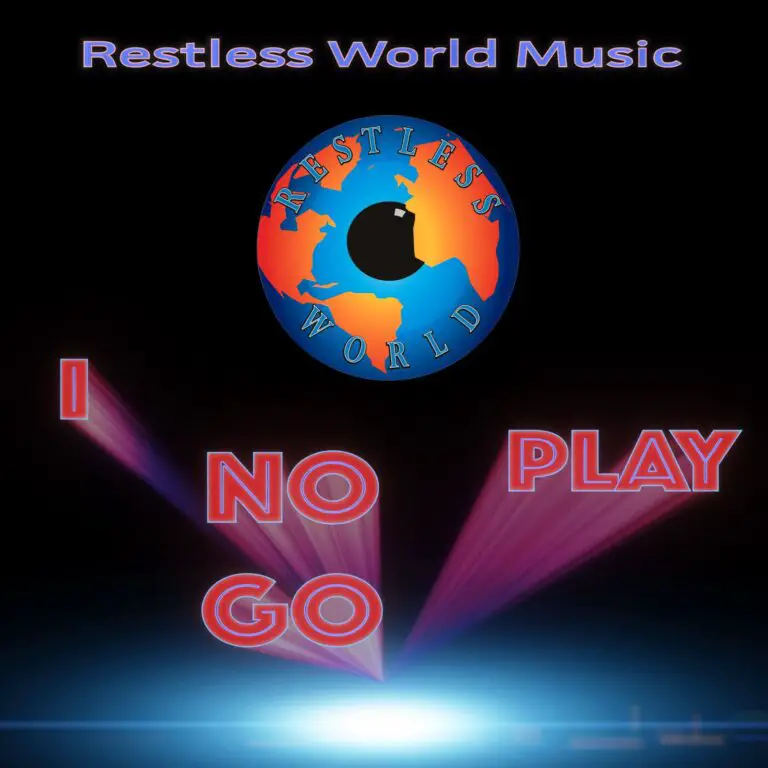 The new song perfectly represents Restless World Music's brand of writing songs that combine different cultural influences and musical genres by combining Afrobeats, Reggaeton and R&B. Here's the recipe for "I No Go Play": start with an Afrobeats musical base. Add a chorus inspired by Nigerian slang. Sprinkle some pop and RnB in the bridge and a dash of reggaeton in the verse melody. Top off with a brilliant West African vocalist, and you have Restless World Music's latest single.  Listeners who like artists like Mr. Eazi, Burna Boy, Tiwa Savage, Davido, and Wizkid will like the romantic, energetic, and confident vibe of "I No Go Play."
Earlier songs from the artist include "Precipice", "Cyclone, "Ashes", and "Stratosphere" with often collaborations with Candance XYZ. The follow up to the debut tells the story of complicated love. Whereas the theme of the earlier songs was natural elements and how they relate to human emotions this new track takes a more direct approach to discussing topics. 
The name "Restless World" Music is inspired by the world around us, in which an ever-moving ocean of events, people, and beliefs shape each day. Songs can tell this story, and in telling it, can take us on a journey through joy, sorrow, and a thousand emotions in between. Just like the constantly evolving mix of different cultures in the world around us, songs by Restless World Music blend different musical elements, styles, and genres. Additionally, in Restless World songs, melody resides not only in musical notes, but in the sounds, syllables, and shades of meaning of each word in the lyrics.
For more information visit the Restless World Music website. 
To stay up to date with Restless World Music be sure to follow Twitter, Instagram, YouTube, and Facebook. 
Pre-save the new single now on Spotify.