The phrase 'this darkness has got to give' originates in the Robert Hunter penned Grateful Dead song "New Speedway Boogie," a line that speaks of hope and aspirations of a brighter future ahead.
In June 2020, NYS Music started the series "This Darkness Has Got to Give," amid uncertain times where we did not know what the next few weeks or months would provide for the musicians, venues, music industry staff and employees, as well as patrons across New York State. We hoped for the best, and while the era of streaming sufficed for a time and is permanently ingrained with bands and venus, live music has returned.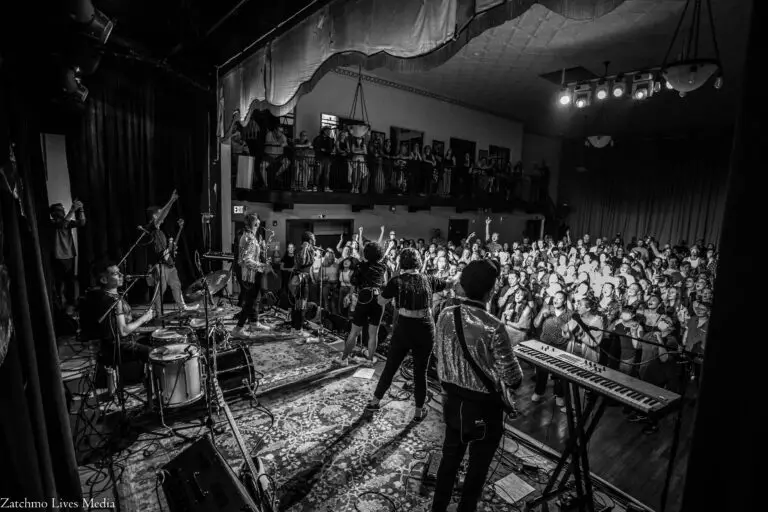 Sort of, at least. We have had some false starts, with tours cancelled shortly after they are announced, tours scaled back, and artists opting to require patrons to show proof of vaccination, as well as wear a mask inside venues. All of these are not major asks for patrons who have been deprived of live music, just as musicians have been deprived of audiences in the last year and a half. Given the tight COVID-19 protocols in place for touring musicians and at music venues, especially here in New York State, the result has been the return of live music to many venues, the arrival of crowds to outdoor and indoor events alike, and a feeling of normalcy, even if things don't seem all the way normal just yet.
We are still not out of the woods yet. So long as mask policies are abided by and those eligible to be vaccinated do so, the full live music experience – at venues, music festivals, on cruise ships or in basements of college houses – can return in all parts of the state and country.
This edition of "This Darkness Has Got to Give" has a different angle to it. While we are looking at the music venues that dot the landscape all across the Empire State, we take a look this time not just at the venues, but at the crowds of fans who have flocked back to support their favorite artist and venue, and recharge ourselves through the power of live music. We begin where we started the series in June 2020, in Western New York, courtesy of Contributing Photographer Samantha Rychlicki.
Brooklyn and Manhattan – photos by Joe Buscarello
Lake George – photo by Zak Radick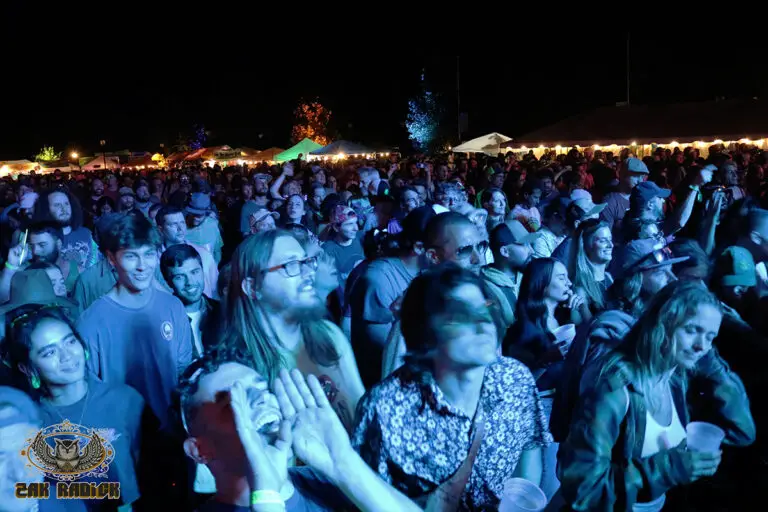 Hudson Valley – photos by Em Walis
Plattsburgh – photos by Jerry Cadiuex
Saratoga Springs and Albany – photos by Zach Culver
Long Island and Manhattan – photos by Rob Tellerman