Fans of the legendary rock photographer Jim Marshall will soon be able to view highlights of his storied career on film, thanks to an upcoming free screening of Show Me Picture: The Story of Jim Marshall hosted by The National Arts Club. The screening will take place on Tuesday, October 19 at the NAC and will be followed by a panel discussion on the infamous photographer's life and work.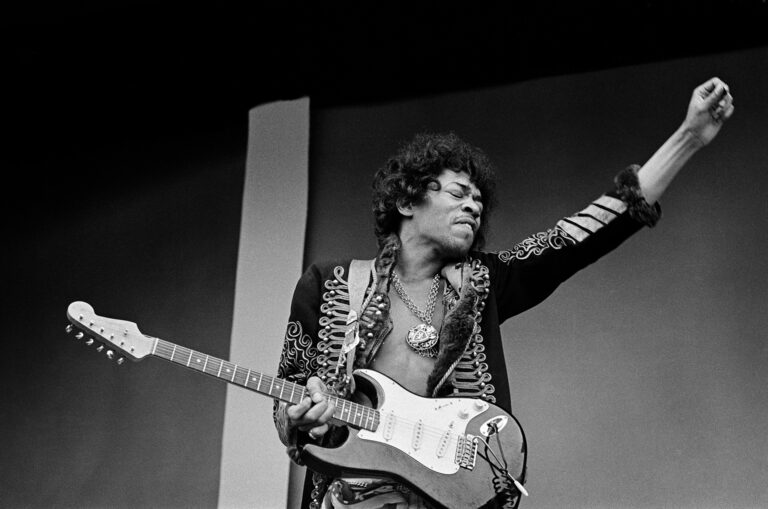 A child of immigrants living a life battling inner demons, Jim Marshall fought his way to become one of the most trusted mavericks behind a lens throughout the 1960s. His passion for capturing the decisive moment resulted in some of the most iconic images in music history from Bob Dylan and The Rolling Stones to Johnny Cash, Janis Joplin and Miles Davis. Throughout his groundbreaking career, Marshall has crossed boundaries to document many of the extraordinary social movements of the time.
After the film screening, Amelia Davis photographer, executive producer and owner of Jim Marshall Photography LLC; Jeff L. Rosenheim, the Joyce F. Menschel Curator in Charge in the Department of Photographs at the Metropolitan Museum of Art; and Michelle Margetts, journalist and narrator of the film, will discuss Marshall and his work.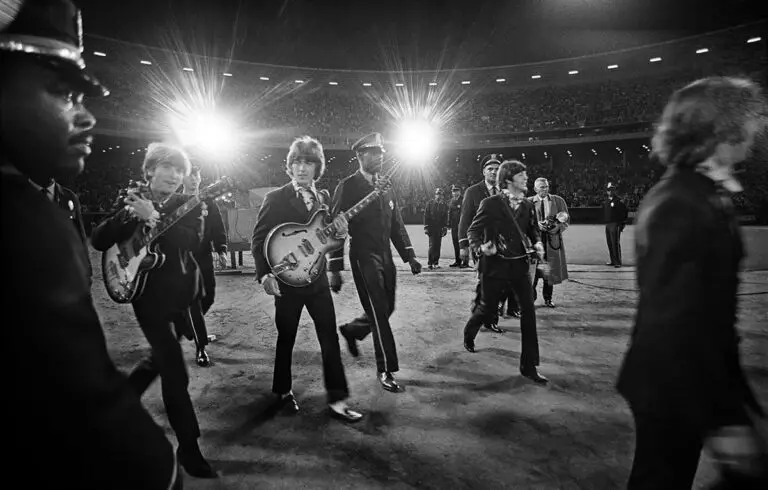 Founded in 1898, The National Arts Club is a 501(c)(3) nonprofit with a mission to stimulate, foster, and promote public interest in the arts and to educate the American people in the fine arts. Annually, the Club offers more than 150 free programs to the public, including exhibitions, theatrical and musical performances, lectures and readings, attracting an audience of over 25,000 members and guests.
Registration for this free screening can be done at the event website here.
WHEN
Tuesday, October 19, 6:00 PM
WHERE
The National Arts Club, 15 Gramercy Park South, New York, NY