Just in time for the fall, Adirondack lords of bluegrass The Blind Owl Band bring their latest album, Stimulus Package, full of energy to keep you warm as we ease into cooler weather.
Recorded Live at High Peaks Sound in Saratoga Springs, the Saranac Lake band is in their prime and have crafted a fresh album that represents the group as a hidden gem found in the North Country of New York.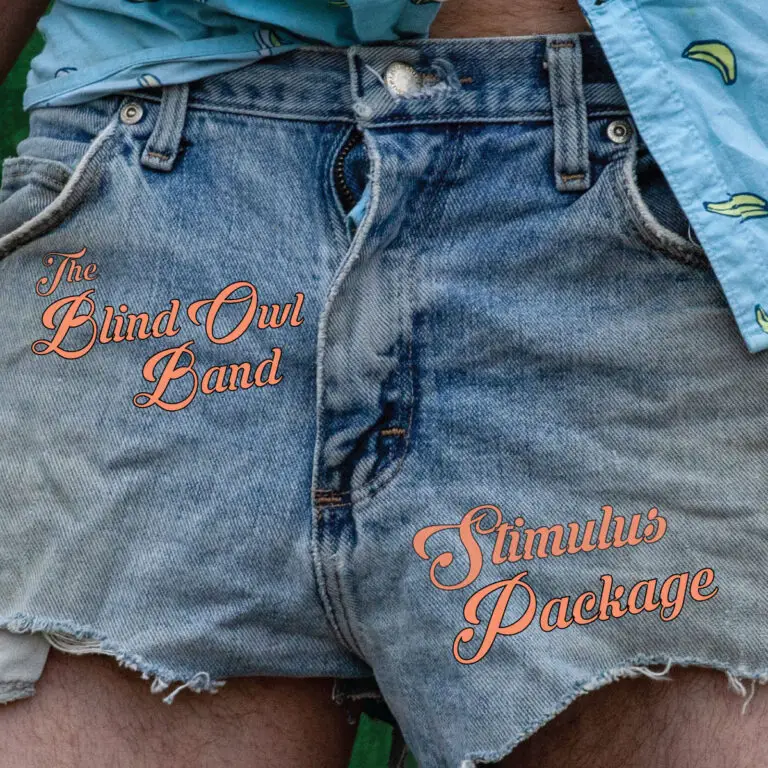 The gravely voice of Arthur Buezo sings "Cold Steel Crow," in a deeper Tom Waits style, with a thumping bass from Chris Cardiello. An Eastern European vibe in the intro to "Mislead Ghost" will perk your ears up and draw you in, keeping you on board for "Hit Em High," a seven minute highlight of the album that channels Jeff Austin-era YMSB thanks to Eric Munley's furious mandolin playing.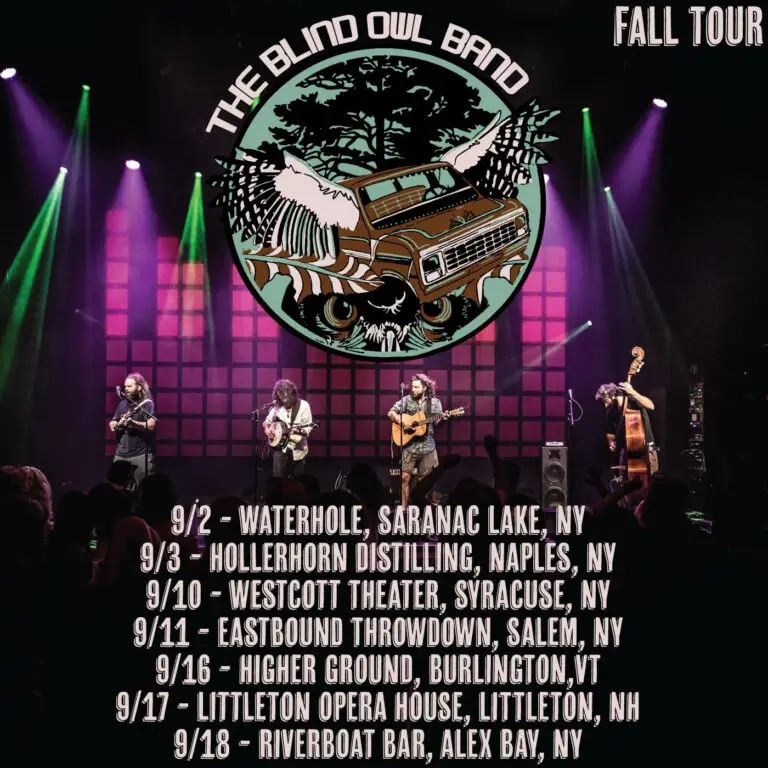 The sad and longing "Missing My Home" features a shout out to Blind Owl Band's 'Northern Rock' brethren Eastbound Jesus. "Fiddle Don't" goes from the Adirondacks deep into Appalachia for a Hackensaw Boys sound. A sure fire sing along when performed live, "Everybody's Gotta Live" features a tasty bass breakdown by Cardiello and twang laid down by banjo player James Ford.
Stimulus Package pairs well with the transition from summer to fall and can be streamed below or purchased via the Blind Owl Band Bandcamp page. Check them out in Alexandria Bay on September 18 at Riverboat Bar.
Key Tracks: Hit em High, Everybody's Gotta Live, Blue Eyes Dancing