Tupper Lake Village, a few miles west of Lake Placid, has announced this year's Summer Sunset Concert Series. Guests can enjoy weekly live musical entertainment and scenic sunset vistas at the Tupper Lake Bandshell, located in Flanders Park.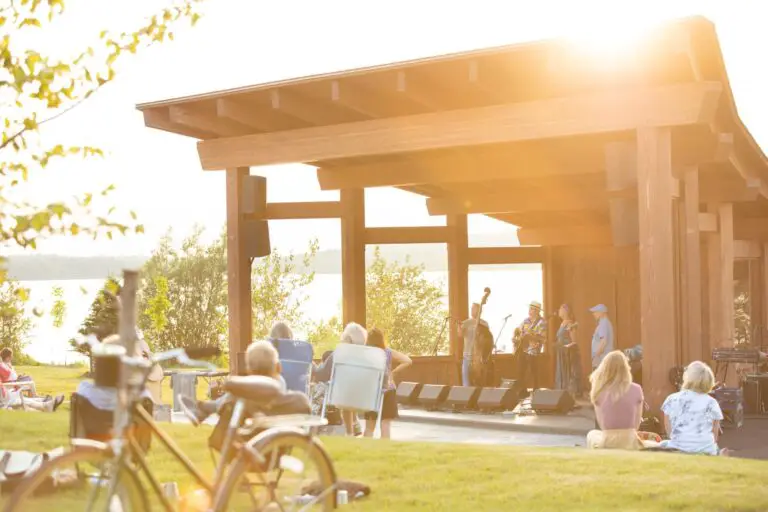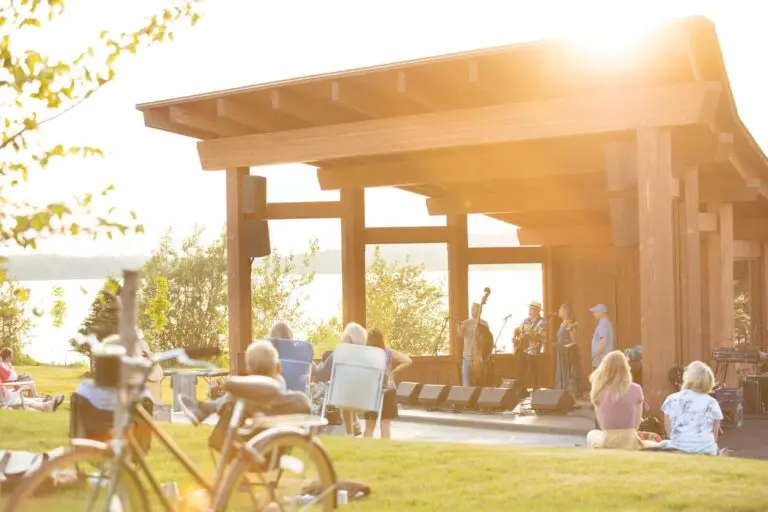 Tupper Lake is a village in Franklin County, located within the Adirondack Park. Tupper Lake makes up the Tri-Lakes region along with nearby Saranac Lake and Lake Placid. Settled during the town's lumber production period in 1844, the village was the top lumber producer in New York State.
After the area's Great Fire of 1899, which burned more than 150 structures in the town, a modern Tupper Lake village grew out of the destruction. Having its own department store and sprawling railway yards, Tupper Lake became a hub for the surrounding Adirondack communities.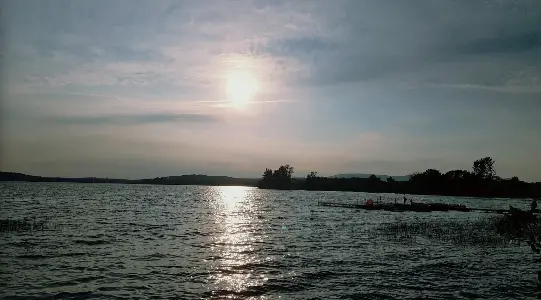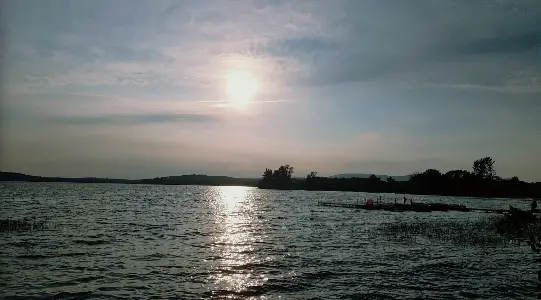 The Tupper Lake Municipal Park is located on Demars Boulevard off Route 3. This park is the center of the Tupper Lake community. The park is home to the best sunset views, a waterfront walkway, picnic table area, two covered fishing overlooks, public boat slips, playground, sports fields, skateboard park, and much more.
The live music offerings are held weekly on Monday nights from 7 PM at Tupper Lake Municipal Park. All events are free and open to the public, but bring your own lawn chairs, blankets, and snacks. Local Tupper Lake restaurants will be hosting dinner specials during the events as well.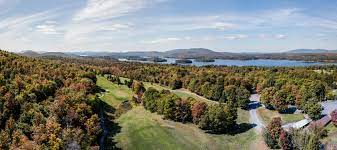 Tupper Lake's Summer Sunset Music Series lineup
Sunday, July 4: Spring Street Band, Fireworks with patriotic music (9 PM)
Monday, July 12: Blind Owl Band
Monday, July 19: Geo Beat
Monday, July 26: Hammerlok
Monday, August 2: Shakespeare in the Parks – Twelfth Night – a Radio Play, part of the Adirondack Lakes Summer Theatre Festival
Monday, August 9: Martin and Kelly
Monday, August 16: Phil Henry & the News Feed
Monday, August 23: High Peaks Opera
Monday, August 30: Annie & the Hedonists