Did you know: H. V. Porter was actually a musician himself?
"When the March madness is on him…midnight jaunts of a hundred miles on successive nights make him even more alert the next day.

H.V. Porter, 1932 to 1936 IHSA 'Reels'
Put on your rock n' roll tiaras as we begin to crack these bands open at the seams. NYS Music's March Madness 2021 Sweet 16 will be your one-stop-shop for audio playlists. Not only will the series feature snippets from NYS' Hearing Aide's and reviews, but also spotlight each artists music. Turn on, tune in, go vote, and let records spin.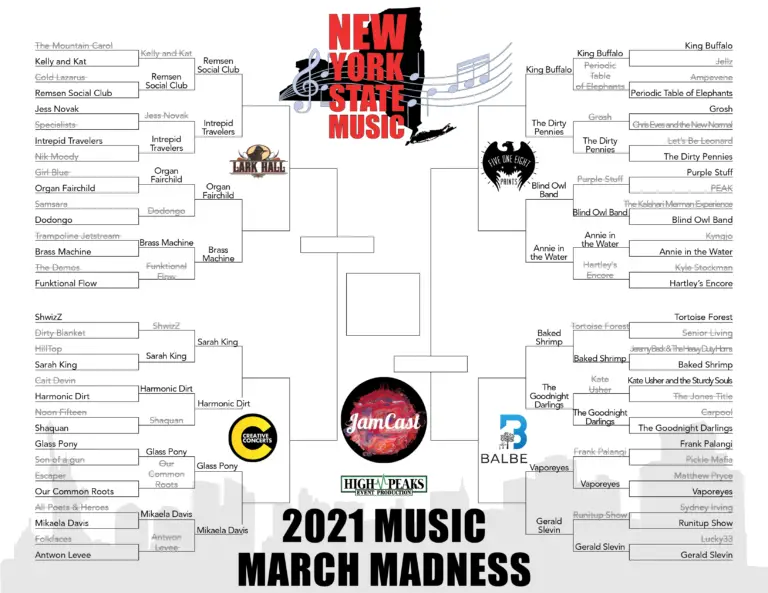 Since 2015, New York State Music has crafted a March Madness bracket delving into the musical harbors of our great state. As fans and musicians ourselves, we spotlight the great talent across New York in friendly competition and discovery. Its furry never looses sight of the underdog, a headliner's humble beginnings, new musical discovery and rolling with the punches in our ever-changing industry.
NOTE: Make sure you vote in ALL matchups for each region. And Vote once per device, duplicate votes will not be counted.
---
March Madness 2021 Lark Hall Region: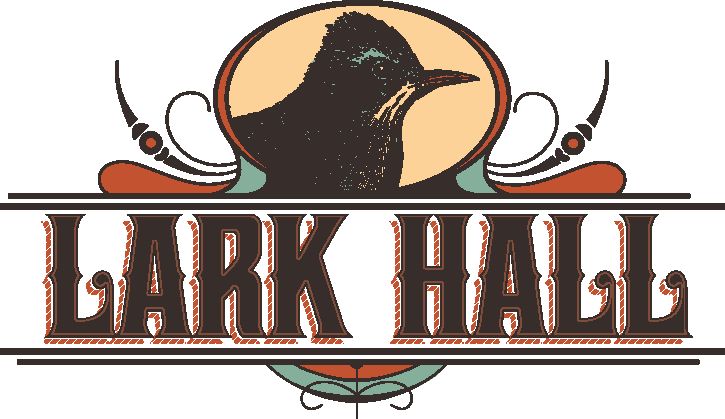 "Vocals bring something unique with their bluegrass, Americana sound.  Playing a mix of original music, "Stuck In the Middle With You" by Stellars Wheel, they had the crowd wound up." – RSC at Oak Mountain Bluegrass
"This recording session was among the most rewarding and creatively fulfilling projects I've ever been a part of – self producing these tracks has the band energized and excited for more!" Adam Bronstein, Intrepid Travelers
"Jan. 2021 marks the release of single, "Seepin'," from long-time Buffalo jam band veterans Organ Fairchild. Members have a history on the jam scene dating back 40 years."
Debut Single"Seepin"
"Laying down funky New Orleans-style street beats across the United States and Canada. Formed in 2014 at the University at Buffalo, The Brass Machine provides a unique blend of hip hop, funk, and R&B, all in an infectious and energetic package."
---
Sweet 16 Polls are now CLOSED. Round 4 voting will BEGIN on Tuesday, March 16 at 8:00am !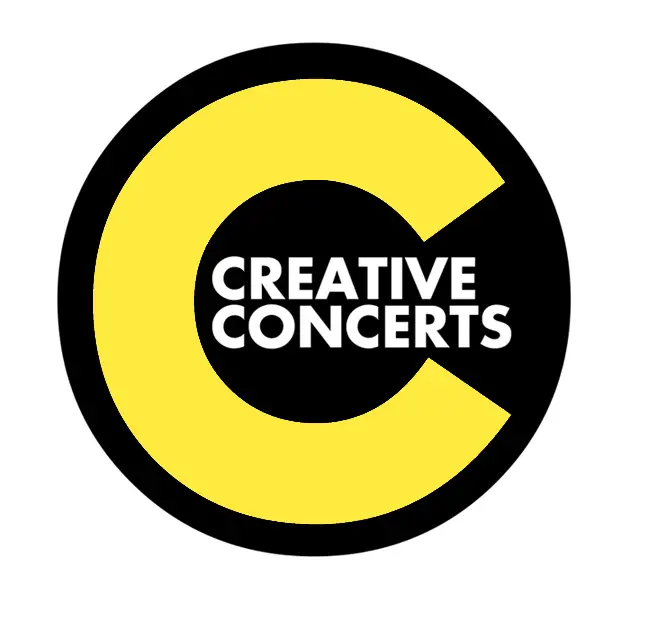 "On this classic Black Sabbath tune. Sarah King adds to the field of great artists who have brought a twist on this brilliant anti-war song.Sarah King's acoustic rendition is chilling, and cuts to core of the song, a treatment so honest and pure that it is as powerful as the original." Pete Mason on Sarah King
"They pull inspiration from Son Volt, Wilco, Neil Young and other heavy hitters of the sixties folk-rock genre. Not many aspiring musicians make music like this anymore. Harmonic Dirt delivers that." – Hearing Aide: 'Anthracite'
This was just released Feb. 5, 2021, but their last album, Live At The Ridge, was named Best Americana Album of 2020 by Syracuse Area Music Awards.
"Swing That Maximus" has a full two-minute instrumental intro. With tempo changes up the wazoo throwing the listener from dance-y beats that make you want to get up and boogie, to slow sections you would barely move." Hearing Aide: Glass Pony 'Glass Pony'
"The harp has been known since antiquity in Asia, Africa and Europe, early as 3000 BCE. 'Learning Live Dead was really fun and difficult, we rehearsed like twice a week for a month because we really wanted to play through like the record with no stops,'" Mikaela Davis.
Sweet 16 Polls are now CLOSED. Round 4 voting will BEGIN on Tuesday, March 16 at 8:00am !
---
March Madness 2021 518 Prints Region:

"The psychedelic rock band with a heavy blues bent delivers heady grooves laden with symbolic imagery. It's the kind of music that is best heard live – but if not live, then on a turntable in a room with curtains drawn and incense burning."
King Buffalo is Releasing three albums for 2021. Repeat: Three. And, it needs to be said, to take the place, momentum-wise, of touring.
"The gritty song features staple driving guitar riffs that the Pennies are known and loved for. It's a more aggressive song…fueled by the times in which we are living. The video gives fans an opportunity to follow along to the lyrics. Learn those words, because when live music resumes and The Dirty Pennies can play live, this is an anthem we'll want to sing along to." Video Premiere: 'I'm Your Man'
"After harnessing the rawness of traditional bluegrass instrumentation, the band has taken the genre into an entire new dimension. The fast-fingered, high energy, cohesive group explores their live performance with an element of improvisation, gaining energy from their audience." Blind Owl Band Host a Halloween Bash
"At the intersection of Rock, Reggae, Funk, Blues and Jam written with a conscious dose of positive vibes, unique melodies and down to earth lyrics. The innate ability to fill an entire night with original music or cover in their signature style, fans share extraordinary experiences that can't be seen anywhere else." The Palace Sessions
HEY, How cool is this… Download Annie in the Water's latest album – Free.
Sweet 16 Polls are now CLOSED. Round 4 voting will BEGIN on Tuesday, March 16 at 8:00am !
---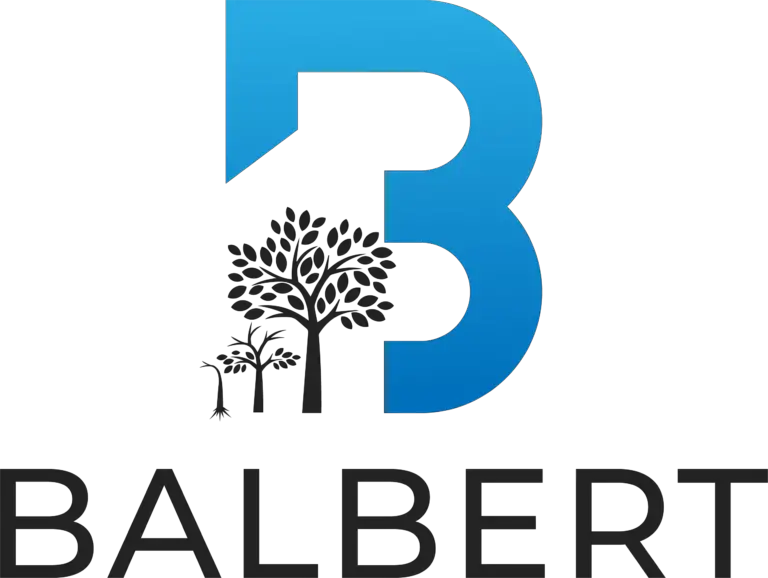 "An impressive musical and technical feat from start to finish. The opening track, "The Vision That I Can See," is a jaw-dropping epic that really showcases the prowess of this band" – Baked Shrimp 'Bubble Suit'
Stay tuned for an update of Baked Shrimp's new single release this Friday, off their upcoming album, Conscious.
"New York City's post-punk, pop outfit, The Goodnight Darlings, are cutting edge. Bred from the William Faulkner quote 'murder your darlings,' nothing stands on safe ground. At any moment an explosion of creative energy, or sound, propels the band into an epic dance-rock performance on stage. "
"With the glam of a fairytale princess, frontwoman, Kat Auster, commands the stage instantaneously while her counterpart, Wilson Jaramillo stretches the soundscapes of rock guitar. Bonded by The Goodnight Darlings, and marriage, Auster and Jaramillo are one anothers' creative spark." – The Goodnight Darlings
"But before you close your eyes and float away, the band changes things up, shaking the listener from the dream state. On "Donye Wump," Cadley (drums) turns the tempo up and brings everyone along." Vaporeyes 'Cantrips'
Vaporeyes' new album, CANTRIPS, out now!
"His inspiration came from his 4-year-old daughter during a hike when he saw her look to the sky and blow a kiss. She was blowing a kiss to the future. That accidental yet wholesome moment resulted in the song's creation in 15 minutes… The song is the first step towards Slevin's solo career after fronting Brooklyn's artpop group, The Color Bars. Slevin aims to do different and new things with every creation resulting in the band exploring vocals, art and instruments." Gerald Slevin Begins Solo Journey
Sweet 16 Polls are now CLOSED. Round 4 voting will BEGIN on Tuesday, March 16 at 8:00am !
---

Don't forget about our amazing sponsors:
Central New York promoters Creative Concerts bring together fans at venues, stretching from Albany to Rochester and Syracuse to Utica. Lark Hall is the soon to open mid-sized venue in Albany that will host bands of all sizes, events and more. If you need to market your show, event, band or brand, Rochester's Balbert Marketing has you covered. Need merchandise? Homegrown Eastern New York's 518 Prints makes quality goods for local, regional and national bands or tours. High Peaks Event Production is a team with years of experience, aiding in all your stage, lighting and sound demands. JamCast proves high quality streams for bands, podcasts and much more. Between these companies, bands will find a great deal of what they need, and support businesses from across New York and the Northeast.
We're also proud to present a bracket designed by the good folks at Wook+ Media, who have been keeping brackets going strong throughout the year, with unique topics and incredibly artistic designs. Check out the Round 2 graphic below: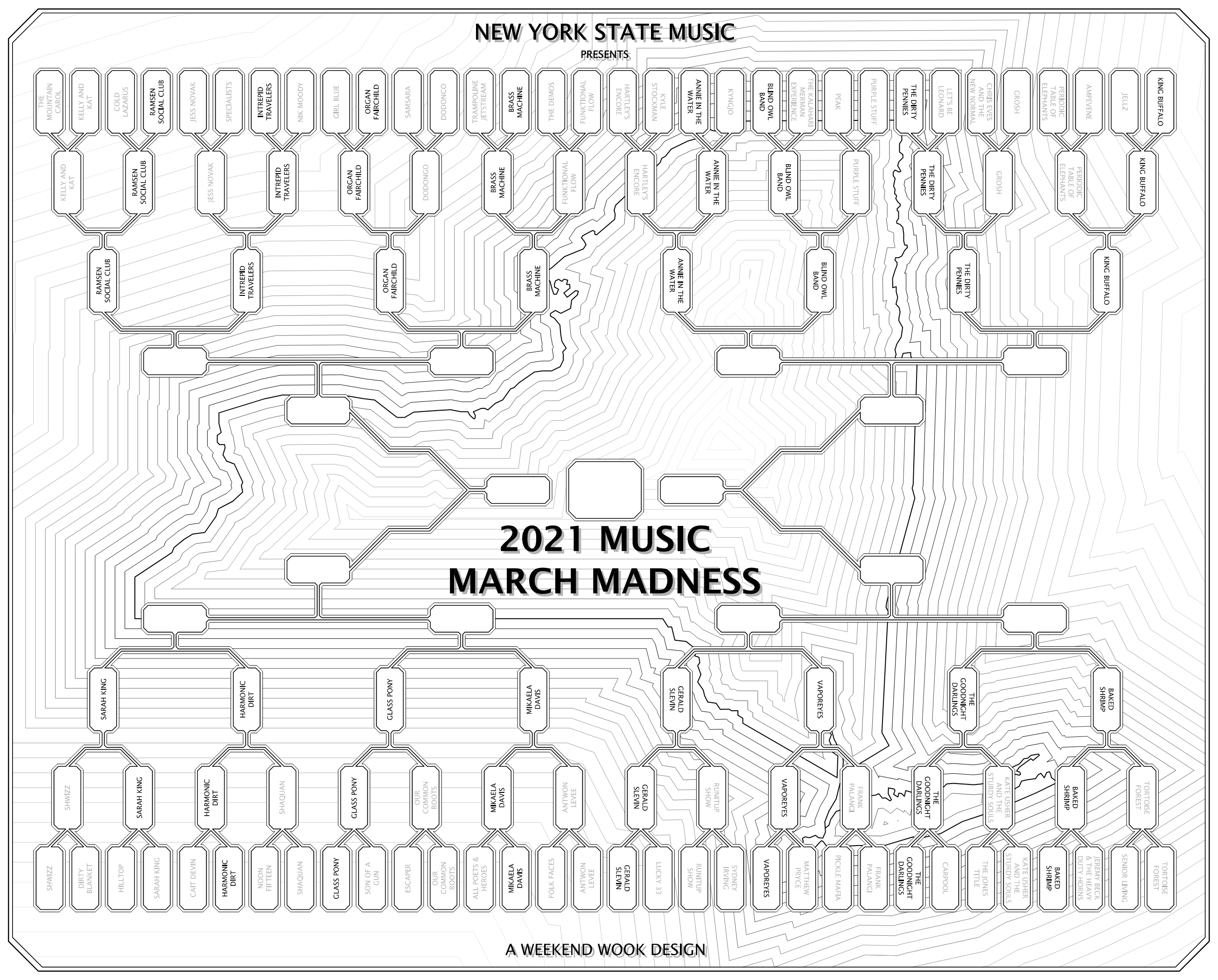 Check out Past Years' NYS Music March Madness Here