Welcome to the Elite 8.
Our last installment hooked your ears. This one will sink its teeth. New York State bands are in bloom, and you are (still) here to discover. While halftime has come and gone, the tunes are still raging from last week's round three, where we exposed each bands sound.
Now its time for NYS Music to lay it out for you, see what our Sweet 16 winners have been up to, and play a game of old school, heads-up, one-on-one.
Yet music discovery – the deeply subjective process of sifting through everything out there to find new audio candy – has never been harder. Quite frankly… the process of music discovery really sucks. Since 2015, New York State Music has crafted a March Madness bracket to showcase some of the hardworking, up-and-coming musical talent in the Empire State.

Brandon Wenerd – BroBible Publisher Co-Founder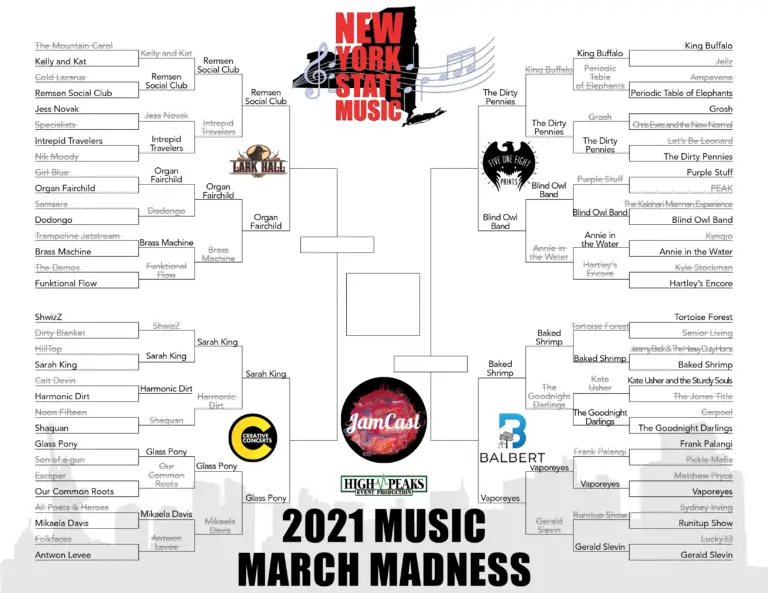 ---
Don't forget about our amazing sponsors:
Central New York promoters Creative Concerts bring together fans at venues, stretching from Albany to Rochester and Syracuse to Utica. Lark Hall is the soon to open mid-sized venue in Albany that will host bands of all sizes, events and more. If you need to market your show, event, band or brand, Rochester's Balbert Marketing has you covered. Need merchandise? Homegrown Eastern New York's 518 Prints makes quality goods for local, regional and national bands or tours. High Peaks Event Production is a team with years of experience, aiding in all your stage, lighting and sound demands. JamCast proves high quality streams for bands, podcasts and much more. Between these companies, bands will find a great deal of what they need, and support businesses from across New York and the Northeast.
---
NOTE: Make sure you vote in ALL matchups for each region. And Vote once per device, duplicate votes will not be counted.
---
March Madness 2021 518 Prints Region:

The Dirty Pennies – Rochester – Vs. – Blind Owl Band -Saranac Lake
One of Rochester NY's hottest bands blending the Blues with Garage Rock
"The gritty song features staple driving guitar riffs that the Pennies are known and loved for. It's a more aggressive song…fueled by the times in which we are living. The video gives fans an opportunity to follow along to the lyrics. Learn those words, because when live music resumes and The Dirty Pennies can play live, this is an anthem we'll want to sing along to." Video Premiere: 'I'm Your Man'
Interview: The Dirty Pennies On Developing Their Own Style Of Blues
Collectively, we're a musical representation of the sounds floating around in our heads. We use the instruments of our ancestors, but play music of our time" – Co-founder Eric Munley (mandolin, vocals).
"After harnessing the rawness of traditional bluegrass instrumentation, the band has taken the genre into an entire new dimension. The fast-fingered, high energy, cohesive group explores their live performance with an element of improvisation, gaining energy from their audience." Blind Owl Band Host a Halloween Bash
Elite 8 Polls are now CLOSED. Final 4 voting will BEGIN on Sunday, March 21 at 8:00am!
---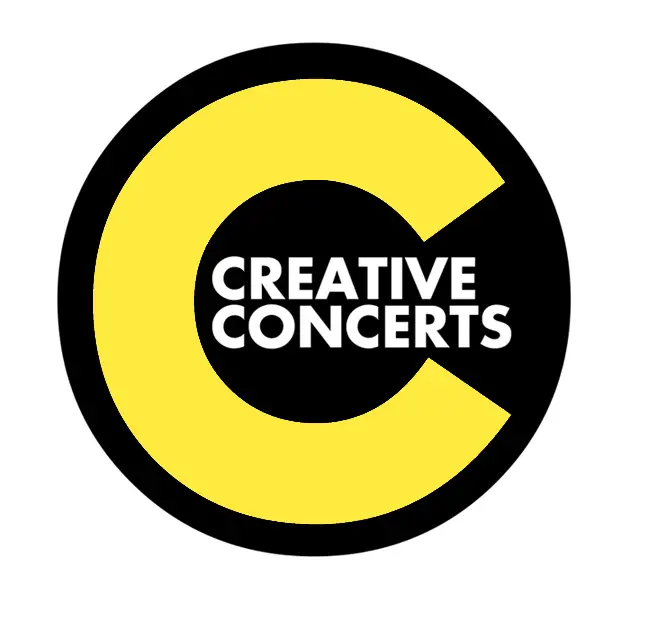 Sarah King – Brooklyn — Vs. — Glass Pony  – Albany
THE HOUR – EP out Friday, March 19.
"On this classic Black Sabbath tune. Sarah King adds to the field of great artists who have brought a twist on this brilliant anti-war song.Sarah King's acoustic rendition is chilling, and cuts to core of the song, a treatment so honest and pure that it is as powerful as the original." Pete Mason on Sarah King
And now you're greeted by a day you knew would come
Staring down everything we both know you done
And I can only be good for so long
You done me so wrong
You're not worth the whisky
Chanda Dewey – drums* – Eddie Hotaling – Guitar* – Jeff Picarazzi – bass* – Greg Pittz – lead guitar* (*vocals)
If you aren't into songs long songs, Glass Pony might not be the band for you; about half of their songs hit in the 8-10 minute mark and take their time to get in the groove with long intros and outros. Their second song on the album, "Swing That Maximus" has a full two-minute instrumental intro.
With tempo changes up the wazoo throwing the listener from dance beats that make you want to get up and boogie, to slow sections you would barely move your body, they are definitely the type of band you can let loose to live or shamelessly-groove-to on your daily commute. Glass Pony brings you out of the mundane with some chaotic, yet systematic rhythms and beats that make Glass Pony one of a kind. 
Hearing Aide: Glass Pony 'Glass Pony'
Elite 8 Polls are now CLOSED. Final 4 voting will BEGIN on Sunday, March 21 at 8:00am!
---
March Madness 2021 Lark Hall Region: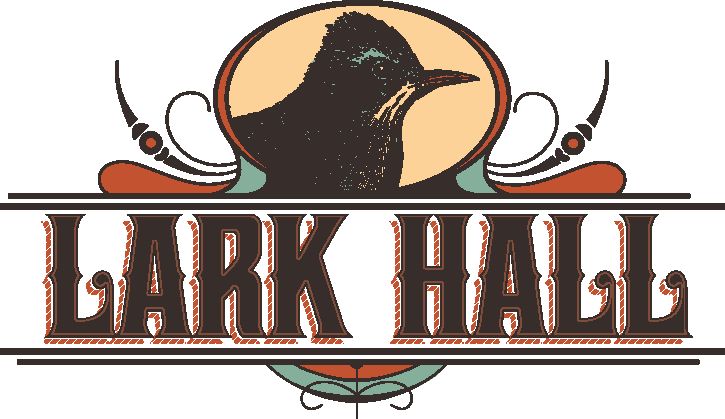 Remsen Social Club – Utica – Vs. – Organ Fairchild -Buffalo
These four young men, Bryan Davies on tenor banjo, guitar, wash tub, bass, and vocals; Tim Slusarcyzk on upright bass, harp, and vocals; Ben carrier on guitar, mandolin, harp, 5 string banjo, and vocals; and Chris Taylor on Gatling harps, mouth harp, harmonica in a beer can (yes you read that correctly) and vocals bring something unique with their bluegrass, Americana sound.  
Playing a mix of original music, such as "Over You Darlin" and "Am I Best" along with some all time favorite covers such as "Stuck In the Middle With You" by Stellars Wheel, they had the crowd wound up and ready for their day long of music and fun. – RSC at Oak Mountain Bluegrass

Joe Bellanti – organ, keys – Corey Kertzie – drums – Dave Ruch – guitar 
Organ Fairchild is a musical party that won't quit. Take your old-school organ trio (organ, guitar and drums), add dance-heavy grooves and adventurous jamming, and shake vigorously. Enjoy all night long. 
"Jan. 2021 marks the release of single, "Seepin'," from long-time Buffalo jam band veterans Organ Fairchild. Members have a history on the jam scene dating back 40 years."
Debut Single"Seepin"
LISTEN to Organ Fairchild's debut single, from the forthcoming May 2021 album release! Mastered by Alan Evans of Soulive.
Elite 8 Polls are now CLOSED. Final 4 voting will BEGIN on Sunday, March 21 at 8:00am!
---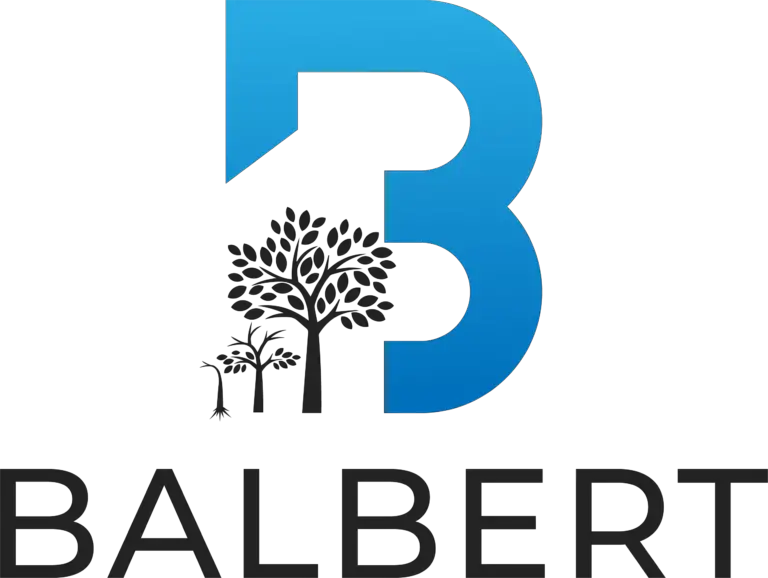 Vaporeyes – Syracuse – Vs. – Baked Shrimp – Long Island
Jared Cowen – Guitar/Vox – Scott Reill – Bass/Vox  – Jager Soss – Drums/Vox
"An impressive musical and technical feat from start to finish. The opening track, "The Vision That I Can See," is a jaw-dropping epic that really showcases the prowess of this band" – Baked Shrimp 'Bubble Suit'
"Pig Hearts and Mechanical Parts" was released March 12, and is the single off of Baked Shrimp's second studio album Conscious, set for release on March 26th, 2021. The new single features Nick Rufolo on saxophone, trumpet, and keyboards. The track also features Jager Soss on percussion. 
"But before you close your eyes and float away, the band changes things up, shaking the listener from the dream state. On "Donye Wump," Cadley (drums) turns the tempo up and brings everyone along."
"Cantrips is an old Scot word that basically means a magical spell of any kind" says Jonas Reddy-Nicholson (keyboards, vocals) when asked about the meaning of the name. He goes on to say, "Cantrips is also what they call the type of spells one can cast at any time in the game Dungeons & Dragons." The band ended up tying the new album thematically to a D&D campaign that they played together.
And play together, they do. Stylistically they fit snugly into the jam genre.
Vaporeyes' new album, CANTRIPS, out now!
Elite 8 Polls are now CLOSED. Final 4 voting will BEGIN on Sunday, March 21 at 8:00am!
---

Since 2015, New York State Music has crafted a March Madness bracket delving into the musical harbors of our great state. As fans and musicians ourselves, we spotlight the great talent across New York in friendly competition and discovery. Its furry never looses sight of the underdog, a headliner's humble beginnings, new musical discovery and rolling with the punches in our ever-changing industry.