In East Harlem, the Afro Latin Jazz Alliance (ALJA) in partnership with Lantern Organization and Mega Development, announce today, along with the New York City Department of Housing Development and Preservation, plans to bring a new 16,000 square feet Afro Latin Music & Arts Center along with 330 affordable housing units to East Harlem.
The project, Timbale Terrace, will construct a new mixed-use development on the east side of Park Avenue between East 118th Street and East 119th Street (formerly a NYPD 25th Precinct Parking Site) with a performing arts center operated by the Afro Latin Jazz Alliance.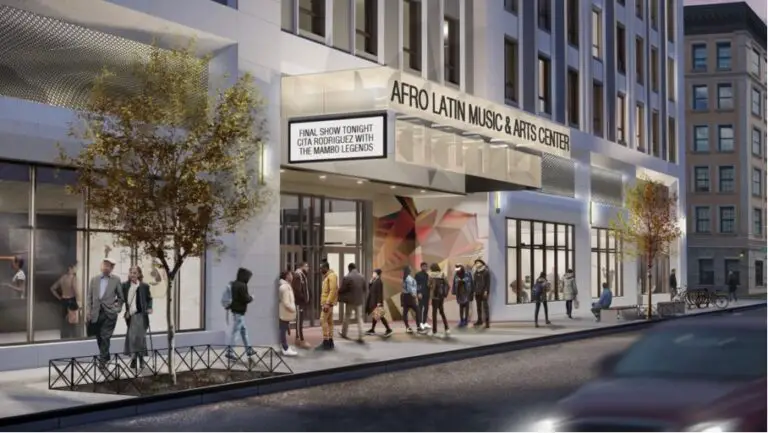 Timbale Terrace will offer housing to low-income families while the Afro Latin Music & Arts Center will provide community programs, music and technical production training, after-school programs, free arts education classes, community event spaces, world-class live performances, and more.
"East Harlem is the community that best represents the mission of the Afro Latin Jazz Alliance, to use music as an entry point for service to the community and to reflect back to that community the beauty and ingenuity of its citizens"

Arturo O'Farrill, Founder and Artistic Director of ALJA
For the last two decades, ALJA has served as a well-renowned cultural institution in NYC preserving the music and heritage of Afro Latin jazz. The Timbale Terrace will allow the organization to expand their performance and educational programming. They currently are enriching over 1,000 elementary, middle, and high school students in underprivileged NYC schools. 50% of the affordable units will be given a community preference status for residents who live in East Harlem (or served by the Community Board district of the project, Manhattan CB #11).
Along with Lantern Organization and Mega Development, ALJA is eager to work with essential local arts and cultural groups such as Art For Change, the Association of Hispanic Arts, El Museo del Barrio, La Casa de la Herencia Cultural Puertorriqueña, Speaking In Rhythms, Taller Boricua PR Workshop, and many others.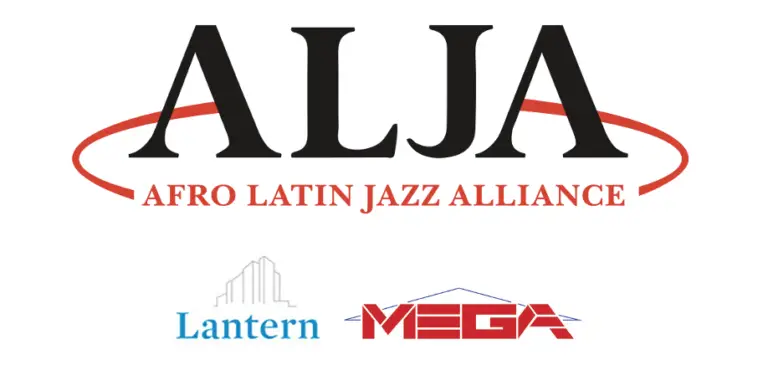 For more information regarding ALJA, please visit: afrolatinjazz.org