The Village of Menands, just north of the City of Albany, has announced the schedule for the 2021 Concerts in the Park. Performances are held in Ganser-Smith Memorial Park, just off Broadway.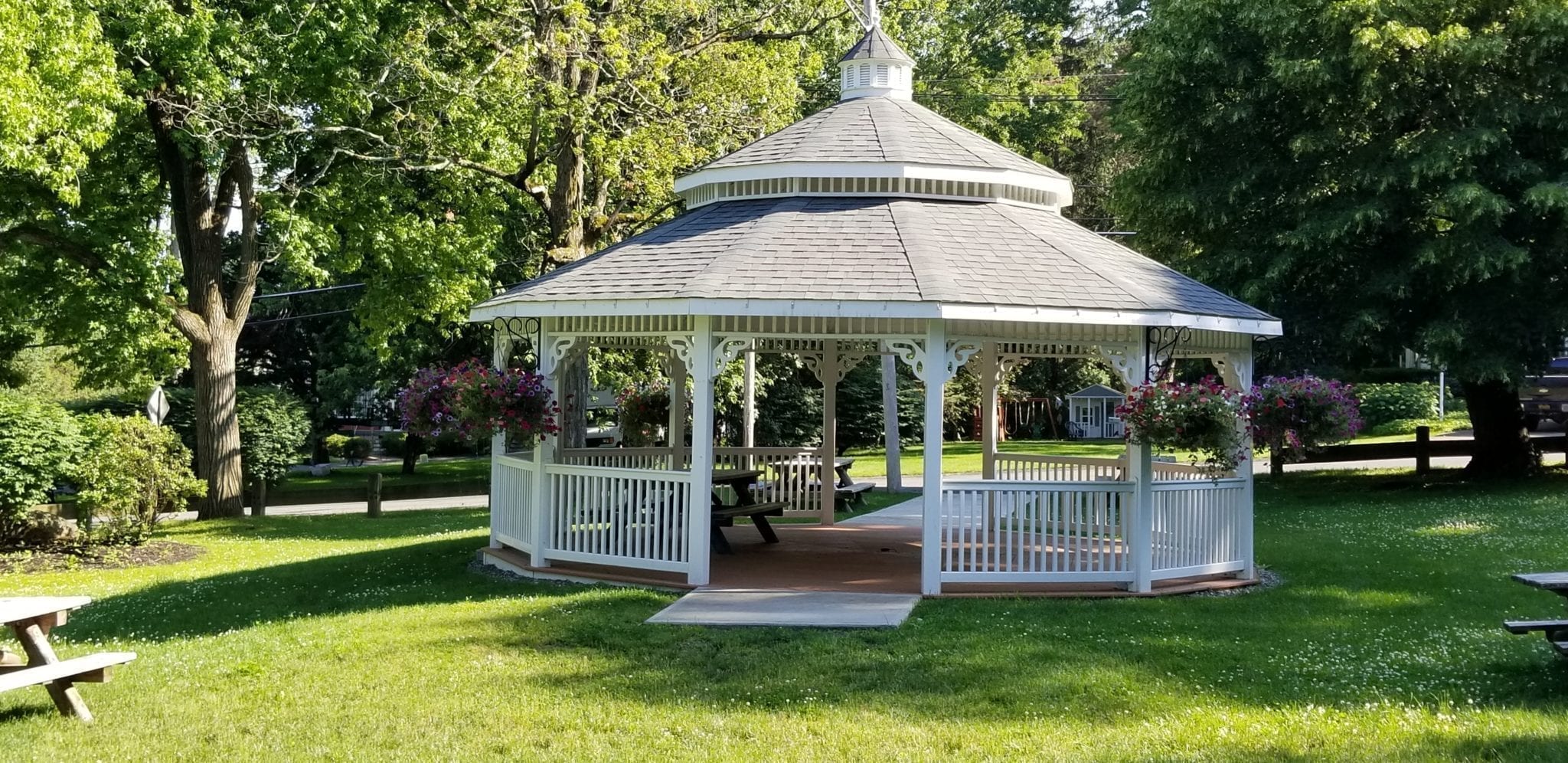 The Village of Menands was incorporated in August 1924 and takes its name from Louis Menand, a prominent 19th century horticulturist who was born in France in 1807 and immigrated to America in 1837. In 1842 Menand and his wife Adelaide Jackson settled in what is now the Village that bears his name. Menand established one of the finest horticultural and garden establishments in the area, and as the "Albany Northern" railroad was built, a large railroad station was built and the stop was simply called "Menand's" and the area soon associated itself with the name.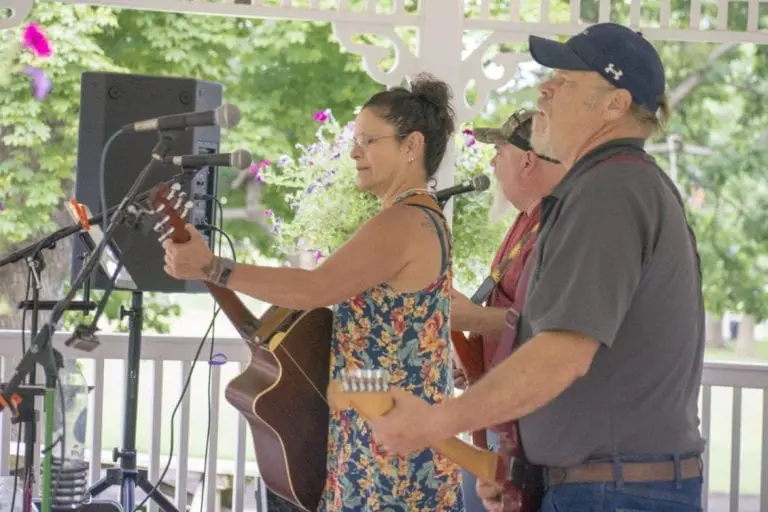 Ganser-Smith Park plays host to a series of picnics and musical events throughout the summer. Located on Menand Road near the Village center, the 3-acre park is the epicenter of nearly all village-sponsored events. The park amenities include a large open pavilion and BBQ, a children's playground, baseball field, basketball and volleyball courts as well as horseshoe pits. There are over two dozen picnic tables spread throughout the park. Village youth programs are run at this location from late June through August. Restrooms with handicap access and parking are present on site. Pavilion reservations may be made at the Village office for Village residents.
The live music offerings are held weekly on Tuesday nights from 6pm-8:30pm at Ganser-Smith Memorial Park. Bring a chair, your family and get food and beverages sold by the Menands Fire Co.
2021 Menands Concerts in the Park lineup
July 6 – New York Players
July 13 – Oldies Show
July 20 – Hotshot Hillbilly's
July 27 – Mike Ruddy
August 3 – Luster Kings
August 10 – The All Paul Show
For more information visit the Menands Village website.