Upstate NY-based indie rocker Frank Palangi is here to show that rock and roll never dies. Palangi released his newest song "Fire Of Love" on June 25, the first track shared by Frank ahead of his upcoming EP due out this fall.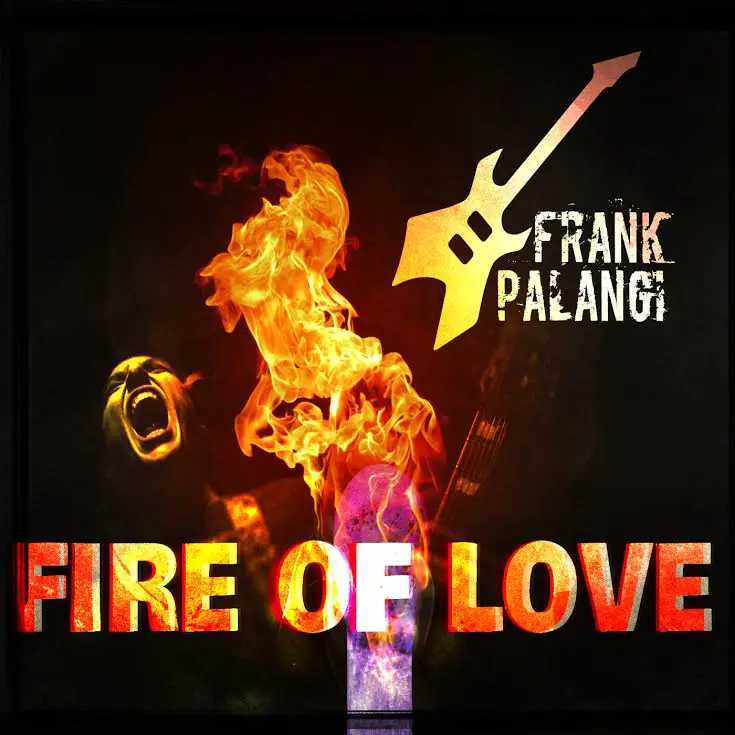 The track lives up to its flaming title, bringing heavy electric guitar with lively metal and grunge influences. Palangi explained that "Fire Of Love" explores how love is the driving force that fixes our mistakes, sets us free and, of course, brings us all together.
Creating a hard rock love song complete with strong guitar flares, Palangi argues, adds a "bring it on baby" attitude and swagger to all of these emotions. Palangi's gravelly, gritty and vibrato vocals also add an edge to his music, appealing to a wide scope of rock fans.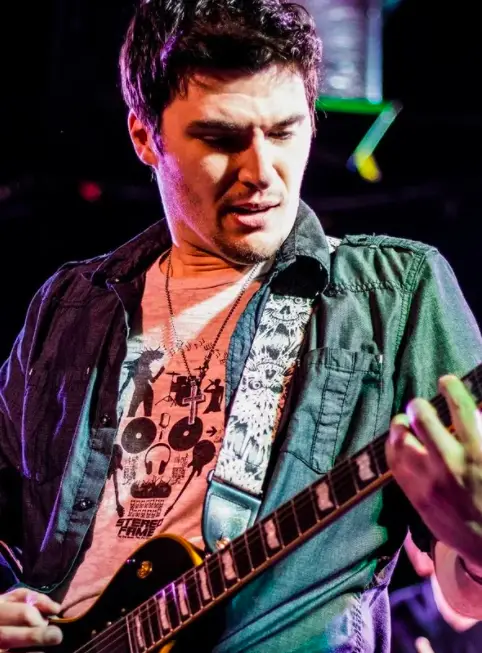 Palangi began pursuing music at the young age of 13, teaching himself guitar, bass, drums and recording techniques. He aimed to blend different genre styles, specifically citing the influence of '80s and '90s rock as well as post grunge and heavy metal.
I was a shy kid with health issues growing up so no sports, so I turned to creative outlets. Learning from those decades, I wasn't going for the typical drinking, smashing hotel rooms as the rocker lifestyle is known for. It could be more about the music, the positive elements, that so many people get drawn into and yes, that rock n roll rebel yell to stand up for yourself.

Frank Palangi
Palangi most recently shared the music video for his song "Bring On The Fear" back in January, which addressed the turmoil and need for togetherness during the COVID-19 pandemic. "Fire Of Love" brings a new mood for the summer and is currently available to stream.
You can connect with Frank Palangi on Twitter, Instagram and Facebook. Check out his website for updates on releases and performances.