The long-awaited autobiography from heavy metal music icon Ronnie James Dio, the powerhouse voice of Elf, Ritchie Blackmore's Rainbow, Black Sabbath, and his long-time bespoke band DIO, will be published on July 27. Co-written with British music journalist Mick Wall and Dio's widow and longtime manager Wendy Dio, Rainbow in the Dark: The Autobiography is officially available for pre-order.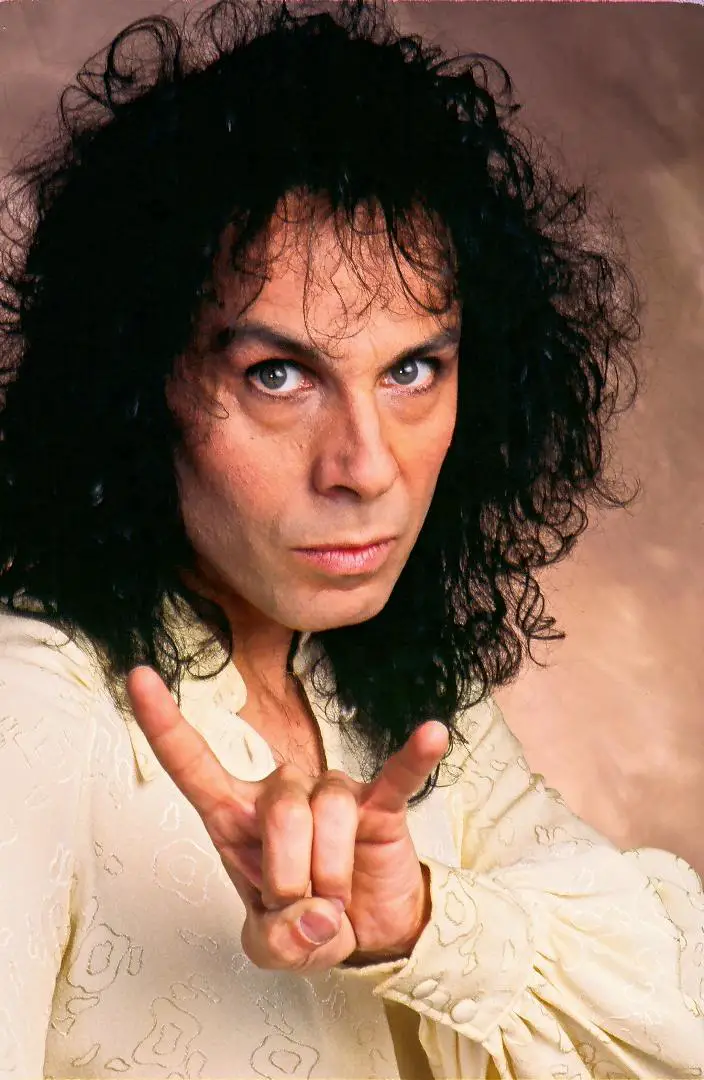 Ronnie James Dio had begun writing the manuscript several years before being diagnosed with cancer. Born in Portsmouth, New Hampshire, and raised in an Italian-American family in the upstate New York town of Cortland, his journey to international fame was hardly pre-ordained. He first began playing trumpet and then guitar and bass in local bands at parties, bars, and clubs while still in high school. It also tells the tales of him surviving life-changing setbacks. Among them the loss of his bandmate and best friend in a car accident that put his own life in jeopardy. These events only made him more focused and determined to succeed. He documents how he evolved from sideman into singer and frontman to not one, but three, internationally-renowned multi-platinum-selling bands.
The autobiography is illustrated throughout with photographs, largely never-before-seen, derived from family photo albums and personal archives, plus an eight-page color insert devoted to additional rare photographs from Ronnie's life and career.
To celebrate the publication of the book, Wendy Dio will participate in an hour-long LiveSigning.com event on Wednesday, July 28 beginning at 3:00 PM (Eastern time). Those who have pre-ordered the book will have the opportunity to submit questions in advance for Wendy to answer during the event, which will stream live via the Ronnie James Dio Facebook page.